Giving Back
We Give Back for the Goodness of Community.
GCU is more than an insurance company. We are a committed team of people who belong to the greater community. We believe in giving back to the place where we live, work and worship.
Giving is in our DNA.
We don't just do it to look good. We give back to the community, collectively and individually, because it matters to us and it matters to our members.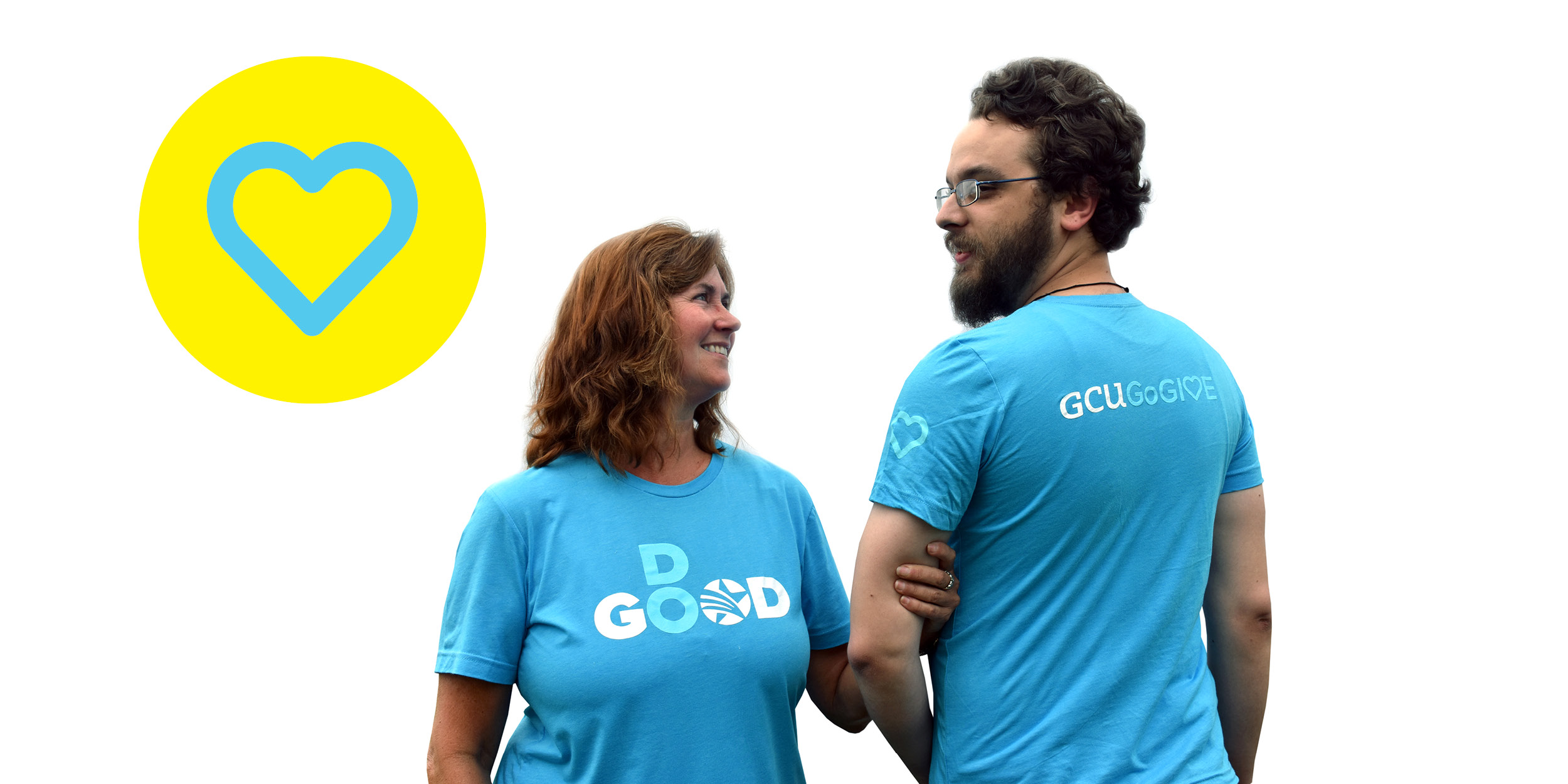 raised for charities in 2015
of community service donated
We Value Volunteering.
On any given weekend, you're likely to find GCU staffers and members pitching in or helping out as local volunteers.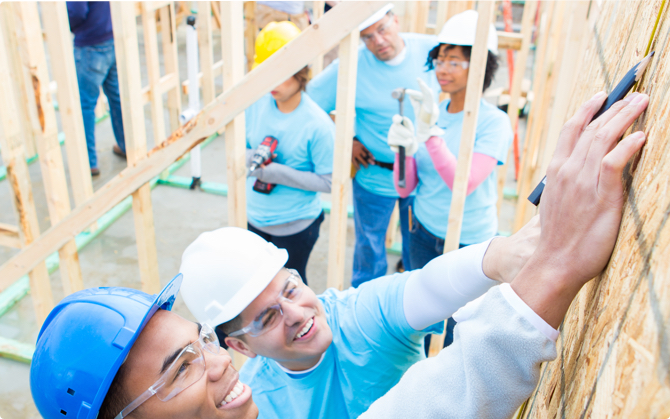 Volunteer with a GCU Lodge
Joining a GCU lodge is a great way to get involved with members who want to give back.
Charitable Giving Changes Lives.
On a larger scale, GCU donates considerable resources to multiple charities that do good work in our communities. We even encourage our own employees to come to us with a good cause and we'll gladly support it.