Investing in the Goodness of Community.
We invest in you & your family.
GCU has been protecting families like yours for 125 years. On life's journey, we'll be there with you every step of the way.
Plan for Retirement
Growing Families
Plan for the Unexpected
Save for College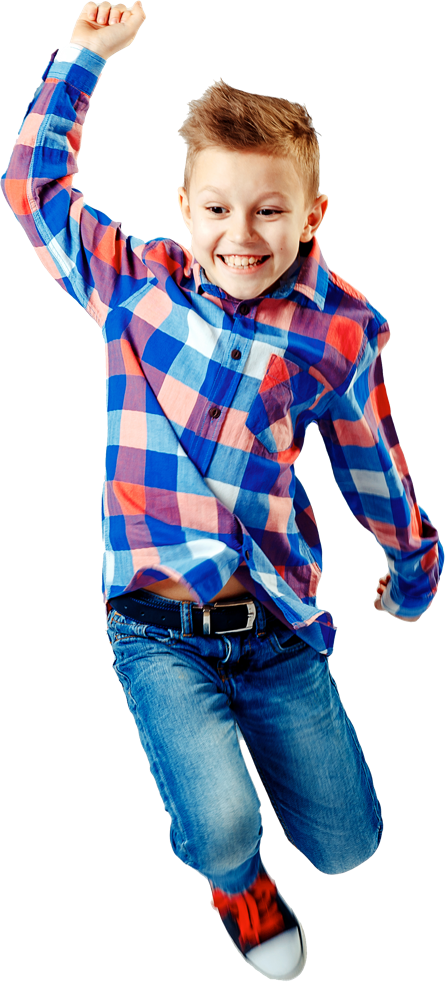 GCU Special Offers
GCU Culinary Chronicle Now Available for Download

The GCU Culinary Chronicle Cookbook is over 270 pages of family and ethnic favorites. You can now download the cookbook to your computer or if you wish printed copies are still available. Cost is $8 for the downloaded version and $10 plus $5 shipping for the printed version.All proceeds benefit the GCU Foundation.
We invest in our members.
GCU is different. We're not a big bank, we're a fraternal benefit society. That means we exist to improve the lives of our members, not shareholders. We invest our resources back into the people, the organizations and the events that make our local communities strong and vibrant.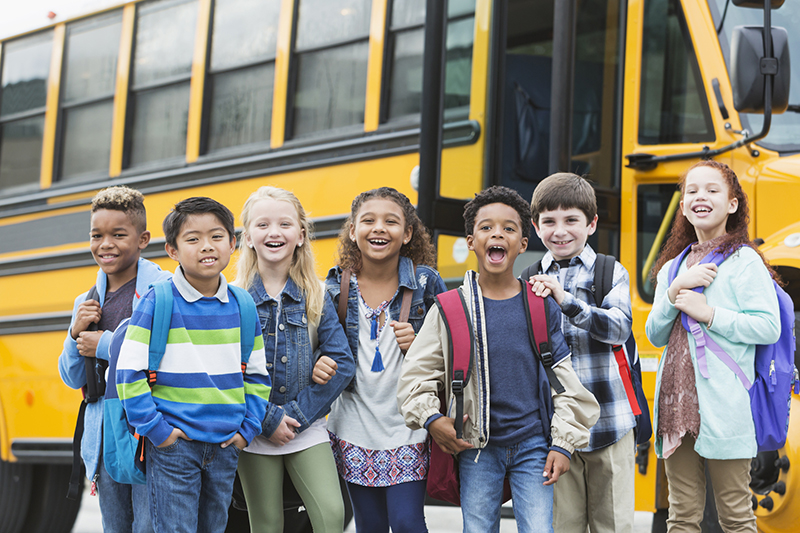 For Members
We Invest in Our Communities
direct donates to charities in 2018
Find an Agent
Ready to learn more about how GCU can help you? Find an agent near you or call us at 1-855-306-0607.