History & Heritage
The Saint Nicholas Chapel
The Saint Nicholas Chapel, located adjacent to the GCU home office in Beaver, Pennsylvania, is a new-world homage to the old-world faith of GCU's Rusyn immigrant founders.
Inspired by History.
The chapel mirrors churches built long ago in the foothills of the Carpathian Mountains in Eastern Europe (present-day Slovakia) and Western Ukraine. Saint Nicholas, patron of GCU and the Byzantine Catholic Church in America, lived in the fourth century in Asia Minor. He was a model of faith and an example of virtue. His most notable attribute was his charity to fellow humans.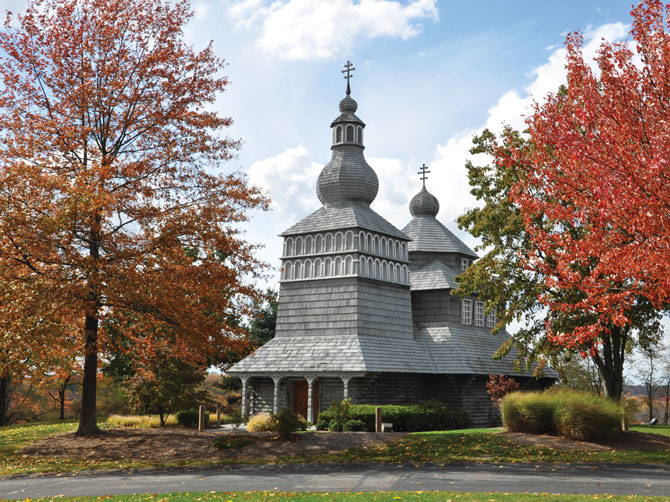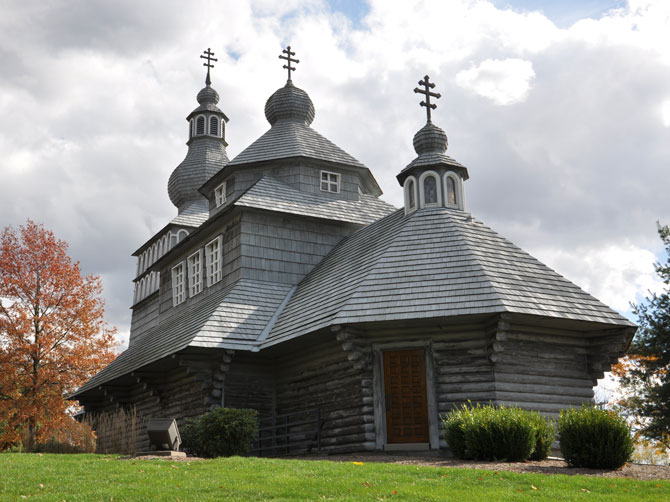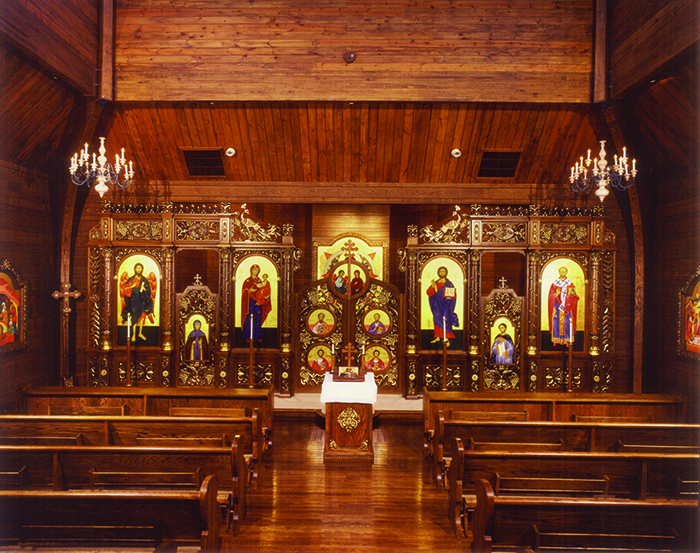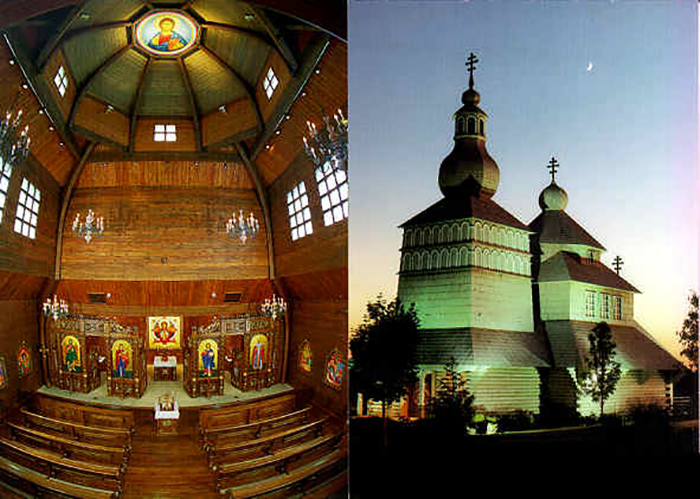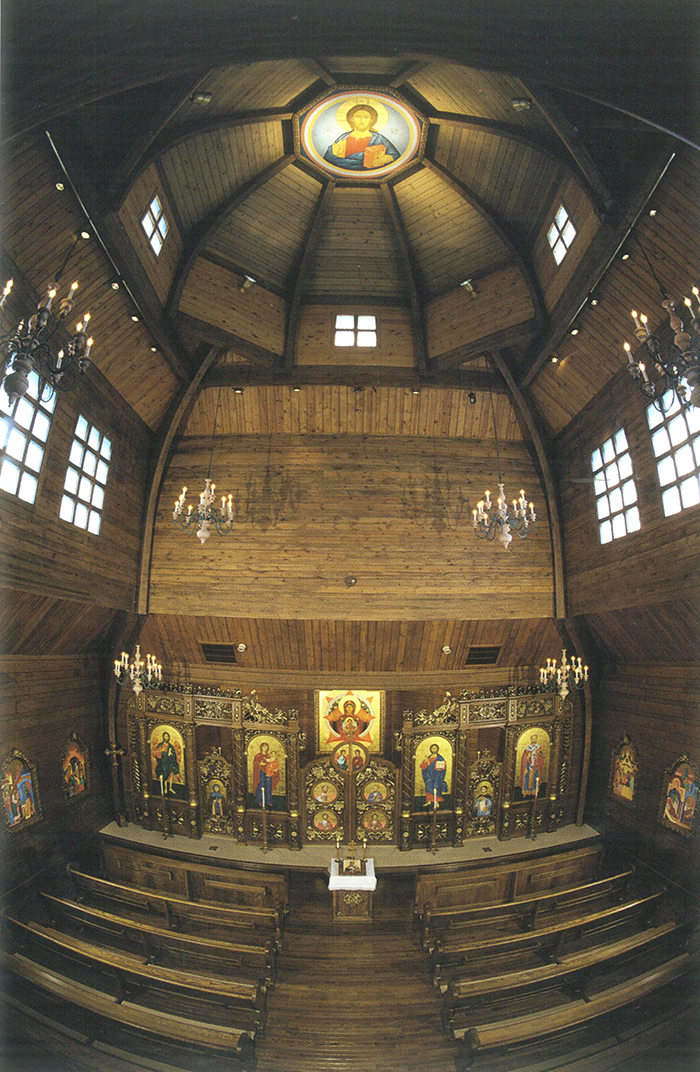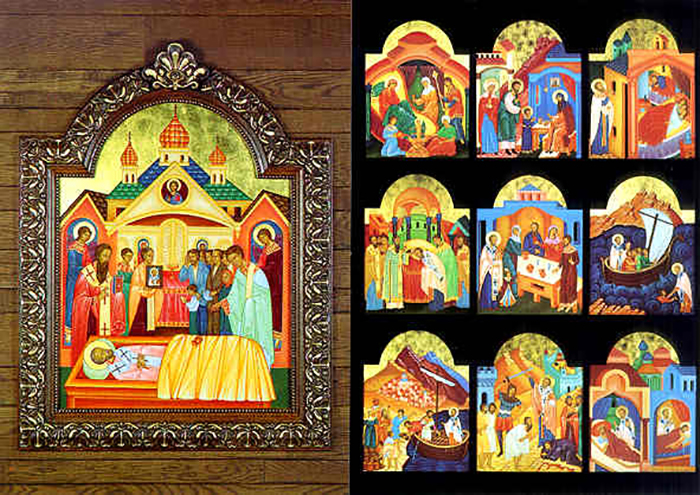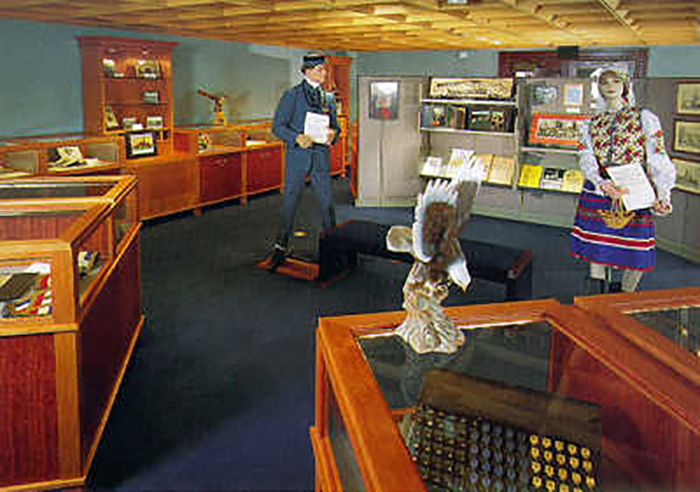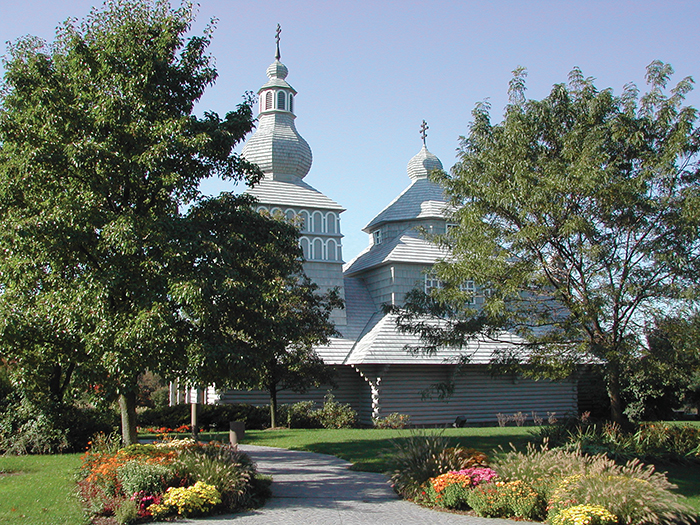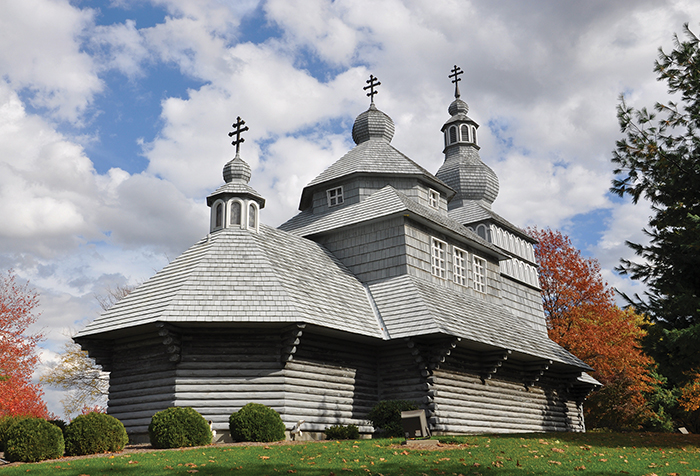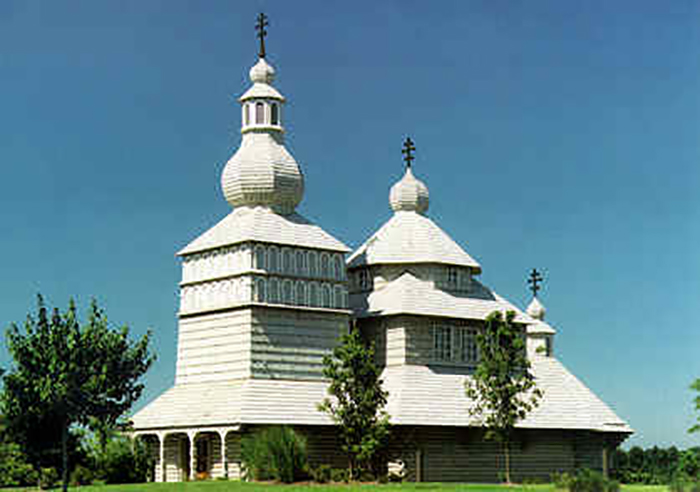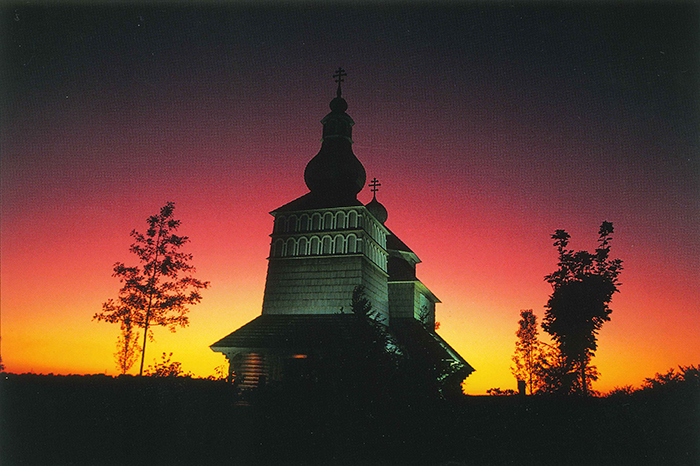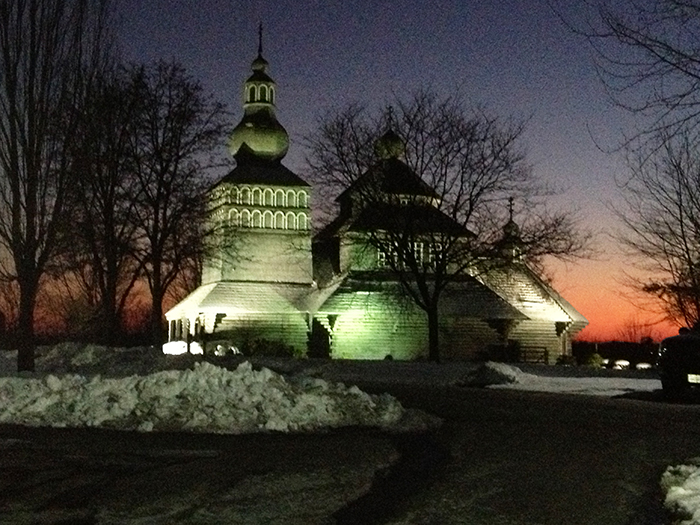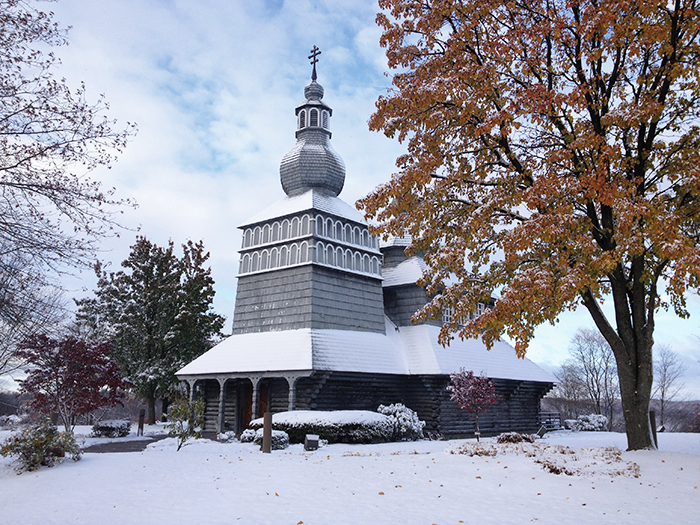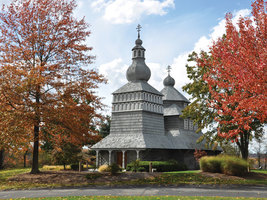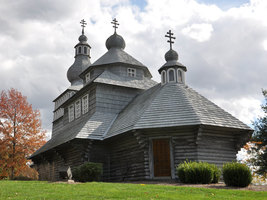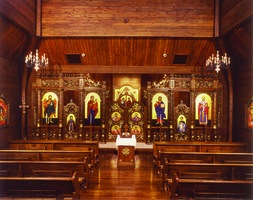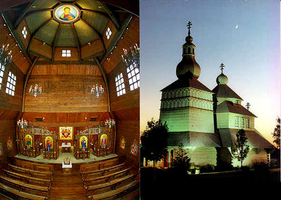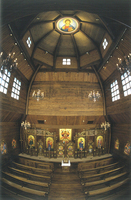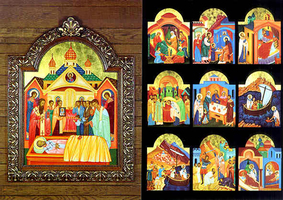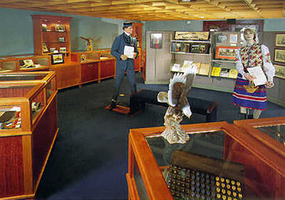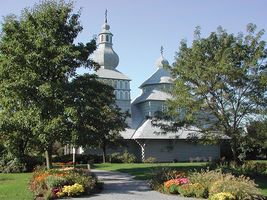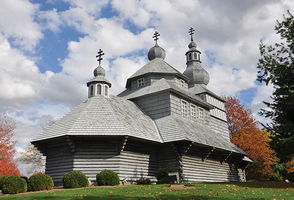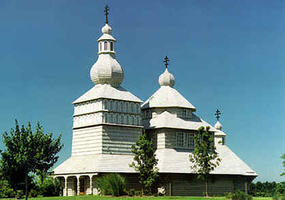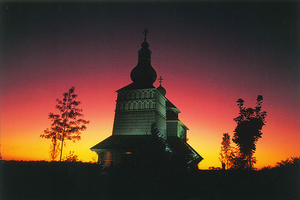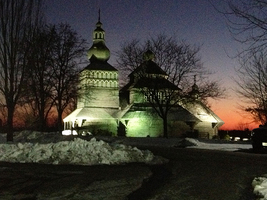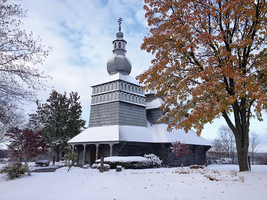 A Modern Sanctuary.
The Eastern Christian heritage of GCU's founders is reflected in the tranquil, prayerful interior of the chapel. Constructed of various hardwoods, the chapel is a celebration of "God With Us," a theme echoed in the liturgical services of the Eastern Christian Churches. Featured at the chapel are ten scenes from the life of Saint Nicholas. Each has a message and a teaching purpose, now recorded on the walls of the chapel for future generations.
A museum combining GCU, Greek Catholic, and Carpatho-Rusyn histories is located on the lower level of the chapel. Many one-of-a-kind artifacts are included in the collection.
Visit the Chapel.
Divine Liturgy Sunday Mornings at 10:30 am.
We invite you to visit the Saint Nicholas Chapel, which is open and free of charge to the public. Reservations are required and may be made by calling GCU at 1-800-722-4428.