Charitable Giving
Giving is Good for Everybody.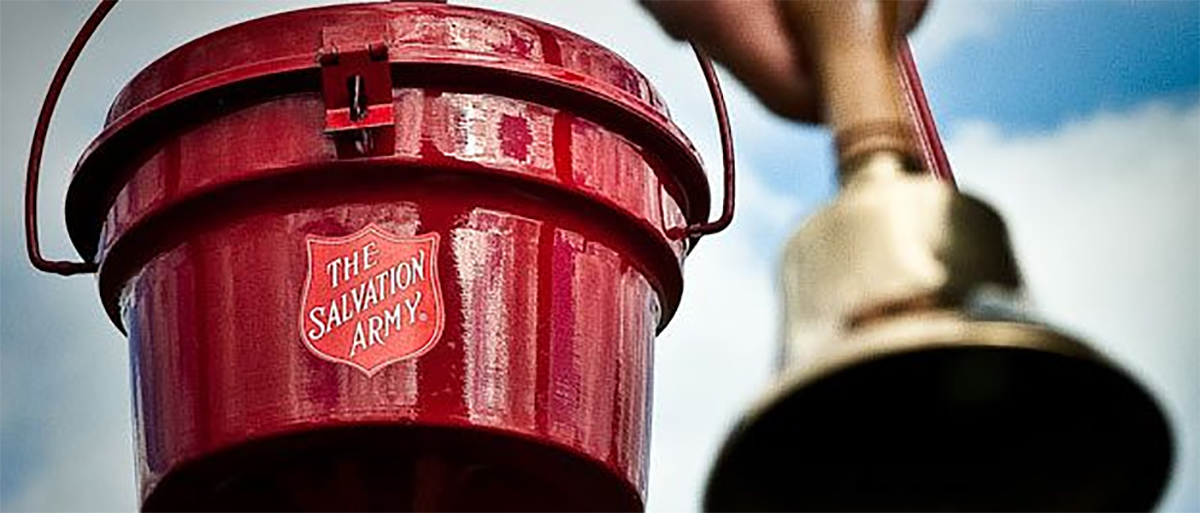 Cause of the Quarter
Each quarter GCU chooses a charity to raise funds and awareness for on a local and national level.  It's one way we give back and invest in the greater community. Donations are made through the GCU Foundation, a 501(c)(3) charitable entity organized by GCU. Total donations of up to $2,500.00, made through the GCU Foundation in the fourth quarter of 2018, will be matched by the GCU Board of Directors. The Cause of the Quarter also benefits from sales of the GCU Culinary Chronicle Cookbook-$1 from each book sold goes directly to the Cause of the Quarter.
Cause: Salvation Army & Project Bundle-Up
The fourth quarter cause at GCU will be focused on the Salvation Army and their Project Bundle-Up. Project Bundle-Up does more than just #BundleThemUp with hats, coats, gloves, scarves and boots.  The effects of the cold aren't just felt physically – children wearing second-hand coats are often cruelly teased and lack self-esteem and self-worth. A new coat provides a child with warmth in so many ways, including the warm feeling of being cared for and granted well deserved attention as they shop for protective winter gear.
Taking kids shopping with caring adult volunteers also bundles them up with love, giving them the sense of being cared for that comes from someone spending time with them…. talking with them…. listening to them….
Created in 1986, Project Bundle-Up is a joint community service effort of The Salvation Army and WTAE-TV Channel 4. This unique program, utilizing over 1,000 volunteers each year, provides new winter coats, hats, scarves, mittens and boots to thousands of underprivileged Western Pennsylvanian children and senior citizens annually. Over the past 32 years, Project Bundle-Up has raised more than $14 million and provided new winter outerwear for more than 275,000 individuals.
GCU employees are proud to not only raise funds to donate but to be volunteers as shopping assistants for this worthwhile cause.
GCU Home Office
The GCU home office has relationships with many excellent charities, including:

The American Cancer Society
Variety - the Children's Charity
Susan G. Komen for the Cure
Boy Scouts of America
The Salvation Army Project Bundle-Up
Toys for Tots
Sisters of St. Basil the Great
Byzantine Catholic Seminary of SS. Cyril and Methodius
Lodges & Districts
On a local level, our lodges and districts have supported countless causes, including:
The Seeing Eye
Catholic Charities
Operation Christmas Child
Hot Metal Bridge Faith Community
Linden Food Bank
St. Vincent DePaul Society
Tomorrow's Hope
Many more