Charitable Giving
Giving is Good for Everybody.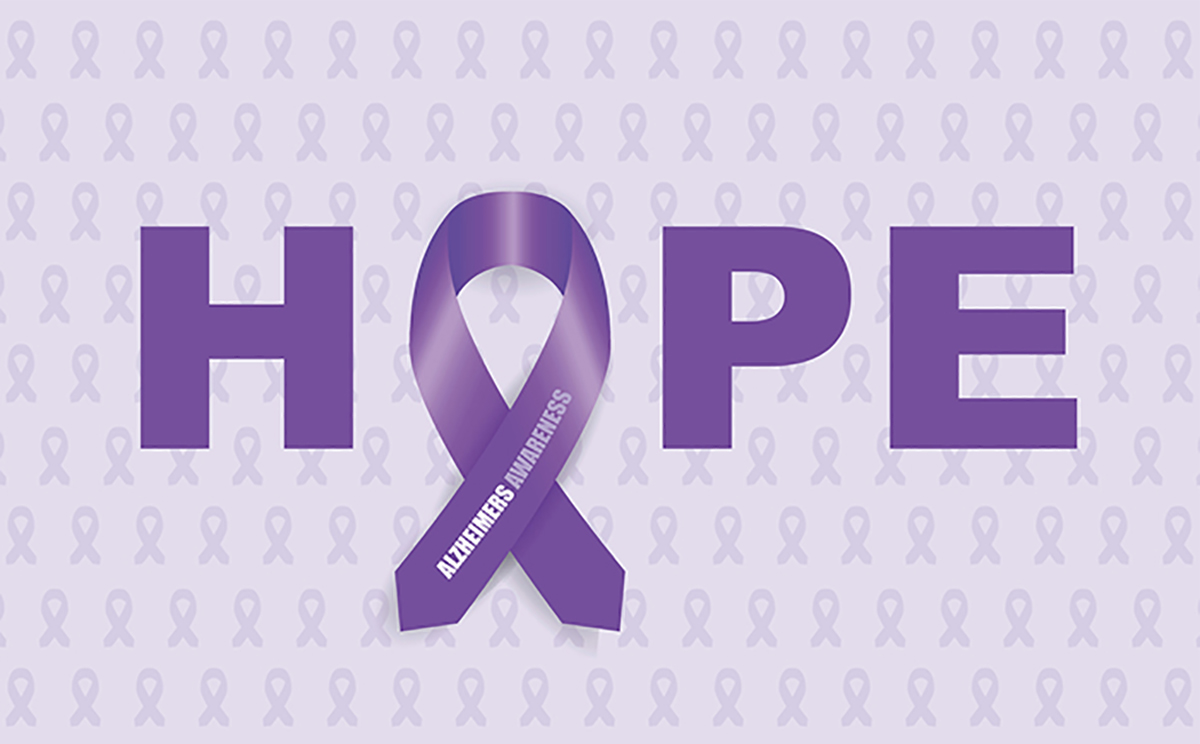 Cause of the Quarter
Each quarter GCU chooses a charity to raise funds and awareness for on a local and national level.  It's one way we give back and invest in the greater community. Donations are made through the GCU Foundation, a 501(c)(3) charitable entity organized by GCU. Total donations of up to $2,500.00, made through the GCU Foundation in the first quarter of 2018, will be matched by the GCU Board of Directors. The Cause of the Quarter also benefits from sales of the GCU Culinary Chronicle Cookbook-$1 from each book sold goes directly to the Cause of the Quarter.
Cause: The Alzheimer's Association

Alzheimer's Facts
5.7 Million Americans are living with Alzheimer's 
Every 65 seconds someone in the United States develops Alzheimer's Disease
In 2018 Alzheimer's and other Dementias will cost the nation $277 Billion
Family and unpaid care givers provide 18.4 Billion hours of care annually
What does the Alzheimer's Association Do?
As the largest nonprofit funder of Alzheimer's research, the Association is committed to accelerating the global progress of new treatments, preventions and ultimately, a cure.  Visit our  online Research Center.
GCU Home Office
The GCU home office has relationships with many excellent charities, including:

The American Cancer Society
Variety - the Children's Charity
Susan G. Komen for the Cure
Boy Scouts of America
The Salvation Army Project Bundle-Up
Toys for Tots
Sisters of St. Basil the Great
Byzantine Catholic Seminary of SS. Cyril and Methodius
Lodges & Districts
On a local level, our lodges and districts have supported countless causes, including:
The Seeing Eye
Catholic Charities
Operation Christmas Child
Hot Metal Bridge Faith Community
Linden Food Bank
St. Vincent DePaul Society
Tomorrow's Hope
Many more