Goals & Planning
GCU for today. GCU for tomorrow.
From the big milestones to the littlest moments, GCU stands with you. We are committed to helping protect you and your loved ones. For that reason, our wide range of products were created with your family...and your future...in mind.
Planning for Retirement
Maybe it's a long way off or maybe it's just around the corner. No matter how close you are to retirement, count on GCU to be there for this important chapter of your life with the products and tools to help you retire on your schedule and your terms.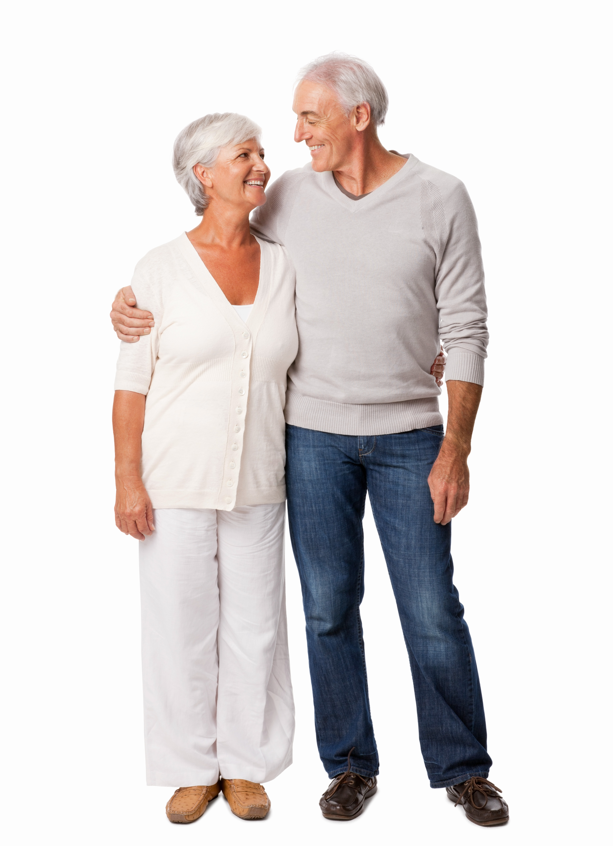 Growing Your Family
As your family grows, so should your plan for securing their future. Financial baby steps can turn into giant steps when you think ahead. With GCU's annuity savings products and life insurance options, it's never too soon to get started.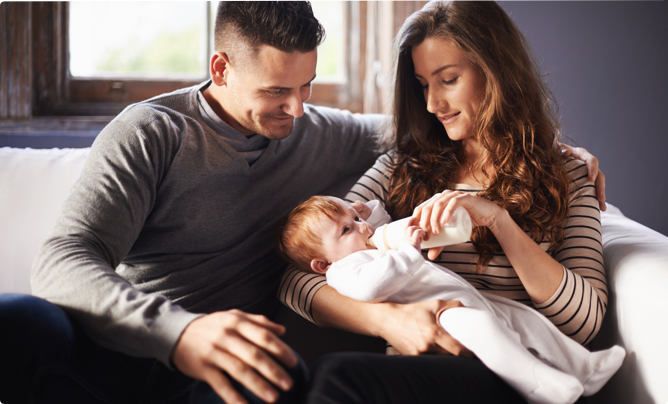 Good thing GCU has you covered.
Now's the time to consider our Term Life or Whole Life Insurance plans so you're ready for anything.
Saving for College
College-related costs are one of the biggest expenses most families face. Helping a child or a grandchild pay for a college education is a wonderful goal, so start preparing now with a smart, well-balanced strategy.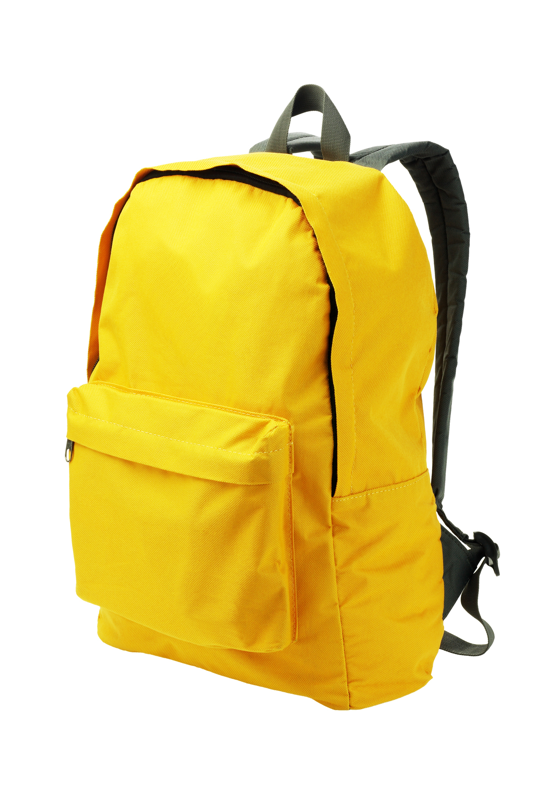 Plan for the Unexpected
No one can predict the future. That's why you should always have a plan in place, so you never need to worry that your loved ones will face needless hardship or financial insecurity if you're no longer able to provide for them.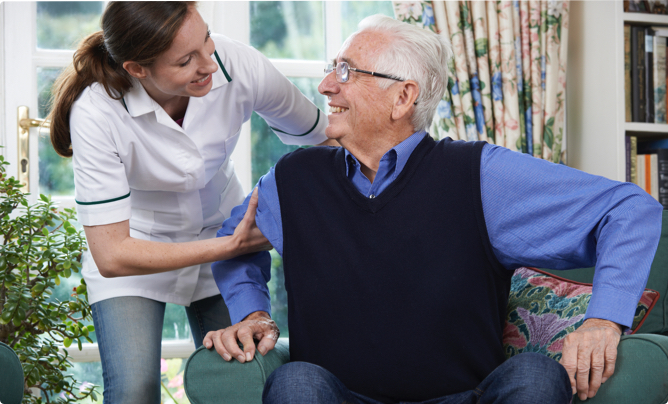 You've made a good life for yourself.
GCU Life Insurance can help you pass that security on.
I always feel confident recommending GCU since they provide solid products that offer real security and peace of mind. GCU is different from other companies because they care about their members and strengthening communities.– Brian Quaranta
Find an Agent
Ready to learn more about how GCU can fit into your life plans? Find an agent near you or call 1-855-306-0607.