About GCU
Investing in the Goodness of Community.
Thank you for your interest in GCU. We are a Fraternal Benefit Society that was founded in 1892. We are a not-for-profit life insurance company with competitive insurance and annuity products that funds social activities, community involvement opportunities, and other benefits for our members.
Why We Do What We Do
At GCU, we invest our time, effort and talent into creating strong, stable products that make your family's future more secure. We make sure they bring high returns and peace of mind. We strengthen the places where neighbors come together to feel a sense of belonging. We lift up young scholars, the elderly and people in need.

Not big bankers, just people of faith. Not motivated by profit, but by protecting the assets of families. Not tied to Wall Street, only Main Street.
In every moment, we invest our highest selves in doing the right thing for your family, your neighbors AND the place we call home. At GCU we invest in the goodness of community.
How May We Help You?
GCU is different. We're a fraternal benefit society which means we exist to improve the lives of our members not shareholders.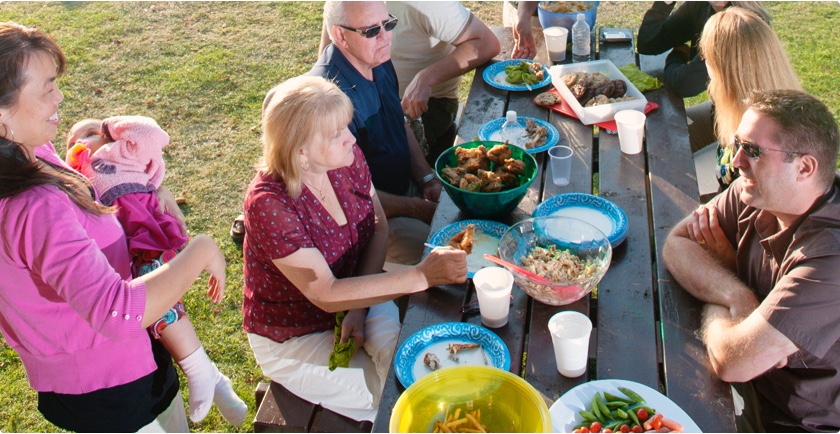 Invested in You. Invested in the Community.
As a youngster, Sundays not only meant attending mass at St. John's Church. It was also a day when my parents, grandparents and other family members made sure to pay their monthly life insurance dues to the GCU. Along with the GCU's growth in the years to follow came newly offered investment products, namely annuities. Sixty years later, the GCU's rates of return on these investment contracts remain very competitive with other financial institutions. I'm extremely happy with the benefits I've enjoyed as a long-time member who continues to invest with the GCU.– John Savchak
Find an Agent
Ready to learn more about how GCU can fit into your life plans? Find an agent near you or call 1-855-306-0607.