Our Members
You're a Member, Not a Customer.
There's a real difference between the two.
What It Means to Be a Member
When you purchase a GCU product, you become a member of something bigger, not just a customer or an account number. You become a part of who we are; part of our shared mission to give back to the community and enjoy other member-only benefits.
I am beyond grateful to be part of an organization like the GCU. The scholarships I've been awarded will be used for the increased tuition associated with getting into nursing school. I know I will carry my gratitude for the GCU with me as I work toward this degree that they are helping me to pursue.– Julianne Shirilla
Member Stories
Our members are part of a network of people who are connected to each other and who care and want to make a difference.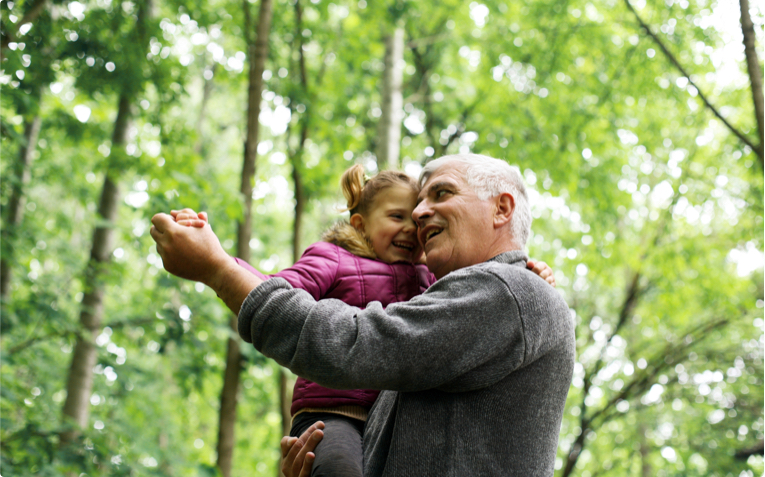 Meet GCU Members!
Their stories of faith, family and financial success will make you a believer.
Upcoming Events
GCU actively gives back to communities. There's always something going on...something to be a part of.
Find An Agent
Ready to learn more about how GCU can fit into your life plans? Find an agent near you or call 1-855-306-0607.