Lodges
Let's Find You a Lodge.
You'll find GCU lodges across the U.S. in Pennsylvania, Ohio, West Virginia, New York, New Jersey, Michigan, Illinois, Colorado, and Arizona. Enter your information below to see if there's a GCU lodge near you.
Lodges & GCU
Lodges are a great way to meet new friends, share faith and fellowship and get involved in your local community.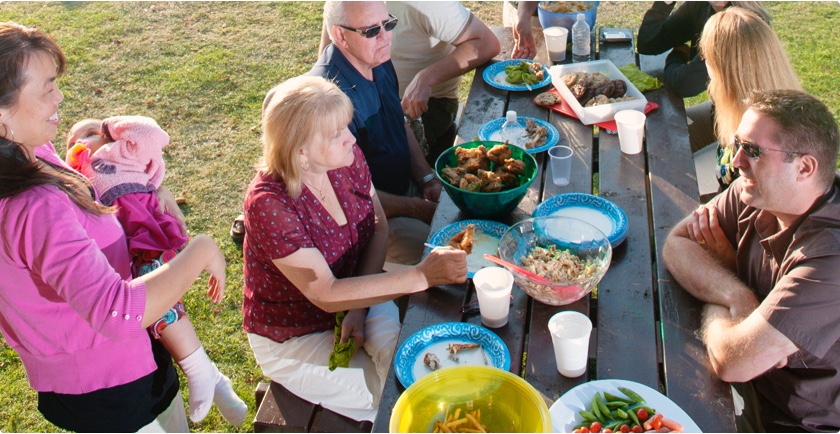 More About Lodges