Why Constellations?
GCU Constellations Identify Locations for Volunteer and Social Activities.

GCU Constellations have been developed in communities where many of our GCU members live and play. We want to make it easy for GCU members to have volunteer and discount social activities available to participate in and enjoy close to home. Of course, all GCU members are welcome to participate in an activity even if it is not in the Constellation where they call home.
What Happened to Lodges?
GCU members are still required to belong to a lodge under the Pennsylvania Fraternal Code and GCU Bylaws. Every GCU Member belongs to the lodge in their State of Residence. The new designations for the state lodges are Galaxies. As an example all Pennsylvania residents belong to the Keystone State Galaxy.
Why Galaxies?
We consider GCU Members the "stars" of our organization, since a Galaxy is a large grouping of stars the term is the perfect title for our new system. Keeping with this theme, communities where a concentrated group of GCU Members live are now referred to as a Constellation.
What are Constellations?
Constellations are defined as a cluster of stars in a section of the sky that have been given a definitive name. This was a natural designation for the communities where a larger group of GCU members call home. Constellations are areas where GCU sponsored social and volunteer activities are planned and take place.
It's About Shared Values.
Our Constellations are not brick and mortar. They are a connected group of people who do good in their local community, but also enjoy friendship and fellowship around a shared set of values.
Rooted in Our History.
The lodge structure was a beloved part of GCU history that began when American Rusyn immigrants formed brotherhoods where they settled in the United States in the late 1800s. In today's busy world GCU Constellations allow members that live in a specific geographic area, to volunteer and assist local charities as well as to enjoy social activities, close to home.
Good things happen when we all work as one.
Get Involved
Constellations are a great way to meet new friends, share faith and fellowship and get involved in your local community.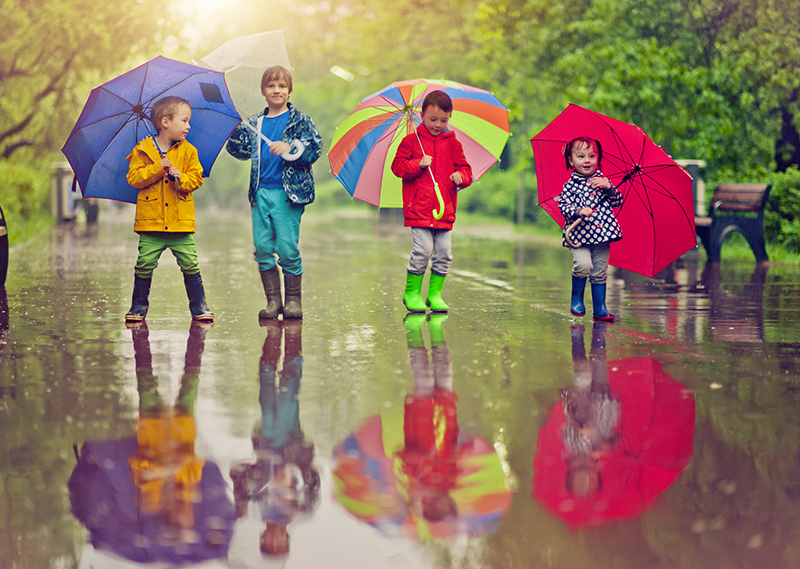 More About Constellations
Find an Agent
Ready to become a GCU member? Find an agent near you or call us at or call us at 1-855-306-0607.