Why Lodges?
GCU Lodges Bring Good People Together.

Lodges are an idea deeply rooted in the past and in religious tradition. But we believe lodge membership is perhaps more relevant today than ever.
What are Lodges?
Lodge membership has always been part of the fabric of GCU. Lodges and districts are groups of dedicated community members and volunteers who support the GCU mission of protecting families, promoting faith and fraternalism, and strengthening communities. In today's busy world, lodges can be a wonderful way to connect and build more meaningful relationships.
It's About Shared Values.
Our lodges are not brick and mortar. A lodge is a connected group of people who meet regularly at their local church or community building. They work for the good of their community, but also enjoy friendship and fellowship around a shared set of values.
Rooted in Our History.
The lodge structure is a beloved part of GCU history that began when American Rusyn immigrants formed brotherhoods where they settled in the United States in the late 1800s.
Good things happen when we all work as one.
Get Involved
Lodges are a great way to meet new friends, share faith and fellowship and get involved in your local community.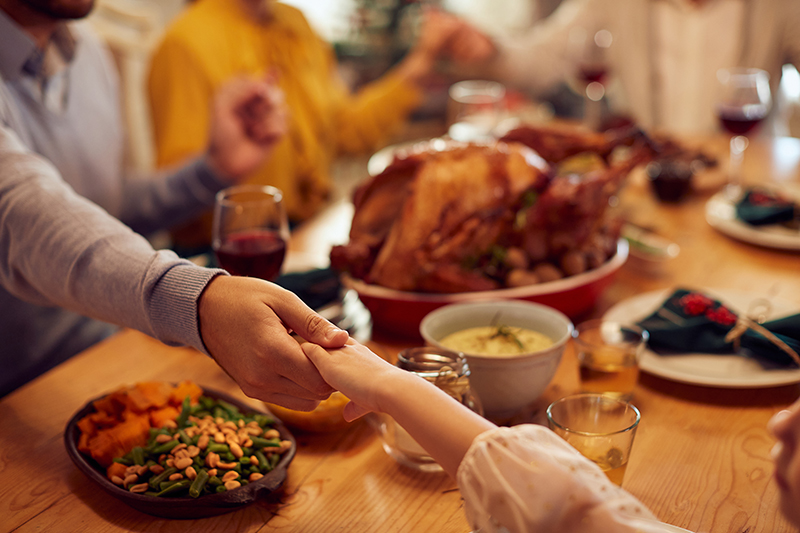 More About Lodges
Find an Agent
Ready to become a GCU member? Find an agent near you or call us at or call us at 1-855-306-0607.