Contact GCU
We're Here To Help.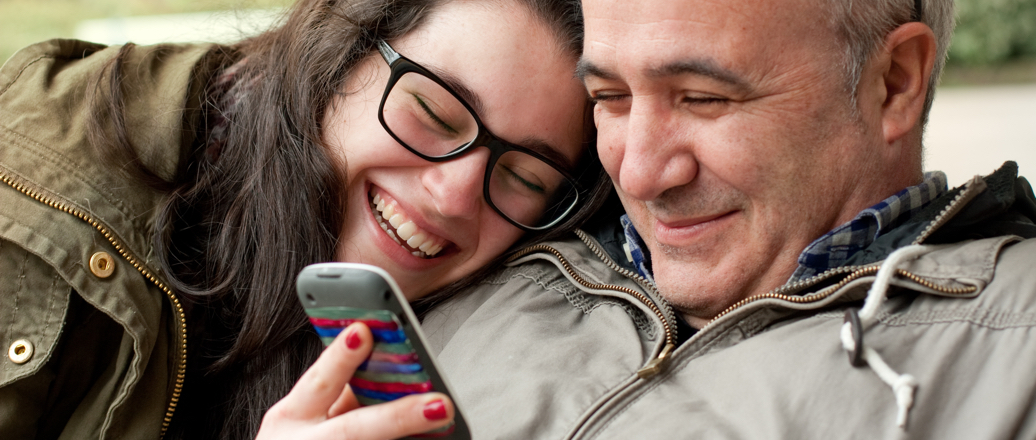 Address
5400 Tuscarawas Road Beaver, PA 15009
Home Office Hours
M-F 8:30 AM - 5:00 PM (EST) The Home Office will be closed Monday, September 4 in observance of Labor Day. Regular business hours will resume on Tuesday, September 5, 2023.
Call Center Hours
M-Th: 8:30 AM - 7 PM ET
F: 8:30 AM - 5 PM
Contact GCU
Fill out the form below to contact us.