Life Insurance
Protecting the Ones You Love
Life Insurance is a critical component of every person's personal financial plan. Perhaps you'll use it to protect a mortgage, plan for final expenses or transfer wealth to your heirs. For whatever life brings, good thing GCU has a life insurance plan for you.
Choose From Two Types of Life Insurance
Whole Life Insurance
Whole Life is just what it sounds like: a type of life insurance that protects you for your entire life. Different plans give you different payment options. You can pay just one premium, make payments for a limited number of years or make payments for a lifetime. Whole Life coverage protects you for as long as you live and can accumulate a substantial cash value that can be used during your lifetime.
Term Life Insurance
Term Life insurance provides coverage at a fixed rate of payments for a limited period of time, maybe while your family is still at home and expenses are higher. Term Life Insurance is typically the least expensive way to purchase a substantial amount of coverage amount per premium dollar. You may be able to renew coverage at the end of the term or convert the existing Term Life Plan to a Whole Life Plan. Term Life coverage does not accrue the cash value that Whole Life plans do.
The GCU Difference
There are many reasons why choosing GCU for life insurance makes good sense. Besides our excellent products and the ability to convert a Term Life Insurance plan to a Whole Life plan, GCU is a company with a real social conscience. A substantial portion of our earnings and resources goes back into the communities we serve. Our employees are also dedicated volunteers who believe in giving back. We provide good products that support good works that support good people. It's that simple.

How Much Life Insurance Do You Need?
Life insurance needs vary by individual and by family. Taking into account what you can currently afford, what expenses you have right now, what expenses you expect to have in the future and how your family needs are likely to change, we can help you calculate how much life insurance might make sense for you.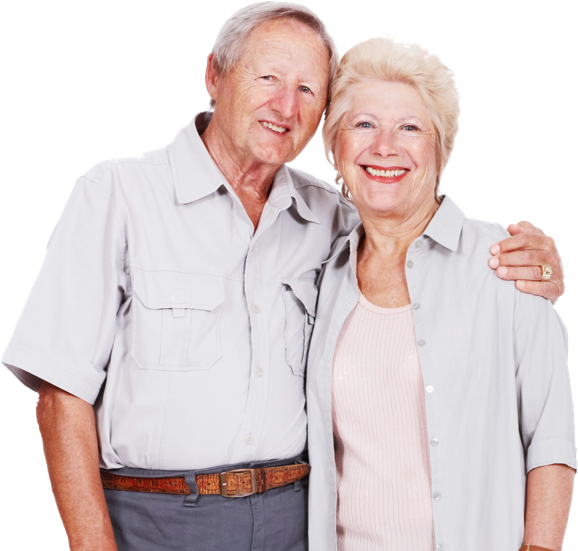 Tools & Resources
Find an Agent
Ready to learn more about how GCU can fit into your life plans? Find an agent near you or call 1-855-306-0607.