Careers
Jobs at GCU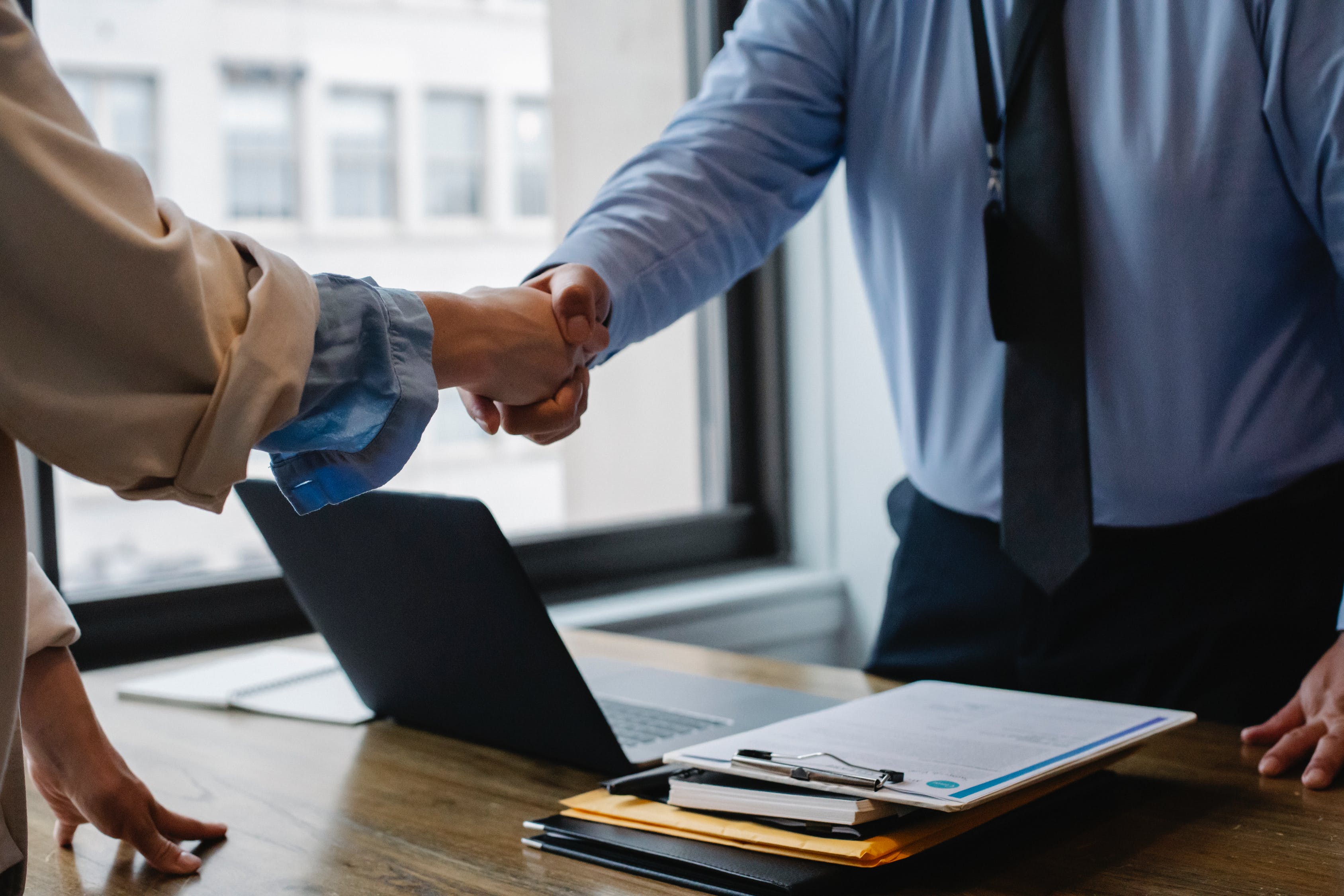 Available Job Postings
Case Manager
Job Title
Case Manager – New Business Processing
Department
New Business Department
Reports To
Producer Services & New Business Manager
Location
GCU, 5400 Tuscarawas Road, Beaver, PA 15009 (Brighton Twp.)
Summary
Looking for an individual to own and manage a caseload of in-process applications, from submission through policy issuing. This individual will be learning and working with our new E-app and App-capture system applications and our new Administration System OIPA. Strong computer skills required.
Duties & Responsibilities
Reviews application submissions for accuracy, obtains any missing information required, by contacting the agent/agency via email or phone
Sets up cases in systems
Verifies all contracting requirements are in good order and in a timely manner
Coordinate and follow up with agents and vendors to make sure all outstanding case requirements are met
Pursues delivery requirements upon policy delivery
Master all carrier workflows, application and suitability processes, and software systems necessary to carry out your responsibilities
Collaborate and support sales, customer service and customer success efforts to ensure a superior and seamless customer experience
Interacts with Agents/clients via email and phone calls.
Performs other duties and projects as assigned
Requirements
Strong computer and phone skills with the ability to learn proficient use of our internal systems
Excellent Customer Service Skills
Track record of success in fast-paced customer service environment
Highly organized person with superb attention to detail
Ability to communicate consistently, precisely, and professionally in both verbal and written communication with internal and external agents, vendors, and existing office staff
Motivated self-starter, capable of learning and adapting to new processes and situations
Excellent relationship building, demonstrating the ability to influence a situation to achieve the best client outcome
Capacity to prioritize workload and work in fast moving environment
A teamwork mindset – take ownership of your work AND your team's success
Takes initiative
Honesty and integrity
Job Type
Full Time
Non-Exempt
Bi-Weekly Pay
M-F, 8:30-5:00 pm
possible overtime
Experience
Education
High School diploma or GED equivalent required
Associate degree preferred
Insurance, Nursing, Medical Office, Data Processing, or equivalent work experience a plus.
Member Agent Services Representative
Job Title
Member Agent Services Representative
Department
Member Agent Services Contact Center
Reports to
Operations Service Manager
Summary
Serves as the primary point of communication with 40,000 plus GCU members and as such, is critical to the organization. Responsible for serving the needs of members as they call into our office, and make proactive outgoing calls to better serve our members' needs. MSR's will also be responsible for handling calls from 1000 plus GCU appointed agents in matters dealing with the agents' clients, as well as technical and procedural issues. As needed, MSR's, also perform the duties associated with the Reception Desk. The successful MSR will also be proficient in soliciting and obtaining new business, generating referrals, and when necessary, assigning leads to the appropriate agent.
Essential Duties and Responsibilities
Proper handling of all member and prospective member calls.
Proper handling of calls from agents regarding their clients, policies, and procedures.
Looks for new business opportunities and completes all necessary steps to secure new contracts.
Effectively completes member account reviews.
Promotes GCU and its core values on every call.
Documents ALL activities within the CRM.
Provides timely follow up to all open cases.
Responsible for performing the duties associated with the Reception Desk as needed.
Qualifications
To perform this job successfully, an individual must be able to perform each essential duty satisfactorily. The requirements listed below are representative of the knowledge, skill, and/or ability required. Reasonable accommodations may be made to enable individuals with disabilities to perform the essential functions.
Education and/or Experience
College degree not required, but preferred. At a minimum, individuals seeking this position must have a high school diploma. Prior experience in customer service, banking, insurance or related financial services is a plus.
Language Skills
Must possess and demonstrate effective written and oral communication skills and the ability to satisfactorily demonstrate conflict resolution skills along with effective telephone technique. Answer inquiries from Members/Agents on GCU Life and Annuity products within established service standards and quality guidelines. Explain process and procedures associated with multiple products to Members and Agents.
Mathematical Skills
Ability to deal with client balances, interest rates, compute surrender charge percentages, agent commissions, etc.
Reasoning Ability/Strategy
Able to effectively review member accounts and make suitable recommendations. Exercise appropriate judgment with knowledge of products, services and administration to negotiate proper solutions to Member inquiries. Perform needed research and analysis on Member inquiries covering multiple products.
Computer Skills
Must be knowledgeable in Word and Excel at a minimum. Must be able to execute all email functions including sending, receiving, and opening attachments. Experience with Lotus Notes is a plus, along with prior CRM usage.
Certificates, Licenses, Registrations
This position does not require any industry specific licensing.
Other Skills and Abilities
Ability to prioritize duties and be task oriented.
Ability to work both individually (initiative) as well as part of a team.
Excellent organizational, follow up, and time management skills.
Other Qualifications
Physical Demands
The physical demands described here are representative of those that must be met by an employee to successfully perform the essential functions of this job. Reasonable accommodations may be made to enable individuals with disabilities to perform the essential functions.
Work Environment
The work environment characteristics described here are representative of those an employee encounters while performing the essential functions of this job. Reasonable accommodations may be made to enable individuals with disabilities to perform the essential functions.