Our Blog
Fraternal-Communications Director February Report
February 15, 2023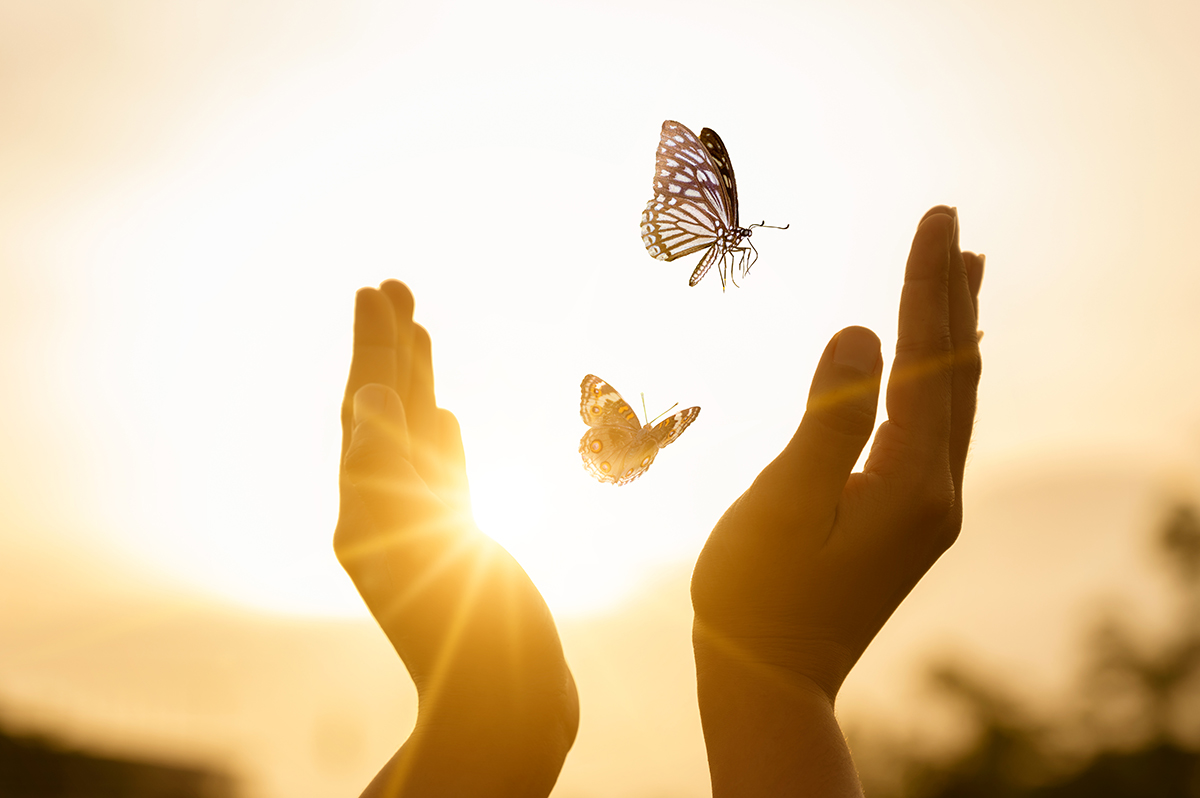 GCU Metamorphosis Begins
With the turning of the calendar on January 1st to 2023, the GCU also turned the page to a new way of connecting with our members. The GCU Fraternal Metamorphosis has seen the closing of all districts and lodges and the beginning of a totally new system.
Under the Pennsylvania Fraternal Code and GCU Bylaws, members are still required to belong to a lodge. Every GCU member has been moved to the state lodge in their State of Residence. The new designation for state lodges is Galaxies. As an example, all Pennsylvania residents belong to the Keystone State Galaxy.
On the local level GCU Constellations have been developed in communities where our GCU members live and play. The goal of the Metamorphosis is to make it easier for GCU members to have volunteer and discount social activities available to participate in and enjoy, close to home. Of course, all GCU members are welcome to participate in an activity, even when it does not take place in the Constellation where they call home.
Why Constellations? Constellations are defined as a cluster of stars in a section of the sky that have been given a definitive name. With GCU members being the stars of our organization, this was a natural designation for the communities where a larger group of GCU members call home. Constellations are areas where GCU sponsored social and volunteer activities will be planned and take place. In areas with a large contingent of GCU members a Constellation Coordinator will be assigned. To learn more about this position and the opportunity to become a Constellation Coordinator, please use the Constellation Coordinator Application link below. Constellation Coordinators are compensated for their efforts. GCU is still looking for a Constellation Coordinators in the following areas: Denver, CO; Detroit, MI; Northern & Southern NJ; Philadelphia, PA; Hazleton, PA; Uniontown, PA and Youngstown, OH.
As was mentioned in 2022, two new positions Corporate Community Events Coordinators (CCEC) were created to assist with social & volunteer activities. Molly Kullen is the CCEC for Western PA, Ohio, Indiana, Michigan, West Virginia, Colorado and Arizona. Melissa Cohen is the CCEC for Eastern PA, New York, New Jersey, North & South Carolina and Florida. Constellation Coordinators report directly to their respective Corporate Community Events Coordinators, who will assist with planning and coordinating of events.
In an effort to continue the GCU's connection to the Byzantine Catholic Church, every parish has the opportunity to have a Byzantine Parish Coordinator assigned from their parish to assist with GCU sponsored social events and Parish Matching Funds. Information on these positions is found on the link below.
The lodge structure was a beloved part of GCU history. It began with Rusyn immigrants forming brotherhoods when they settled in the United States to share their traditions and values. In today's busy world GCU Constellations will continue that shared feeling of community. They will allow members living near each other, to volunteer and assist local charities as well as to enjoy social activities, close to home.
If you have any questions or suggestions, please feel free to reach out to me at bwahal@GCUusa.com or by phone at 724-495-3400 ext. 3924.
Basil Wahal | GCU Fraternal Communications Director