Our Blog
Spiritual December Report
December 12, 2019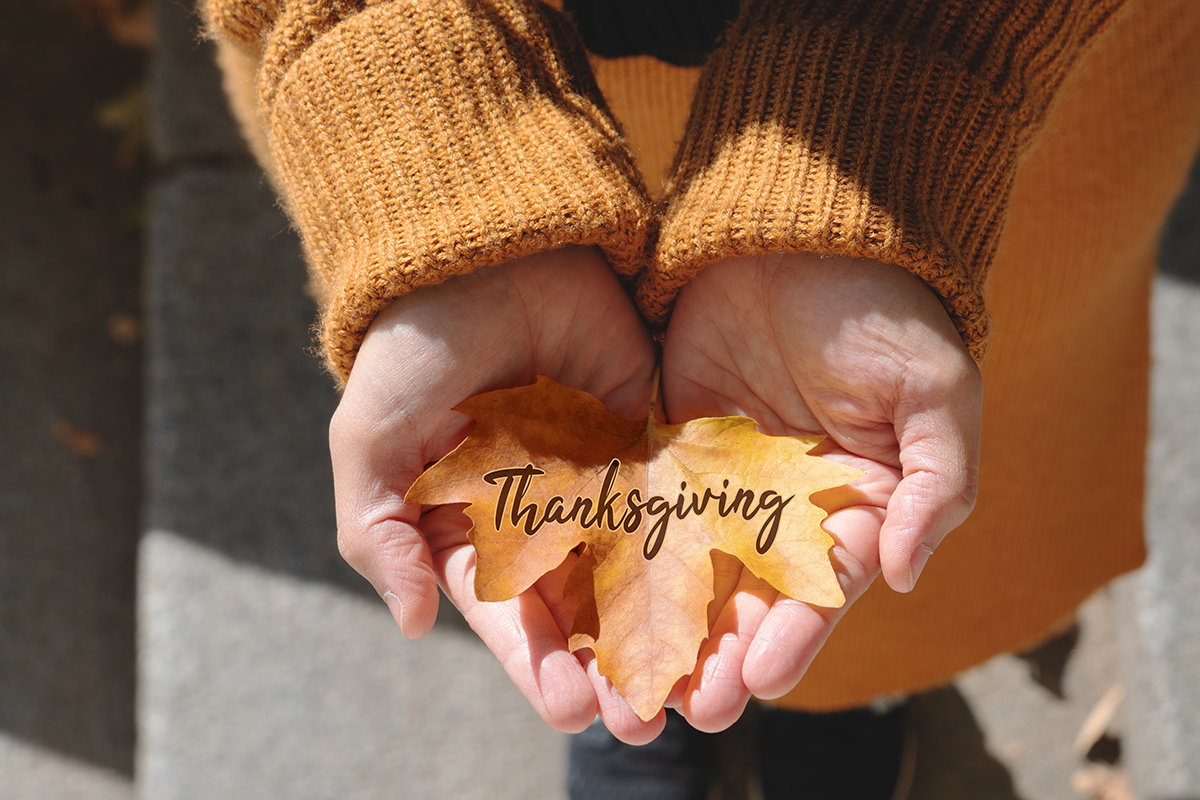 Thanksgiving Everyday
Although this is being written before Thanksgiving, by the time you read this Thanksgiving will hopefully be a warm and happy memory, rather than a sad and miserable one in case the day did not go according to your hopes. If the latter was the case for you take heart, because every day should be Thanksgiving Day!
Time should be spent in retrospect and there should be time to pray. Thank the Lord for blessings sweet, for His great loving care that overshadows every day; and in that little prayer you should include your thankfulness for family and friends so true, for this great land in which we dwell, for skies so clear and blue, for little birds bursting with song, for babies sweet and small; for blessings such as these we should be thankful for them all, and even more!
Thanksgiving Day comes but once a year, and this is why I say… not just today, but every day should be THANKSGIVING DAY! I came across a wooden plaque with the following message painted upon it. It has been hanging in my bathroom—I see this important message first thing every morning:
What if you woke up TODAY,
With only what you thanked God for YESTERDAY?
Keep this thought handy not only today, but through the rest of this year and all the years to come! Celebrate the Birth of Our Lord properly, and always be thankful in the future! God Bless!
Very Rev. Richard I. Lambert | GCU Spiritual Advisor