Our Blog
Product Knowledge October Report
October 11, 2019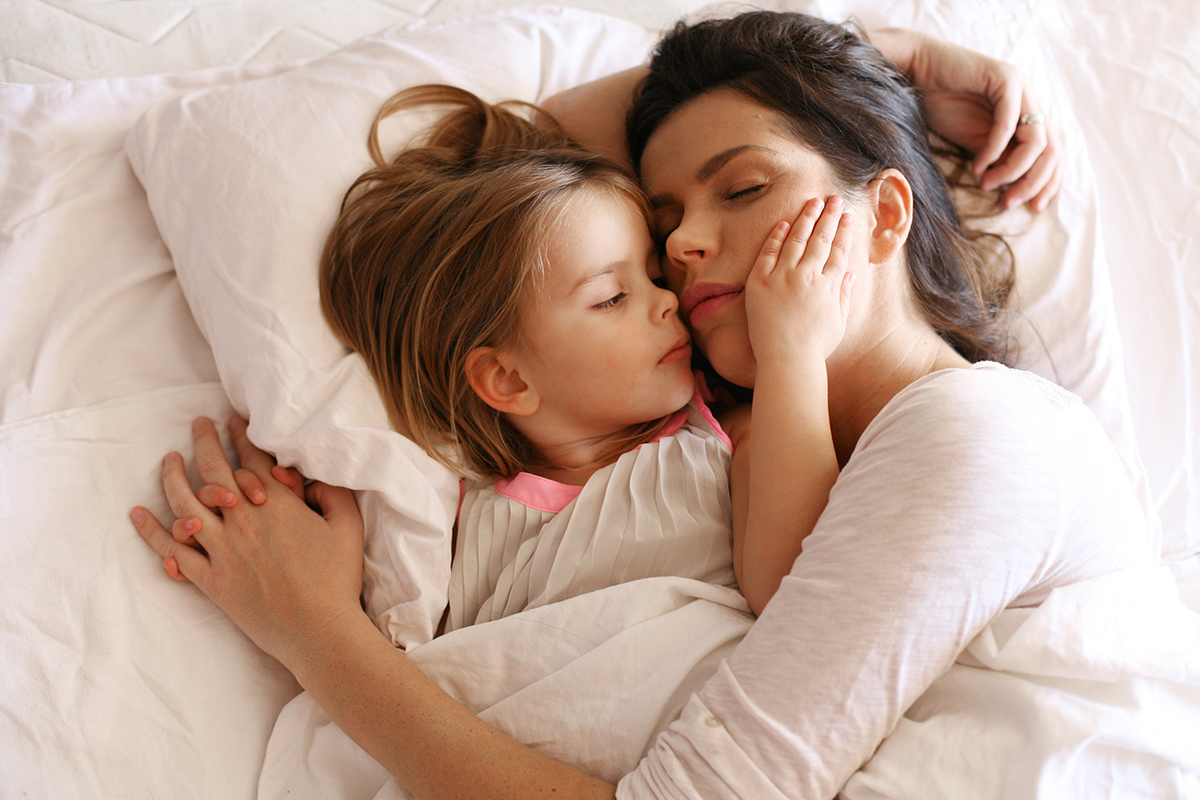 Why Don't People Buy Life Insurance?
Let's face it, most of us think about life insurance and the first thing we think about is dying. There are a few reasons why most individuals do not purchase life insurance. First, the preconceived notion of a hassle to go through the process of qualifying for coverage. Second is the idea of spending money on something that won't be used without something bad happening to us. Finally, we live with the attitude that "nothing is going to happen to me." As the saying goes there are only two things certain in life, death and taxes.
Nobody wants to talk about death and most think that life insurance is only about death. I beg to differ and have a different approach to the subject. To every omega there is an alpha, for every winter there is a spring. Life insurance is about beginnings not endings.
The Real Purpose for Life Insurance!
Life insurance is designed to give families time to learn how to move forward.
Life insurance can be designed to protect your business and insure that it continues.
Life insurance gives those who are grieving time to grieve and not have the bill collectors decide when they must go back to work.
Some life insurance policies build up equity inside of the policy that can be withdrawn or taken as a loan to pay for college, a down payment on a new home or a home improvement on your current home. Life insurance can be used for collateral when seeking a loan from a bank. Life insurance can have benefits that allow families access to dollars to pay for nursing home stays and doctor bills.
I could go on and on about the uses of life insurance, however a recent survey shows only 60% of Americans own personal life insurance. More so, of that group 40% state that they do not have enough life insurance. Where do you fit? Are you part of the 40% who do not own life insurance? Or are you part of the 20% that needs more life insurance?
The top two excuses for not purchasing life insurance is they cannot find the time and they do not want to go through the hassle of underwriting process. These are the two most expensive excuses that you could ever have and could affect your family's future.
I urge you to take the time to review the life insurance that you own to see if it meets your needs today. If you don't have life insurance make the time to inquire about how much life insurance you should consider.
No family has ever complained about receiving the benefits of life insurance, especially if it keeps the family moving forward.
There are many reasons why someone would consider buying life insurance, but the real reason is – LOVE.
Gary Sorensen | Sales & Distribution Management Director