Our Blog
Product Knowledge February Report
February 15, 2023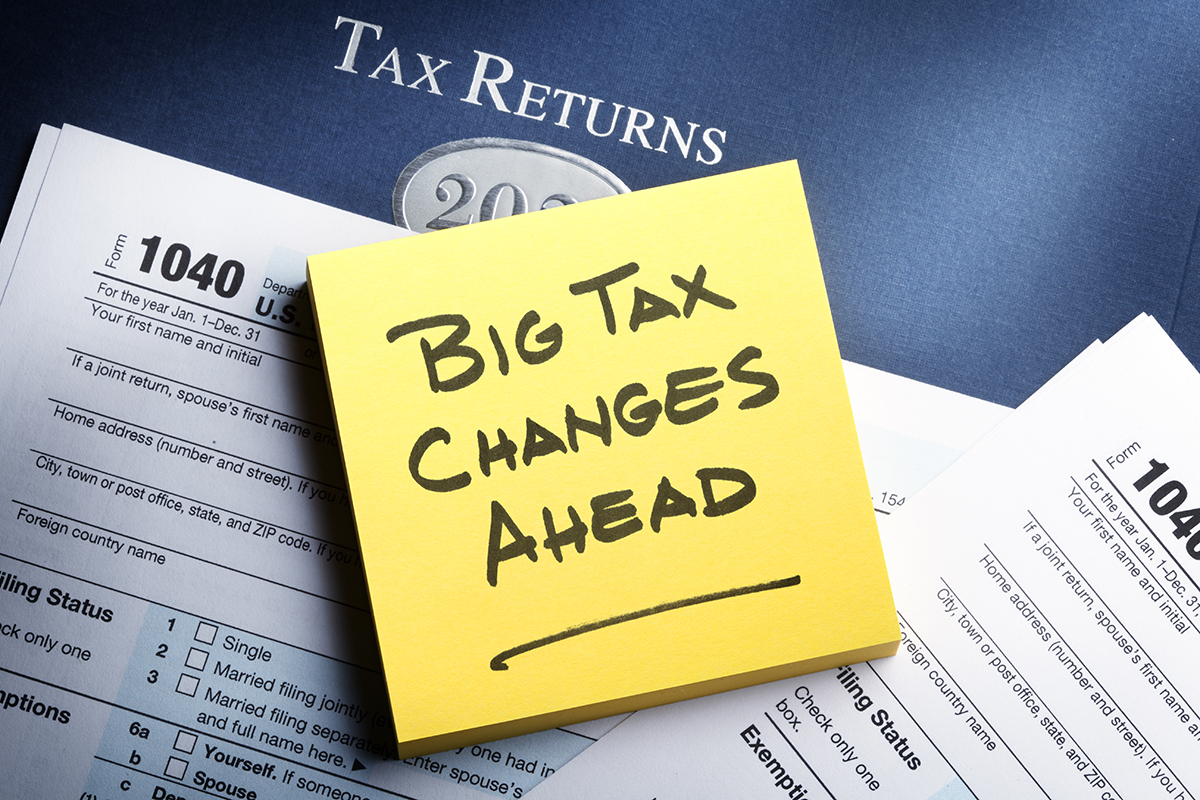 Changes to IRA RMD Rules
The IRA RMD (Required Minimum Distribution) rules have changed again, here's what you need to know.
On December 29th, 2022, President Biden signed into law the Secure Act of 2022. It is also known as Secure 2.0. The new law provides several changes that hopefully will strengthen our retirement system and Americans' financial readiness for retirement. Here is a list of changes you should be aware of.
Changes to RMDs. The age at which IRA owners must start taking RMDs, will increase to age 73 starting January 1, 2023. The current age to begin RMDs is 72, so IRA owners will have an extra year before they need to make a mandatory withdrawal. It is important to note that if you turned 72 in 2022 or earlier, you will need to continue your RMDs as scheduled. If you are turning 72 in 2023, it is a good time to evaluate your withdrawal plans. Additionally, the Secure act 2.0 pushes the RMD age to 75 starting in 2033.
Another change to the RMD rules is a reduction of the notoriously stiff penalty for failing to take your distribution. In 2023 the penalty is reduced from 50% to 25%. It can be further reduced to 10% by making the RMD and submitting a corrected tax return in a timely manner. All of this is welcome news.
It's important to know that although the rules regarding IRAs change over time, IRAs continue to be a very important part of your retirement plan and actual retirement years. Make sure that you take advantage of making contributions and saving towards your future. If you need to know how to get started, or how much you can contribute to your IRA, please contact us here at GCU!
Although, I only highlighted changes to RMD rules it's important to know that the Secure 2.0 act has something for almost everyone. Some of these changes relate to charitable giving, 529 college plans, higher catch-up contributions and even student loan debt. If any of the above topics are of interest to you, I recommend doing your homework or reaching out to a trusted financial advisor.
Jeff Long | Sales Director