Our Blog
Product Knowledge August Report
August 15, 2019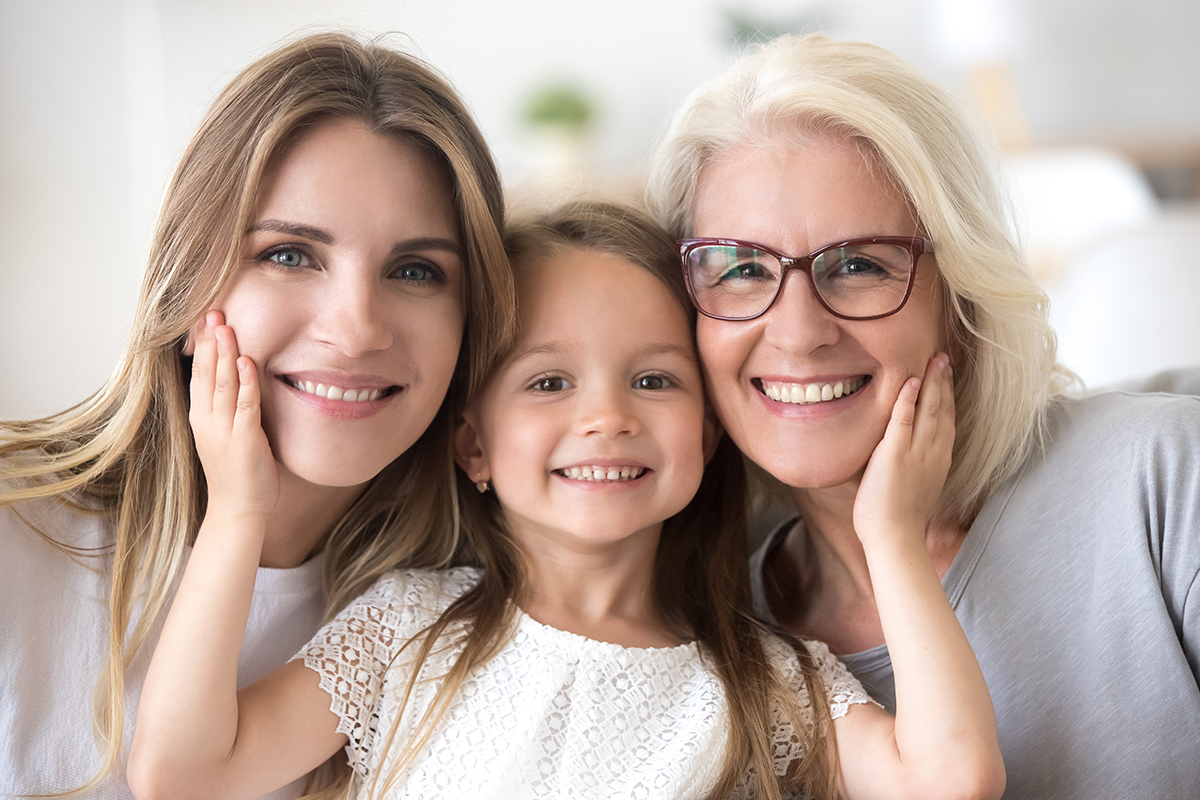 It's not "just" Life Insurance, it's INCOME REPLACEMENT
People purchase life insurance for many reasons: to protect their business, for estate planning, or to donate to charities, to name just a few. But by far the most important reason is to protect their family from the financial loss that occurs when a wage earner dies. The death benefit paid to the beneficiaries can be used to replace lost income, guarantee that the family can stay in their home, purchase food and clothing, pay funeral expenses, and even create a fund to meet future expenses or education costs.
Consider this example:
Bob and Tina Smith are both hard working people who place high value on the family. Bob is a heavy equipment salesman, with the same employer for 12 years. He makes roughly $90,000 per year. Tina works as a nurse at the local hospital, earning about $65,000 per year. She went back to work when their youngest started pre-school. Their son Jacob is 11 and their daughter Emma is 9. After saving for several years, they finally bought their dream house in a new suburb that isn't far from Tina's parents. They've all settled comfortably into the community. Jacob plays hockey and Little League. Emma takes dance lessons and plays soccer. Best of all, Tina's job is only a few miles away – her short commute means she's able to spend more time with her family and get the kids to their soccer games on time – especially important since Bob's job often takes him out of town.
They still have challenges, like all of us, but they've succeeded in making their day-to-day lives just about perfect.
Now… fast forward a few years.
Bob was coming home from a week of sales calls when he was in a serious traffic accident. Unfortunately, Bob was pronounced dead at the hospital. This story could have two endings, depending on the amount of life insurance coverage Bob had on his life:
• Bob had no life insurance: Tina is devastated by the loss of her best friend and husband. After she got through the ordeal of the funeral, she realized she couldn't afford the mortgage payments on her salary. She was forced to sell the house and rent an apartment that was more within her means. Unfortunately, the apartment isn't in the same neighborhood as the old house. The kids had to change schools and make new friends. For the kids, the devastating loss of their father was compounded by this upheaval in their lives. Tina now has a longer commute and her parents aren't nearby if she is late getting home. Worse, the dreams that she and Bob had for their children's college education and for their own comfortable life through retirement seem far off and unobtainable now.
• Bob had life insurance: Tina is devastated by the loss of her husband and best friend. However, she and the kids have managed to move on with their lives. Thanks to Bob's deep sense of responsibility, there was enough life insurance to pay off the mortgage and to set aside money for both kids' college educations and other future needs. The kids are still active in sports and Emma has started acting in school plays. Tina's parents are still nearby and drop by to help when needed. She wonders what she and the kids would have done had Bob not insisted on buying enough life insurance to offset his income in the event of his death. She can only imagine how difficult it would have been.
This story can't capture the pain of losing a loved one, but it does demonstrate the important role life insurance can play in the lives of real people.
The unexpected happens every day. Be sure to take a few moments to review your Life Insurance plan with your GCU representative, or call the GCU Call Center 855.306.0607 for a free Life Needs review.