Our Blog
Product Knowledge April Report
April 12, 2022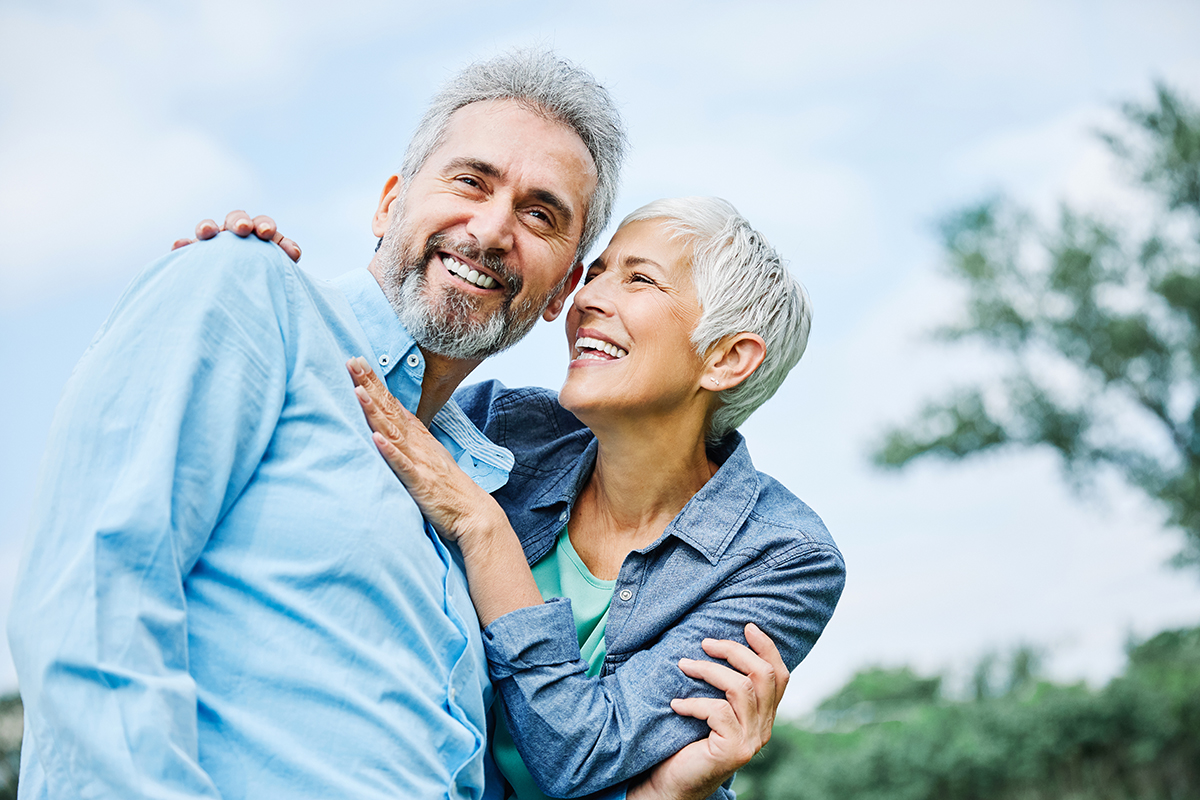 Do I Still Need Life Insurance After Retiring?
Many people think that they no longer need life insurance after retirement, because they bought it to protect their loved ones should the insured die during his or her earning years. To figure out if YOU still need it after retiring, ask yourself the following questions:
Will my spouse suffer an income loss?
Although you might no longer be earning an income, you still need to consider any fixed income sources that might stop when you die. A surviving spouse will only be able to keep one social security check and depending on earnings during your working years, the loss of one social security payment could be close to 50% of your total. Additionally, if you have a pension from your employer, your spouse could lose even more income (depending on the pension option you selected).
Do you still have a mortgage or debts?
While most people plan to have their house paid off before they retire, the reality is that many don't. If this is your situation, you need to make sure that you have a plan to take care of any debts which survive your passing. Do you still have a car loan? What about credit card balances?
Do you want to leave a legacy?
Many people hope to leave assets for their children, grandchildren and even charities when they die. Life insurance is one of the best ways to make sure the people that you care about will get the money that you wanted them to receive. The death benefit proceeds from life insurance have significant tax benefits which most assets won't provide to your beneficiaries.
How will your family pay for your funeral?
This is one of the reasons most people have life insurance. Depending on where you live and what your final wishes are, a funeral could cost your family between $10,000.00 to $15,000.00. If you don't have life insurance to cover that cost, how will your family pay for it? Having life insurance will give you peace of mind, knowing that you won't cause a financial burden to your loved ones.
As you can see, the need for life insurance doesn't stop when you stop working. Call GCU if you want to make sure that you and your family are protected.
Jeff Long | GCU Sales Director