Our Blog
Lessons in the Law October Report
October 9, 2019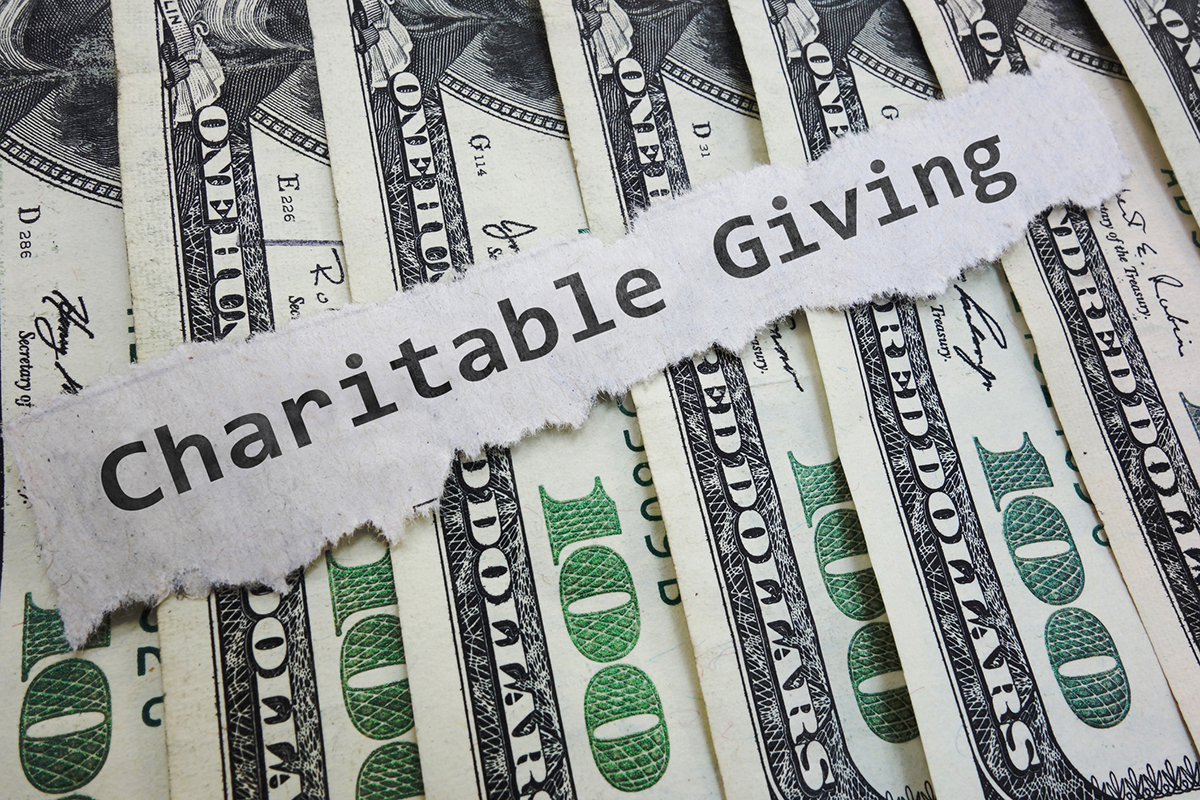 FREE MONEY?
Do you want to give a gift to your church, the GCU Foundation or a charity of your choice and get a tax break too? We often say nothing is free, but with some planning there is a way to take money from an IRA or qualified annuity and not pay any taxes on the distribution.
As most people know, when you reach Age 70 1/2, IRS rules require individuals to take annual distributions from their qualified plans—required minimum distributions (RMD).
Individuals can now take a qualified charitable distribution (QCD) from a traditional IRA or tax deferred annuity, free from federal taxes. The tax-free treatment of this distribution equates to a 100% deduction because an individual will not be taxed on a QCD under $100,000.00 annually.
IRS Publication 590 states: A qualified charitable distribution (QCD) generally is a nontaxable distribution made directly by the trustee of your IRA (other than a SEP or SIMPLE IRA) to an organization eligible to receive tax-deductible contributions. You must be at least age 70½ when the distribution was made. Also, you must have the same type of acknowledgment of your contribution that you would need to claim a deduction for a charitable contribution. The maximum annual exclusion for QCDs is $100,000. Any QCD in excess of the $100,000 exclusion limit is included in income as any other distribution. If you file a joint return, your spouse also can have a QCD and exclude up to $100,000. The amount of the QCD is limited to the amount of the distribution that would otherwise be included in income. If your IRA includes nondeductible contributions, the distribution is first considered to be paid out of otherwise taxable income.
The bottom line is that in most cases an individual can give a gift to their church, the GCU Foundation, or a charity of choice from an IRA or qualified annuity, FREE from taxes. There are tax laws on how you do this, so please consult a tax advisor for information before proceeding with a QCD.
If you would like to proceed with a QCD from your GCU qualified account(s), please contact the GCU Call Center at 855.306.0607 for information on your qualified accounts and to explore the possibility of taking advantage of a tax-free charitable distribution.
Atty. John J. Urban