Our Blog
Lessons in the Law June Report
June 23, 2021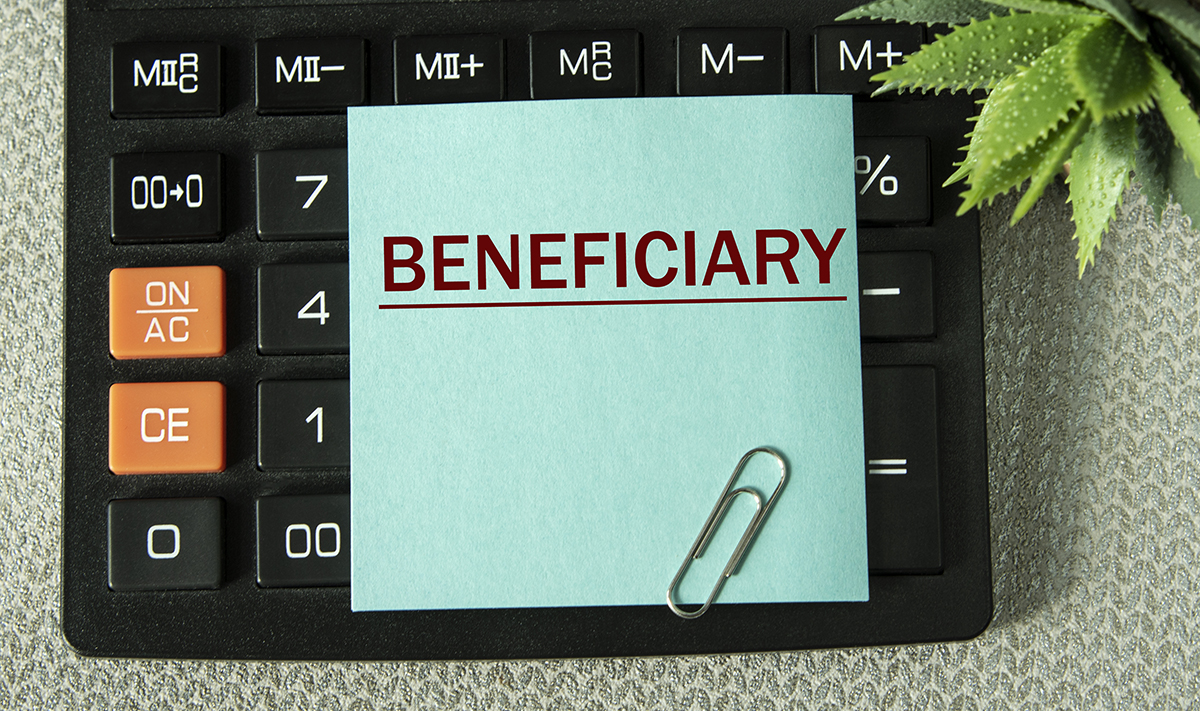 Who Is Your Beneficiary?
Recently I received a call from a client concerned about her dad's estate. He was terminally ill and his son had recently died, and the father had not updated his beneficiaries on his various accounts.
I met with her dad and reviewed the significant portfolio he had with an investment company. He had both his children as beneficiaries but now one of the children was deceased. The question was what would happen if dad died before updating the beneficiary information? I explained to him what the law was and who should inherit. However, the financial company had a written policy that was different from the law. In this case, the deceased son's share would be paid out per the son's Will with a result that was unacceptable to the father.
We all must be aware of who we name as beneficiaries and they must be updated when things change.
The GCU Bylaws provide: "that if a beneficiary is deceased, then the insurance proceeds are payable to the decedent's estate which means the decedent's Will or Trust will control the distribution".
Your Will and/or Trust does not have any effect on a named beneficiary or the company's default position. Make sure you review and update your beneficiary information regularly.
In my client's case, we were able to update the beneficiary information so that it was acceptable to her father before he died.
Those of us that were in the military heard about the five "P's": "Prior Planning Prevents Poor Performance."
Now is the time to review your estate planning and make sure everything is up-to-date.
Atty. John J. Urban