Our Blog
Lessons in the Law February Report
April 2, 2020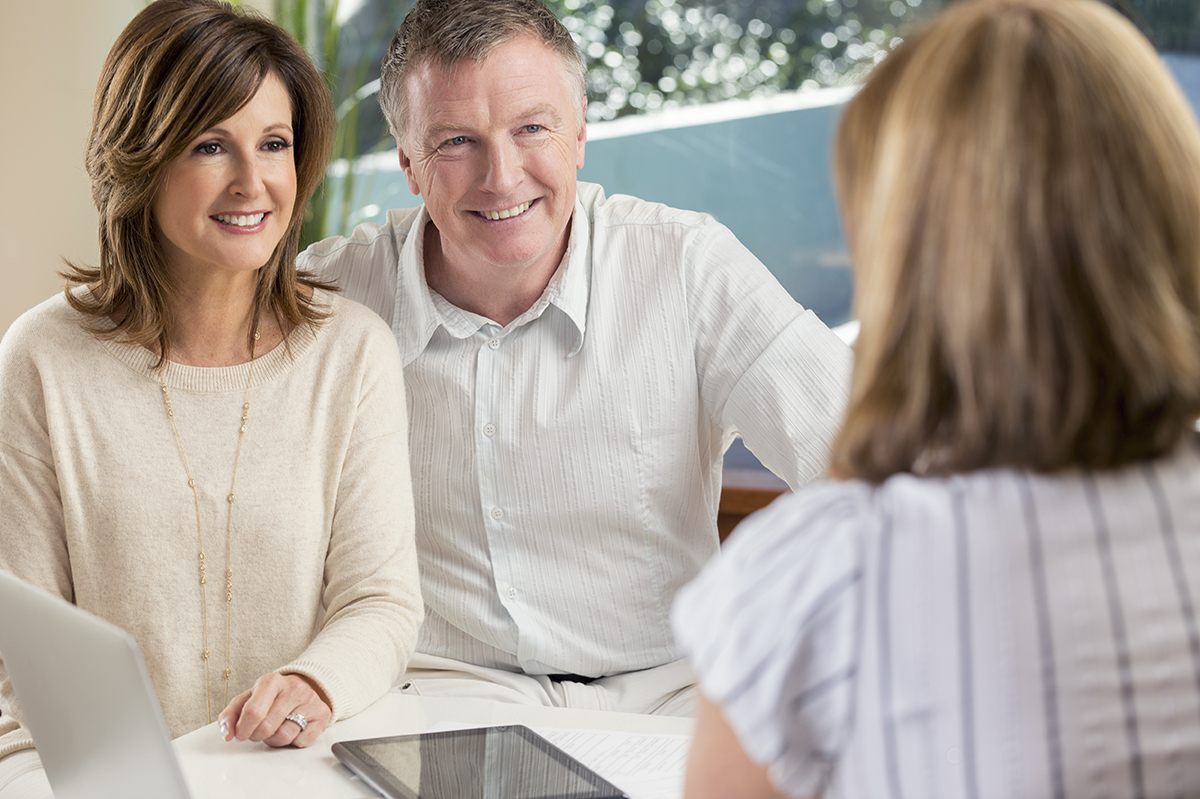 The Chink in Your Armor
The most powerful document in your estate planning arsenal can also be the weakest.
Power of attorney is typically given to the person in your life whom you trust the most. That person can be named on both your financial and healthcare powers of attorney, giving him or her an all-access pass to your financials and matters of health & well-being.
But if you die, the rights of your power of attorney die with you.
I've had two cases recently where people passed away and their financial powers of attorney tried to access the deceased's bank accounts only to be turned away. Most people think they're covered when they name a financial power of attorney, but that person's authority no longer exists after you die. In the case of my two clients, the banks froze the accounts and nobody could get access to the money until the estates went through probate.
If your accounts are not set up properly, the same hurdle could be placed in front of your loved ones when you pass away.
That is why professional estate planning is so critical. An attorney's job is to shore up the weak spots in your plan, minimize the dangerous parts and regulate the power. It can't wait until after you die.
If you already have the five critical estate planning documents in place, consider a review to make sure everything is in order. If you don't—now is the time!
Attorney John Urban