Our Blog
Lessons in the Law December Report
January 6, 2022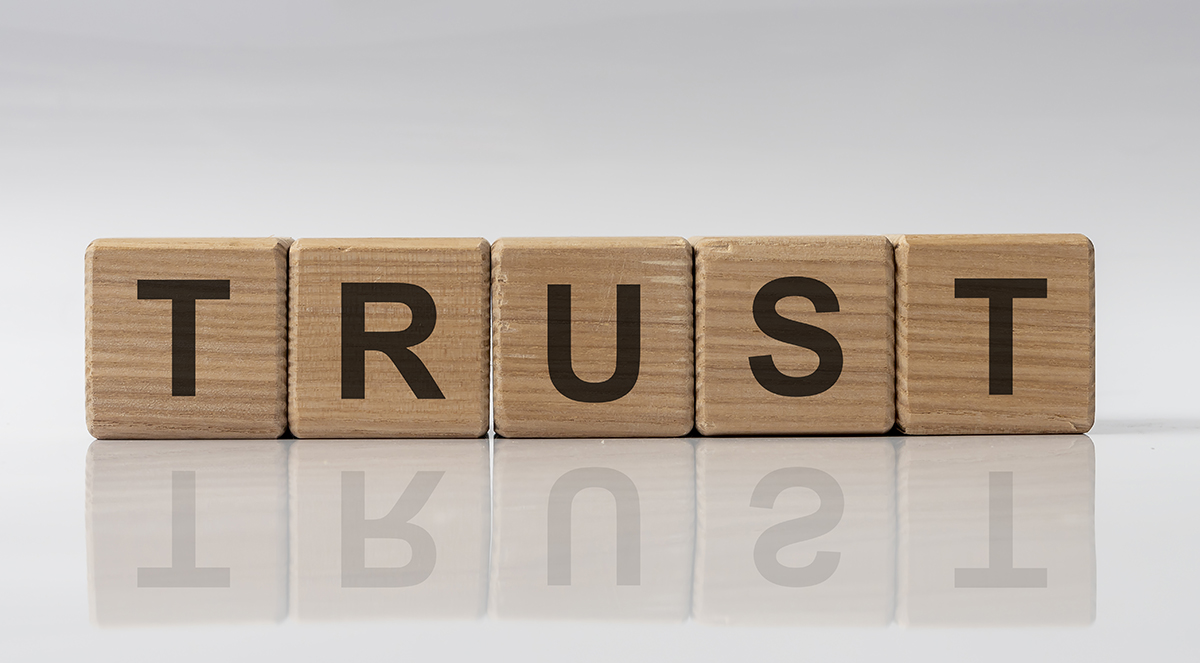 Do You Really Need a Trust?
Regardless of how much wealth you've accumulated over the years, you probably want to keep your money, your house, and your belongings protected. Many people reach a certain age and consider establishing a trust to do just that. But what exactly is a trust?
The first question I ask when a client comes in to see me with the intention of establishing a trust is, Why? I want to know why they think they need a trust, and I ask them if they understand what a trust really is and how it functions. Most people have been told by a friend, a family member, or even another attorney that they need a trust, but they don't even know why they need one. The truth is, they probably don't.
A trust is a document that's similar to a will. A trust does not go through probate court and you maintain control as the trustee until you are no longer able to manage your affairs or you die. With a will, your executor does the same thing. Trusts are used for specific reasons, such as providing for special needs children, the purpose of controlling distribution of your estate over time, or for those who have large amounts of wealth.
Many people assume that a trust is the only way to avoid probate, but there are other ways to do that.
And because wealth caps have changed in recent years, very few people have the assets to justify a trust. On a basic level, a trust offers protection where no other exists. But for most people, a will, powers of attorney for healthcare and finances, and a living will may be enough. Everyone's circumstances are different. You might need a trust, but you probably don't.
Trusts are expensive. Before you spend the money, let's find out if you really need one.
Atty. John J. Urban | GCU Board Member