Our Blog
Lessons in the Law December Report
December 21, 2022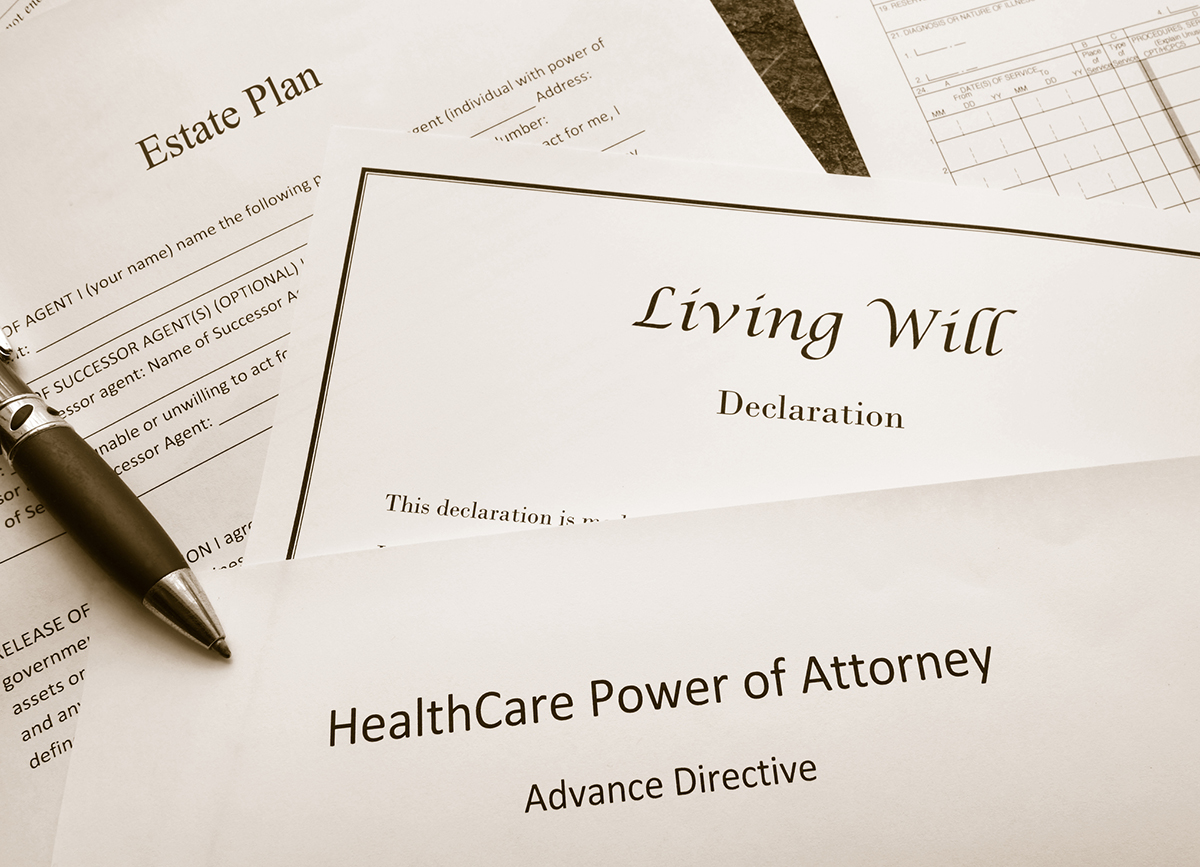 Estate Planning Requires the Correct Attorney
A good friend from college who lives in another state called me about his father. His father had taken ill and was going to undergo surgery and the doctors were not sure of the success. My friend's father did not have a Power of Attorney for finances and did not have a Living Will and Health Care Power of Attorney. Without these documents in place, his spouse and his son had no financial or medical authority to make any kinds of financial or medical decisions. My friend said he would be in town the next day and I agreed to meet with the family and try to get the documents in place.
What happened next is what happens when an attorney who does not practice in this field gets involved. My friend's mom was talking with her next-door neighbor and said I was coming the next day to get the information to create the necessary documents. The neighbor said he would get the documents done that day and she would not have to worry and wait until tomorrow. Sounds good, right? The problem, the documents the attorney prepared were not Ohio specific and the financial Power of Attorney he prepared was not durable which means that if you get ill or if you are ill now, the Power of Attorney is not valid.
My friend's dad had a set back the next day and had to have emergency surgery. When I was given the documents to review, I was very nervous that if the dad did not get better, the documents would be useless. Fortunately, he recovered and immediately I prepared and drafted new documents which he executed and now the family had valid documents.
The lesson learned here is that not all attorneys know the rules in areas they do not practice in. Make sure you are dealing with an experienced attorney in the estate planning area.
Questions, comments or ideas about future articles contact me at jurban.gcu@gcuusa.com.
Atty. John J. Urban