Our Blog
Lessons in the Law December Report
December 10, 2020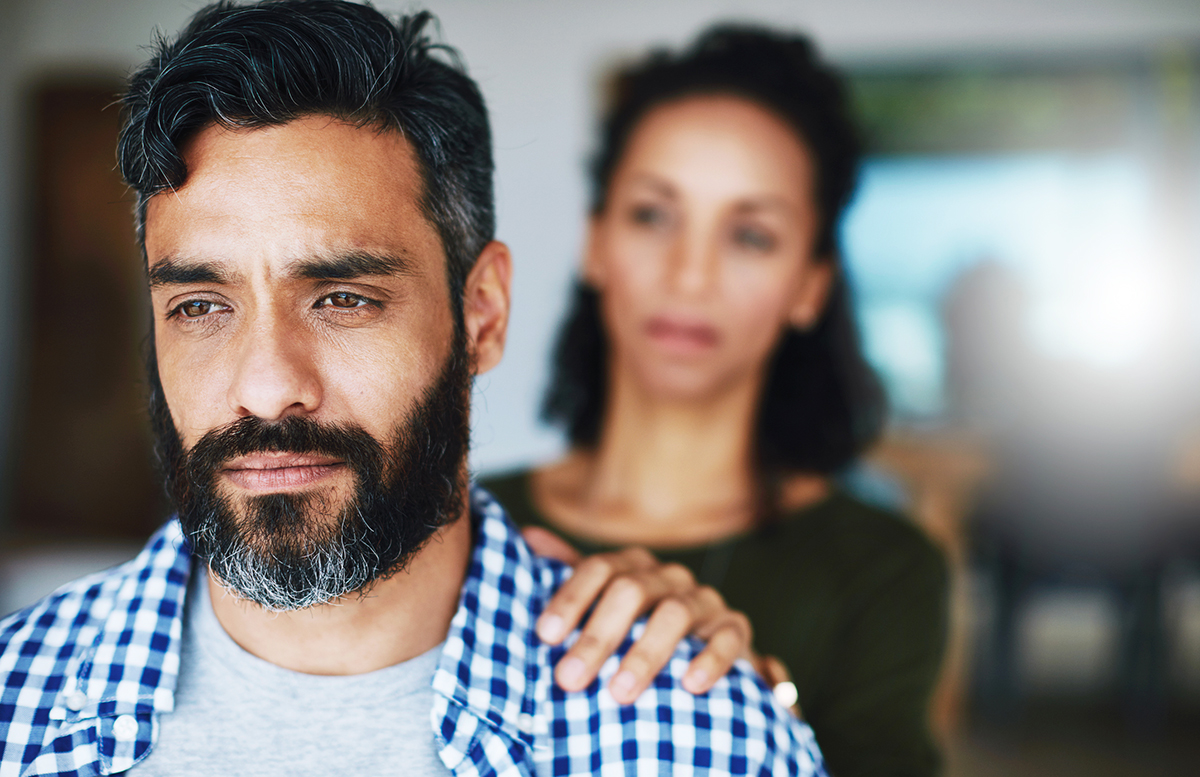 Your Stepfather Gets Nothing
Families can be complicated. Marriage, divorce and remarriage create blended families that have become commonplace in the world today. Sometimes a stepparent assumes the role of mom or dad, while the natural parent takes a back seat or makes a complete exit altogether.
I recently had a couple visit my office with these exact circumstances.
While her son was still very young, the mother remarried and the natural father disappeared. The stepfather raised the boy along with the mother, and at the still-young age of 40 their son unexpectedly died without a will.
The grieving parents visited my office to get the young man's affairs in order, which included a house, a car and money. The only other relative was the natural father.
Image the stepfather's surprise when he learned that he would receive nothing from the estate of the boy he raised to become a man and that the boy's natural father was entitled to half of all assets.
You can't assume anything if you don't have a will in place. Brothers and sisters in this scenario would also get nothing. Only the natural parents had a right to the son's estate.
And when it comes to money, good manners often go out the window.
The natural father stepped in to take half of his deceased son's assets, he also petitioned the court to become the executor of the estate, something that provided him with additional monies. The stepfather was naturally upset because he had no rights and inherited nothing.
It doesn't matter how old or young you are, if there is no will, or spouse and children, your natural parents will inherit everything. It underscores the importance of having a will in place so that your wishes can be carried out.
Atty. John J. Urban | GCU National Director