Our Blog
Lessons in the Law December Report
December 11, 2019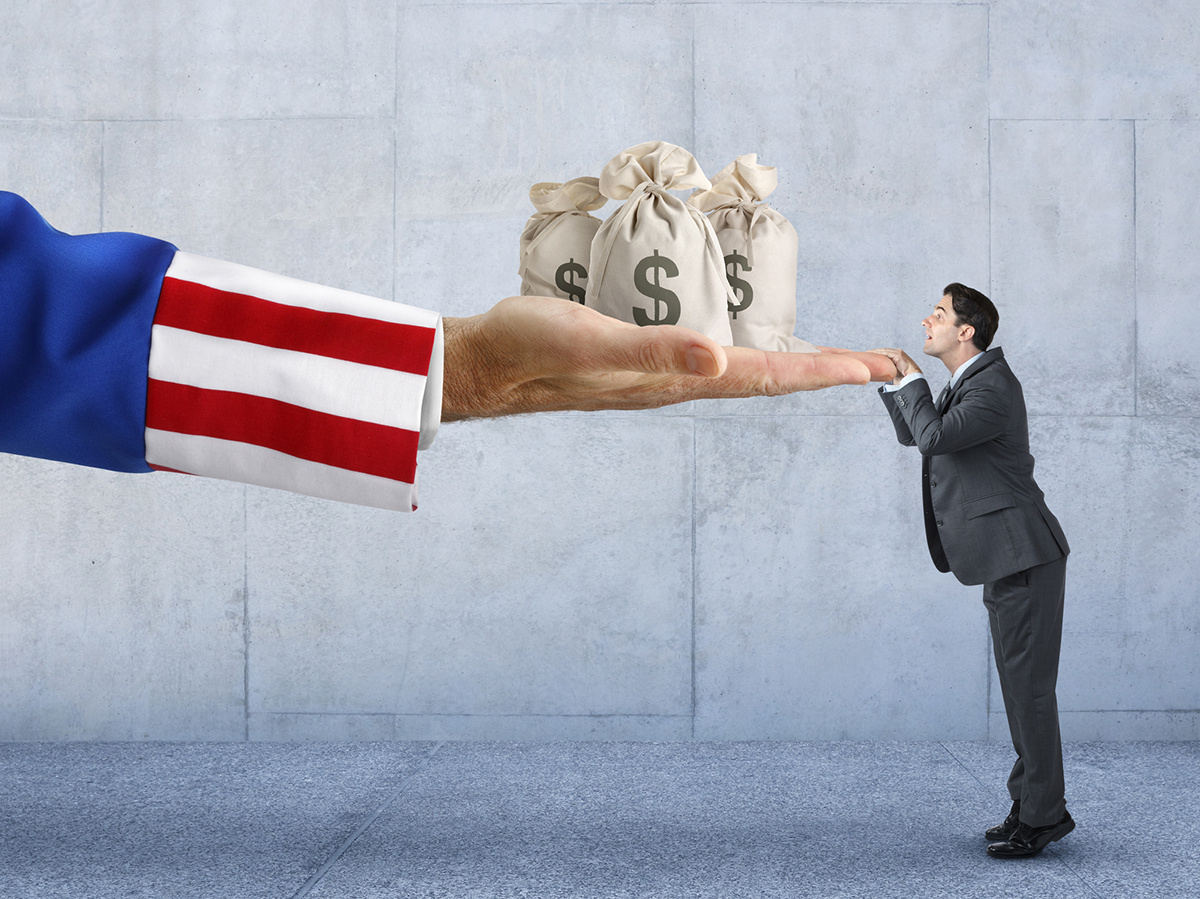 Uncle Sam's Hand is Out
If you've been working for any number of years, you probably feel taxed to the breaking point. You might even be asking yourself how much more can the government possibly take? Plenty.
In an effort to fund the Affordable Care Act, a new heavy tax burden has just been shifted to IRAs and 401K plans. If the beneficiary you've named on these plans is an estate or trust, the potential tax burden could be over 45 percent.
In other words, about half of your hard-earned dollars won't go to your heirs if you don't have the proper designations on your beneficiary forms.
In fact, the new tax law means that many of us have the designations listed incorrectly and they need to be changed right away. If you don't have any beneficiary named on your forms, your IRA or 401K will automatically go through probate. If it does, it will be processed as an asset and taxed accordingly.
To help you properly bequeath your retirement funds to your heirs, make sure you have a professional review your funds and beneficiaries.
Atty. John J. Urban