Our Blog
Lessons in the Law August Report
August 10, 2021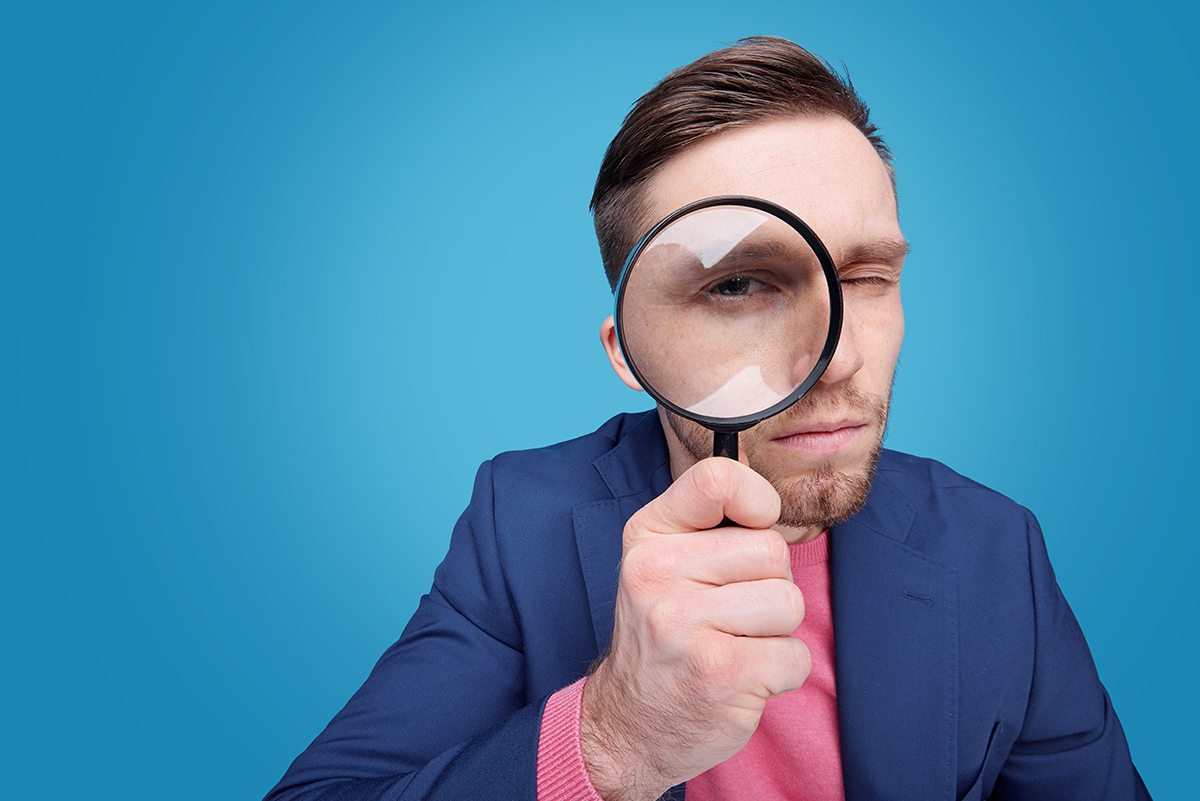 Can You Find the Money?
Today's electronic environment is a challenge to the people trying to determine what are the assets of their deceased spouse or parent.
In one instance, Carol, the wife, died, and Bill, the surviving spouse, could not find out what assets were in Carol's name. The bank froze the account on death and the husband did not know her passwords.
In another case, both parents are deceased, and the children could not access the financial statements of their parents since everything was being sent electronically to the parents. The children did not have access to the computer files, because they did not have the passwords.
In both cases, estates had to be opened through probate court in order to obtain the necessary court orders to access the accounts. Extra time and financial costs were incurred to obtain this information.
What to do? Make sure your spouse, children, or designated person has access to where the assets are located and what your passwords or the accounts are or where they are kept. In my case, I have a safe and this information is in it. I have given the safe combination to my children so they could have access to this information.
There are ways to avoid probate for every asset you own. Make sure you have discussed the ways to avoid probate with your estate planning lawyer. If you do it incorrectly, your Will or Trust may not work the way you thought it would work.
Atty. John J. Urban