Our Blog
Lessons in the Law April Report
April 12, 2022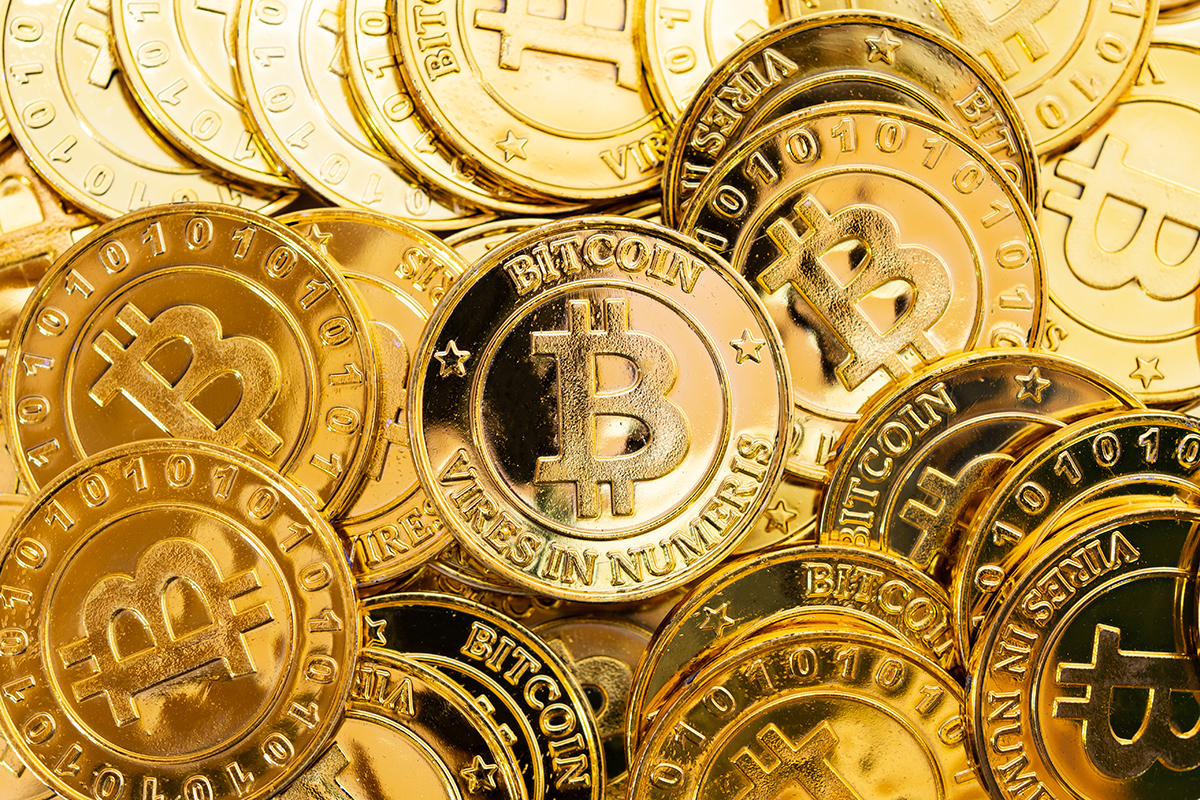 Cryptocurrency
Bitcoin, digital assets, cryptocurrency, digital wallets, coins etc.—we can't escape hearing about this new investment whether there is a TV commercial or an ad in a newspaper or magazine. Many questions are being asked by clients who have entered this arena of cryptocurrency.
If you are in this type of investment, make sure your estate planning documents have the correct wording to transfer, sell or manage these assets.
The IRS does not view cryptocurrency as currency. Depending how it is used it could be income or it could be a long-term capital gain. Valuing the worth of this investment could be tricky and expensive.
Cryptocurrency can cause at least three nightmares. The first is that owning this investment is just plain down scary because of volatility in the market. Second, can you title this investment to avoid probate? No one is quite sure of this answer because of the newness of this investment. Finally, the word "ghostlike" is used to describe where is this investment located. You receive a digital wallet that can be devastating if you lose it or forget the access code.
The point here is that if you are involved in this type of an investment make sure you know what you are doing and make sure you have your estate planning documents updated for this investment. For more information about cryptocurrency and estate planning contact your attorney.
Atty. John J. Urban | GCU Director