Our Blog
GCU President /CEO February Report
April 2, 2020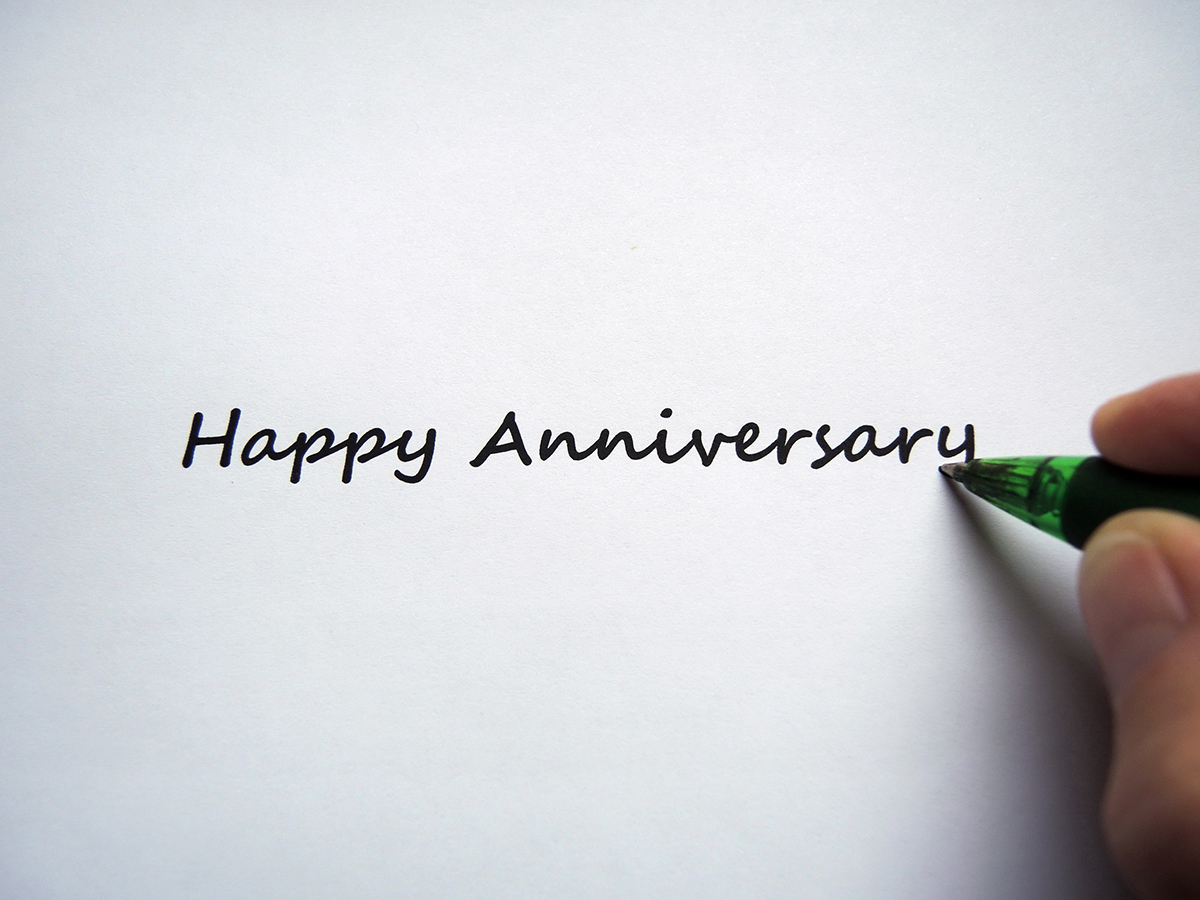 The GCU celebrated its 128th anniversary on February 14th as our Society was founded in Wilkes-Barre, PA on this day in 1892. The GCU began as a fraternal life insurance society with $600.00 in total assets. Today the GCU's financial position is the strongest it has ever been in its history, as we continue to experience excellent asset growth and profitability. The April 2020 Annual Report issue of the GCU Magazine will include a detailed report and commentary by our Chief Financial Officer Tim Demetres on the GCU's 2019 financial results. A most positive report will be presented as the GCU has now surpassed the $2 billion mark in total assets and is ranked as the seventh largest fraternal benefit society within the United States. We once again extend our gratitude and appreciation to our members and agents for entrusting GCU with your as well as your clients, life insurance and retirement needs.
Success comes with its many challenges. The GCU has been fortunate to have had strong leadership throughout its 128 year history. As we have seen over the course of our history, no matter how much we plan, how much we prepare, how much we double and triple check to make sure that each of our t's are crossed and each of our i's are dotted, there is always a threat that is not seen, heard nor predicted. There will always be a challenge that lays on the horizon to be addressed.
As one of my favorite characters of Saturday Night Live, Roseann Rosannadanna stated in each of her routines – "It's Always Something!" The GCU's "somethings" included many crises through its 128 year history. Our Society weathered the storms of the Spanish Flu Epidemic between 1918 and 1919, the Great Depression in 1929, the re-rating of its members' policy premium in the 1930's and two World Wars. Post-World War II, the GCU faced many operational challenges attempting to create more efficiency that included the adoption of a one fund system, the consolidation of three branches, direct billing, the relocation of the Home Office and many other changes implemented to further strengthen the financial well-being of our Society. And yes, many financial challenges within the economic and investment market were faced and addressed. Corporate improprieties such as Enron as a specific example, 9/11, the daily threat of terrorism, the wars in Iraq and Afghanistan, a declining stock market, a record low interest rate environment, the failure of Lehman Brothers and the 2008 Global Financial Crisis entitled the "Great Rescission" all had a major impact upon the financial markets and the financial performance of the GCU over the years. But for the most part it pretty much was "smooth sailing" as the GCU experienced continued asset and surplus growth while generating comfortable profitability continuing to meet all claims, and sponsor and support many fraternal activities for its members and for our Byzantine Catholic Churches.
We are proud of our history, traditions and success. The initial common bond of the GCU was of the Carpatho-Rusyn ethnicity and of the Byzantine Catholic faith. As society has changed over many generations, the GCU has transitioned as well. We will continue to honor our heritage and support our Byzantine Catholic Rite to keep the torch of our founders burning brightly. Our Society now welcomes all Christians to become a GCU members and participate in our financial products and fraternal programs. We encourage our members to share your financial and fraternal experiences amongst your many family members, friends and business associates so that we may continue on this path of success!
Over the last ten months the Pennsylvania Insurance Department has been conducting their quinquennial audit of the GCU. Since the 2008 financial crisis, the Pennsylvania Insurance Department has incorporated an overall analysis of the GCU's financial and operational processes that may present a potential risk to the company and ultimately to the policy holders. Although we don't rely on a "crystal ball," there are potential situations that could occur that we must be prepare for. The Board of Director's Risk Committee and GCU Staff continue to address all inherent risks associated within our business with ongoing refinement of our current Risk Management, Disaster Recovery and Business Continuity Programs.
The Department recently completed their final risk focused examination report. Our initial review indicates there are no issues or recommendations contained in the report—making for a "clean audit." My personal thank you to our CFO Tim Demetres and our COO Scott Schuetz and our entire staff that worked very closely with the regulators on each facet of the exam.
The GCU was recently reviewed by KBRA (Kroll Bond Rating Agency) as we are pleased to report that they affirm our current BBB+ rating. The rating outlook has been revised to positive from stable.
As I am in my office placing the final touches on this report, I am looking out of my office window with no snow on the ground and temperatures climbing to the upper 50's today. Groundhog Day was just completed as Punxsutawney Phil has looked into his "Crystal Ball" and is predicting an early spring!! If today is any indication, he may be right!
Thank you!
Goodness is Great!
George N. Juba