Our Blog
GCU Byzantine Family Day at Knoebels Park
August 25, 2022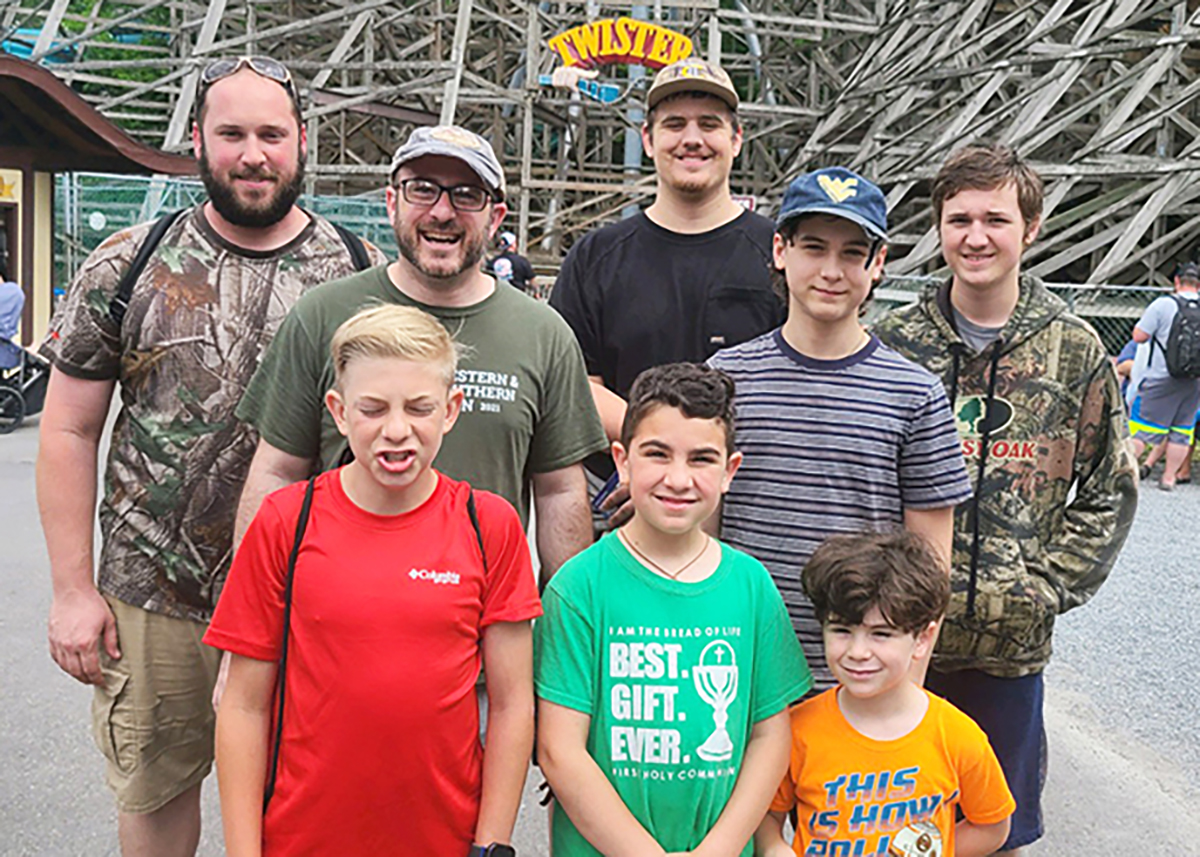 As a new member of the GCU team, I was very excited to hear that the first event I would be attending was GCU Byzantine Family Day at Knoebels Park. I grew up going there several times a year and as an adult I still enjoy the family oriented amusement park featuring free admission (Knoebels Park is actually America's largest free admission park). These days "free" is a rare word—especially at an amusement park!
The 10th annual event took place on Sunday June 12, 2022. As members arrived they were registered for a free raffle with several Target gift cards up for grabs. Members enjoyed savings on each ticket booklet for the rides and there was a delicious catered BBQ lunch under the pavilion with all the fixin's.
Considering there was a possibility for some showers and the park cut their regular hours, we were happy to include the prayer service before lunch and also announced raffle winners as everyone finished eating. Thank you so much to Fr. Paul Varchola West for leading us in the prayer service.
After some of the youngsters came up and helped me pull the raffle winners and announce names, it was time to enjoy the rides! Meeting the members and families was so much fun and I really look forward to returning to Knoebel's Park again soon!
Melissa Cohen | Corporate Community Events Coordinator-NE PA