Our Blog
A Visit to Camp Freedom
September 1, 2022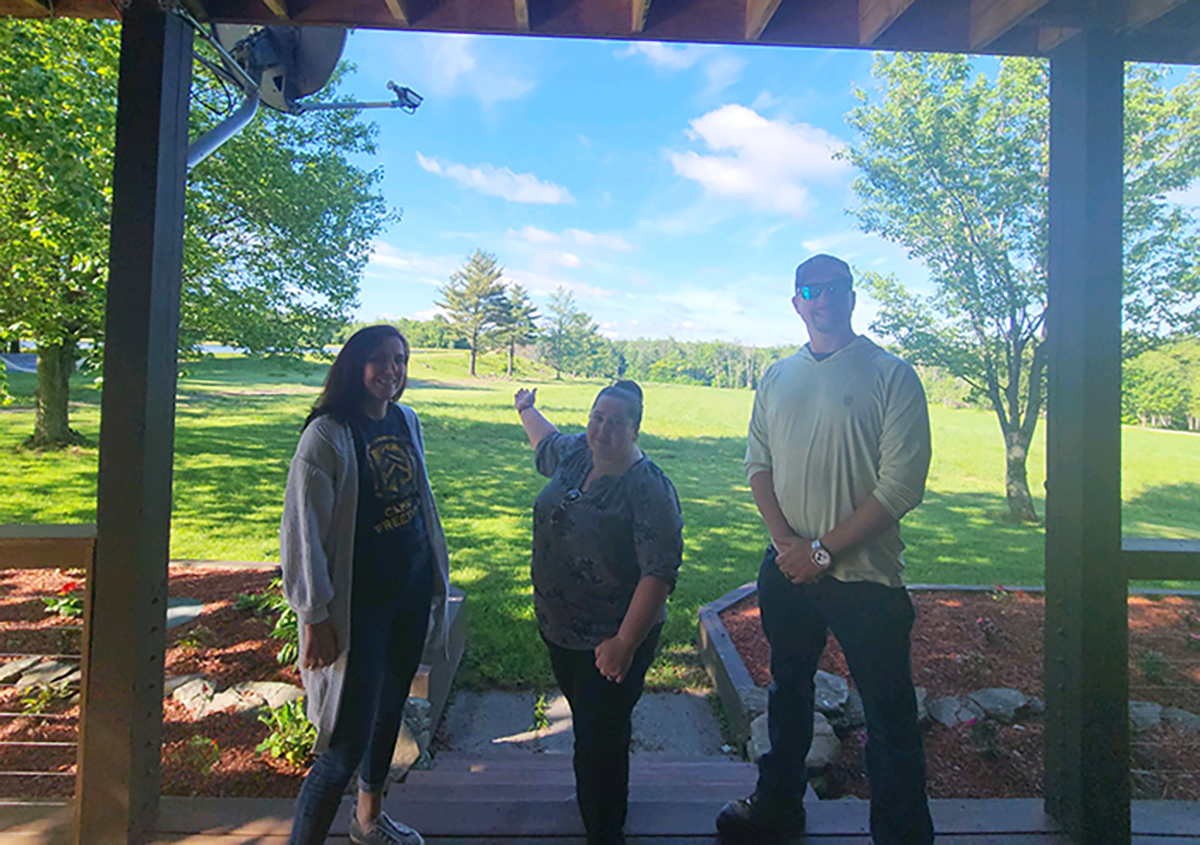 Camp Freedom
The GCU wants to get the word out to our members about a wonderful year-round adventure camp for individuals with disabilities, including Veterans & First Responders, their families, and Gold Star families.
Camp Freedom is located in Carbondale, PA and provides outdoor recreation on 1,800 acres for disabled Veterans, First Responders, their family members, and Gold Star families. People have traveled from all over the country to enjoy the activities here. Camp Freedom is the perfect place for outdoor adventures at a mostly wheelchair accessible property. Activities are adapted to give every guest the opportunity to participate.
Guests can enjoy guided or unguided fishing on the 1 ½ mile section of river designated as Pennsylvania Class A Wild Trout water, access the grounds and have a cookout, experience a guided hunt, participate in biking, hand biking, snow shoeing, guided UTV rides, and so many more wonderful activities.
Most activities are free! Just contact Camp Freedom to plan your visit.
Melissa Cohen | Corporate Community Events Coordinator