Member Story
Elsie Urban Celebrated her 97th Birthday on December 17, 2022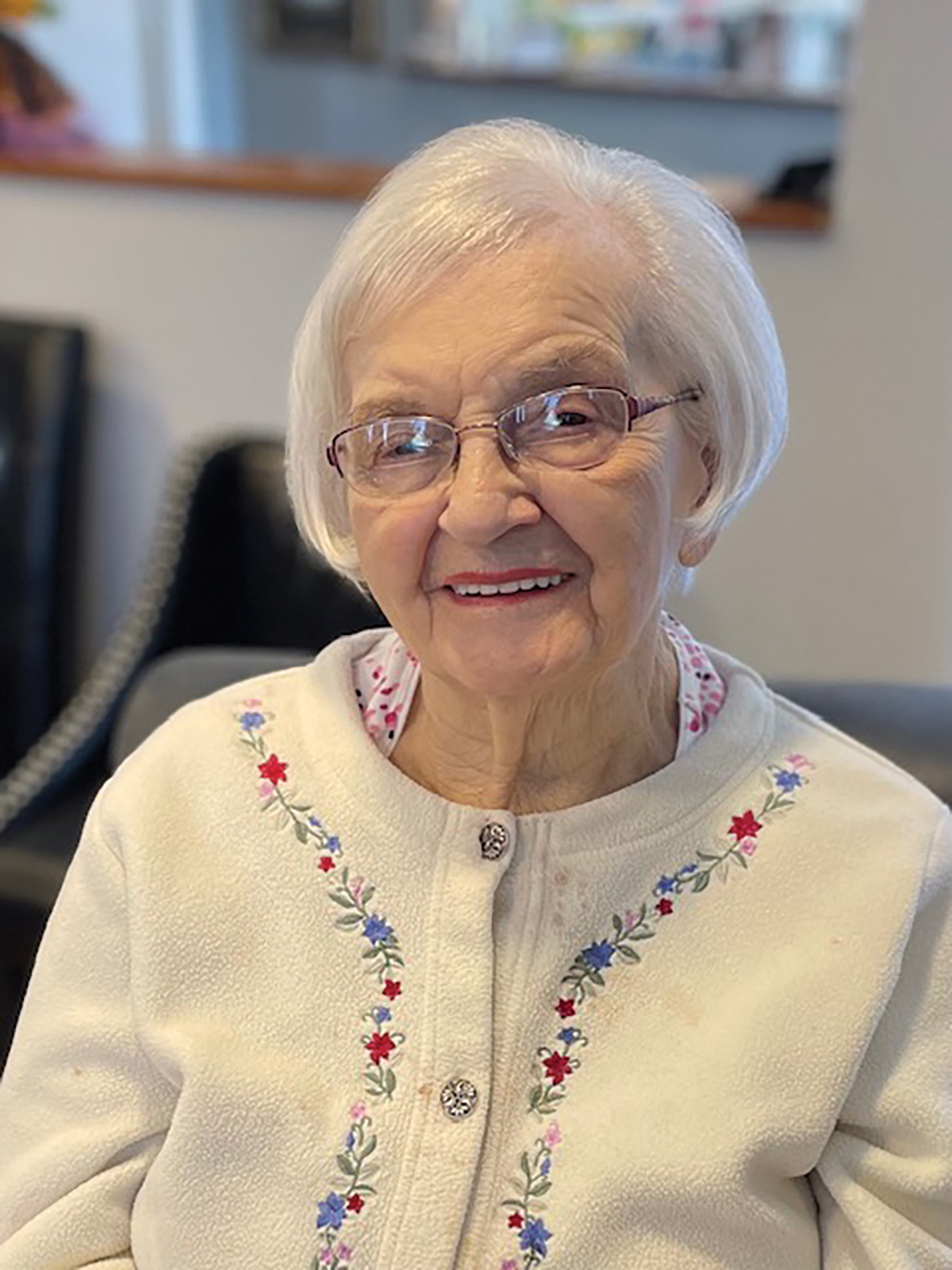 Elsie Urban, a long-time parishioner of St. John BC Cathedral in Munhall, PA and GCU SEPRL, recently celebrated her 97th birthday. She and her late husband John were very active members of both the parish and the GCU. She enjoyed working the social functions at the Cathedral Center for many years and has so many good memories.
Since Elsie's move to Logan Place in Lower Burrell, she occasionally attends Ss. Peter & Paul Byzantine Church in Tarentum, PA. When she cannot attend in person, she is "tuned in" Sunday mornings listening to the Liturgy from Holy Ghost Byzantine Catholic Church in McKees Rocks, PA. She loves to sing along! Elsie is most proud of her Byzantine Catholic faith which remains an important part of her life. She keeps busy with all the activities at Logan Place and enjoys outings with her children.
Elsie is the mother of John (Mary Rita) Rocky River, OH, Marilyn (Sam) Fox Chapel, PA and Lori (Joe) Louisville, KY.
She is the grandmother of Michael (Camille) & Ryan (Stephanie) Urban and the great-grandmother of Xander, Eliana, Graelyn, Riley, Georgia, Marnie and Brody.
She is a true blessing to all of her family, which is truly grateful for her.
Marilyn (Urban) Manfredi