Events
SEPRL Ladies Bling Event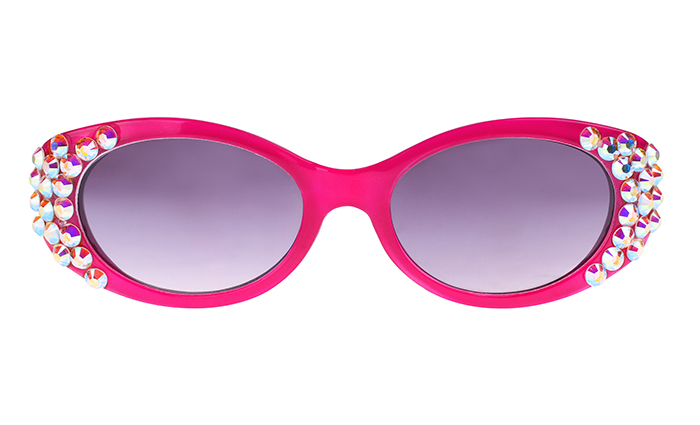 Ascension Church
318 Park Avenue, Clairton PA, 15025
Buffet luncheon, speaker on the history and use of lockets. Games & Door Prizes!! Also Origami Owl will have charms available for purchase and assist guests with designing a unique jewelry piece they can order.
A light buffet lunch & dessert bar.
$10 per person - Open to any ladies/girls. Bring a friend!
Checks payable to GCU Lodge 602 and mail reservations to Trish Roberts, 941 Jefferson Drive, Clairton, PA 15025.
Questions? call Trish at 412-233-7814 or email her at trishala2@earthlink.net