Events
Lodge 999 Brunch & Movie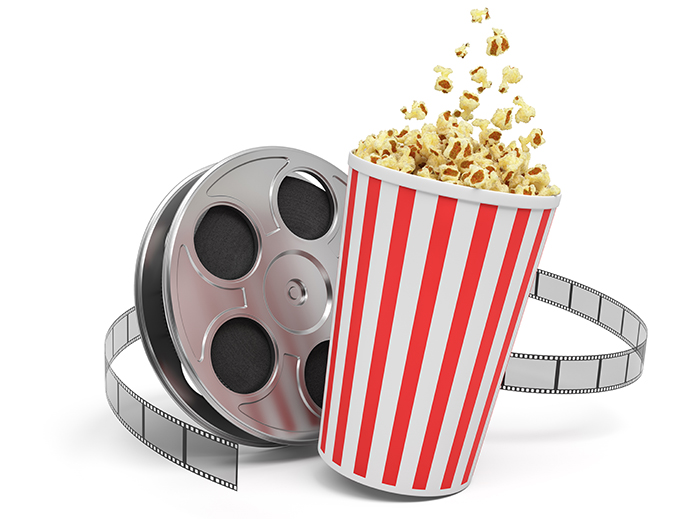 Saint Stephen Byzantine Catholic Church
8141 North 16th Street Phoenix, AZ 85020
Brunch will be served following Liturgy at 10:30 AM. + popcorn and snow cones!
The Movie "Willy Wonka and the Chocolate Factory" will be viewed at 12:30 PM at Harkins Theatre Shea 14, 7354 E. Shea Blvd., Scottsdale, AZ 85260.
All lodge members, parish families and friends are invited for this afternoon of FUN.