Events
Knoebels Park Discount Tickets for the 2023 Season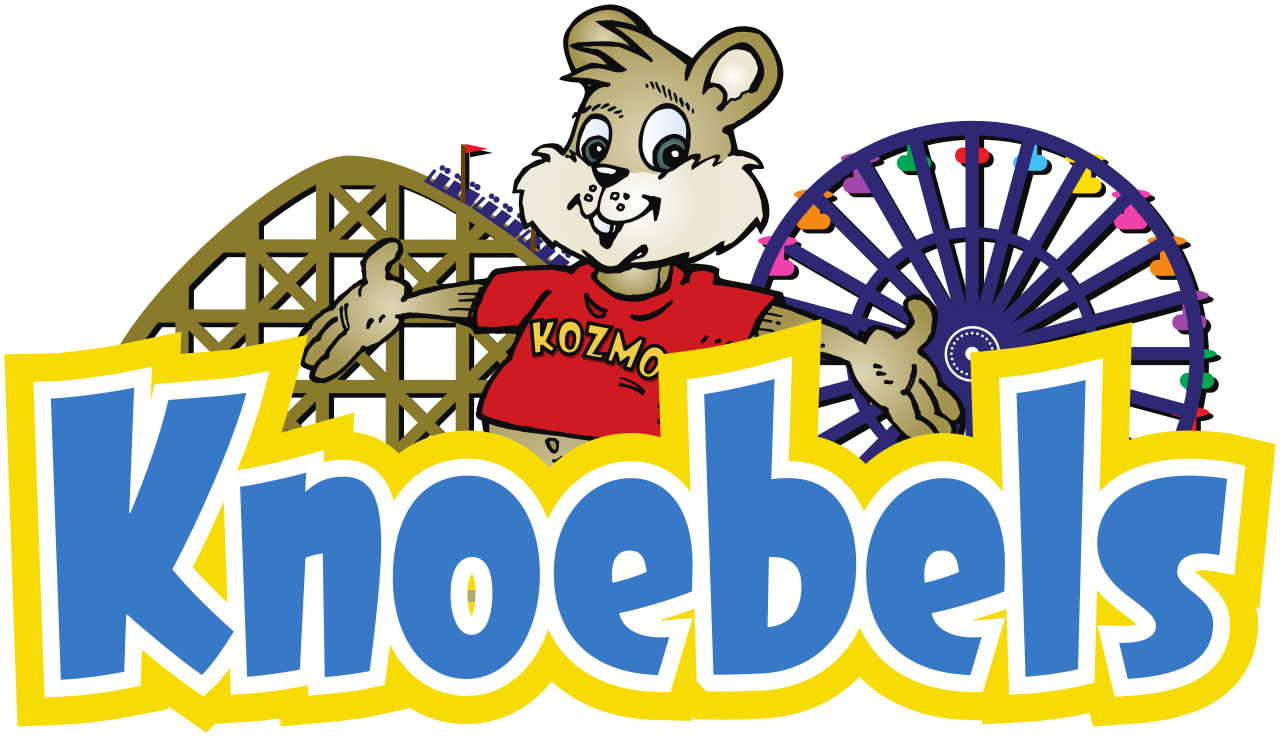 Knoebels Amusement Park
391 Knoebels Blvd, Elysburg, PA 17824
**Knoebels Park ride hours have recently been updated.
Please note the official park attractions will open at 12 noon and the park closes at 8 PM.
GCU members can purchase discounted ticket books to enjoy this beautiful family park in Elysburg, PA
$20 ticket books are available for $16 each. NEW THIS YEAR-tickets are good for rides, pool, food & games inside the park!! NO discount tickets will be available at the park.
Ticket books are actual tickets and will be mailed either by US Mail or UPS (for larger orders). Please allow 7-10 business days for delivery.