Our Blog
Lessons in the Law August Report
August 30, 2023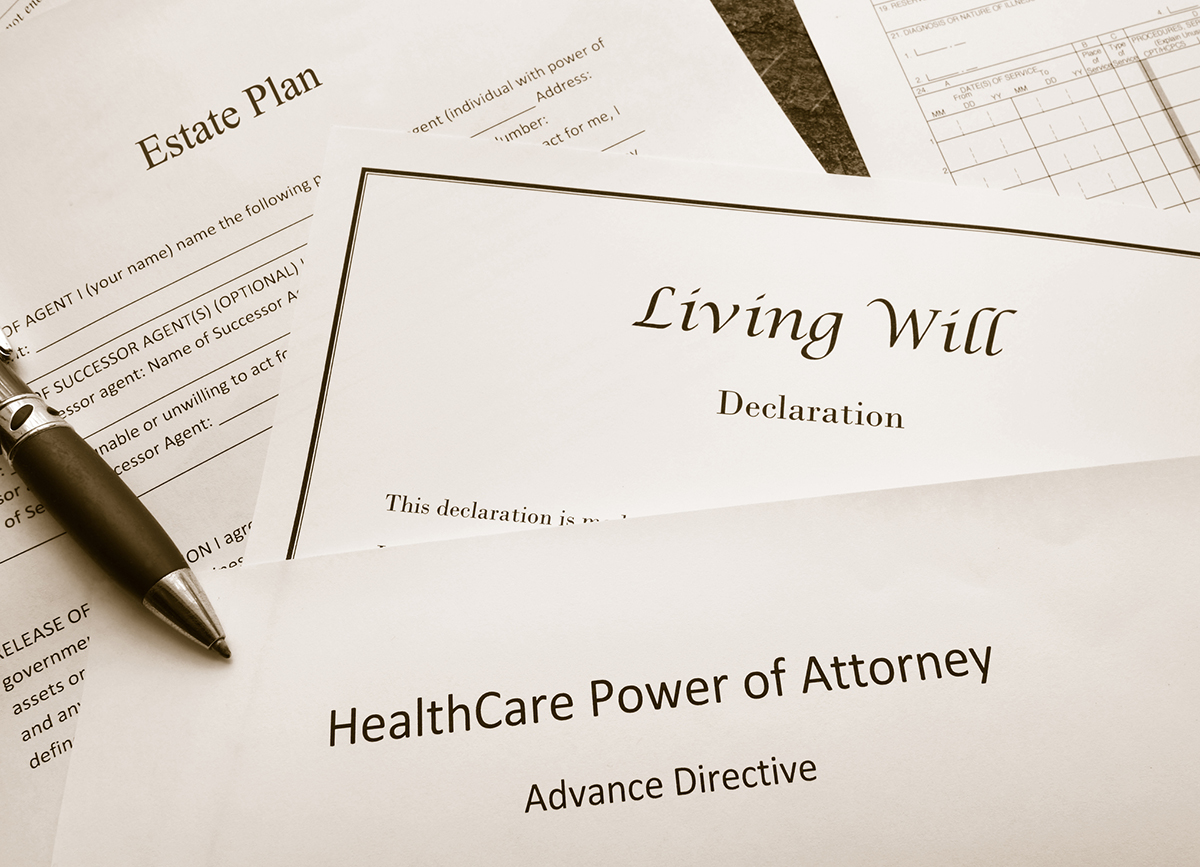 When Your Will Does Not Work
A GCU member recently sent me an email stating that she was a beneficiary under a Will and when it was all said and done she received nothing. She was wondering how this could happen?
Quite frankly this happens more frequently than you can imagine.
For a Will to be effective, the Will must be probated at probate court and there must be what we call probate assets. Everyone has heard of or everyone has read "How to Avoid Probate." If an asset has a named beneficiary on it, that asset is not a probate asset and goes by contract to the named beneficiary. This is a contract with the bank or insurance company and the Will does not control who receives the money.
This could be a good thing or bad thing and you must be aware of what you are trying to do with your assets when you die.
I have a case now when mom died leaving two (2) children. Her Will states everything is to be divided 50/50 between her two (2) children. Mom's only asset is a bank account with $900,000.00 in it. Mom set up the bank account with one (1) child as joint tenant with right of survivorship. So, when mom dies, one child gets it all and the other child receives nothing. The child who received nothing wanted to sue on the basis that the Will said everything was to be 50/50. As stated, this was a contract with the bank to pay the beneficiary and not a probate asset. Therefore one (1) child gets it all.
The moral of the story here is to make sure you have your assets titled properly as to who are the beneficiaries and to make sure your wishes are followed. In this case, the child receiving all of the money, refuses to share anything with the other sibling even though the Will states everything should be split 50/50. Legally she does not have to share the money.
This is why it is important to review your estate plan with a competent estate planning attorney.
Questions, comments or ideas about future articles contact me at jurban.gcu@gcuusa.com
Atty. John J. Urban