Our Blog
GCU Executive Vice President/COO April Report
April 7, 2020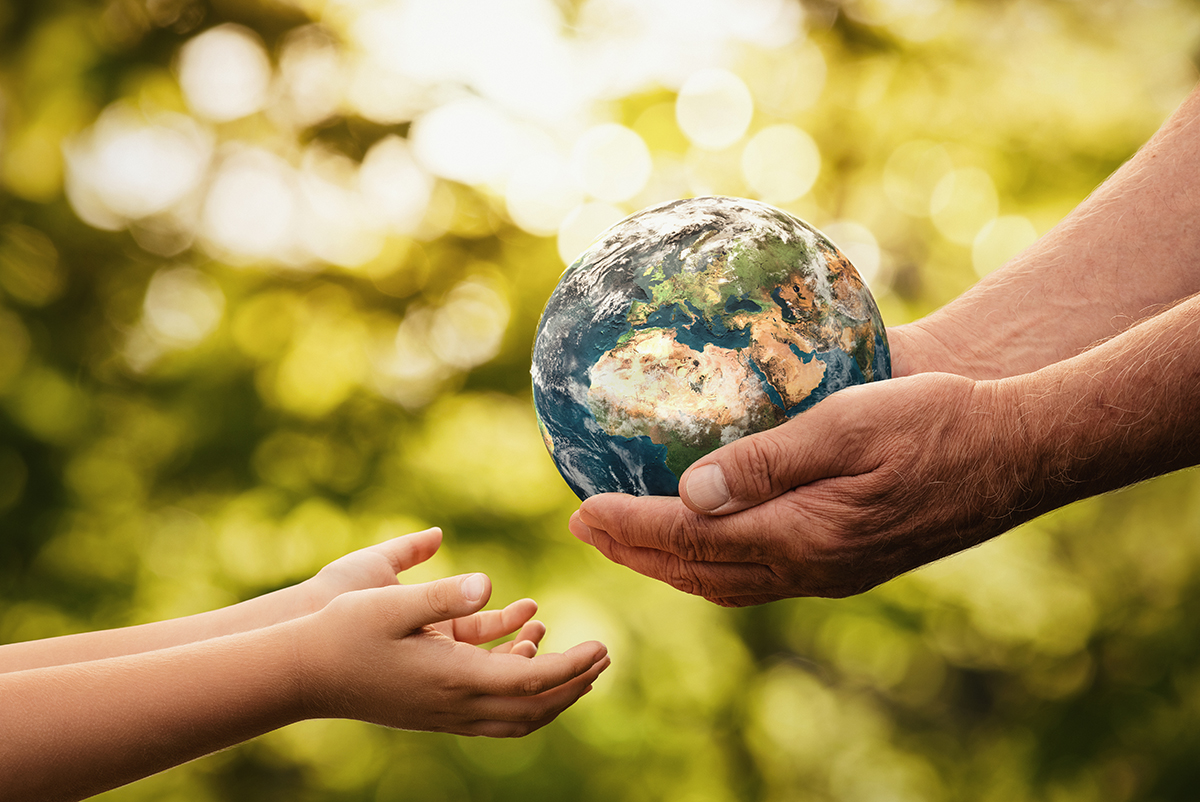 GCU – 2020 & Beyond!!!
The year 2020 is upon us and we are already nearly a third of the way through the year! GCU had a fantastic 2019 with many successes, hitting new milestones, and a year with constant change.
GCU's core business of life insurance & annuity products brings great optimism, new opportunities, new challenges, and – I can confidently predict - greater accomplishments in this new year.
As we reflect on 2019, our organization continues to lead and manage a well-controlled business environment as well as strong financial stability. GCU's asset portfolio increased to $2.054 Billion and continues to climb.
Going forward, our objective remains consistent and clear — we are confident that we have the right strategy and plans in place. However, we're operating in a very dynamic environment with COVID-19, market / interest rate volatilities, and changing governmental policies. We monitor these factors daily to mitigate risk.
As a progressive financial institution, we continue to execute on six key strategic goals:
1.) Grow our Life Insurance Business!
2.) Grow our Annuity Business!
3.) Continue to Grow Profitability & Surplus!
4.) Continue to Invest, Design & Execute a "Modernized" Technology Platform!
5.) Upgrade our current Rating from a BBB+ to A-!
6.) Invest in "YOU & YOUR" Community!
GCU is committed to growing our Life and Annuity business lines. As an Organization, we are revamping and increasing our Life Insurance Business to diversify our product mix as well as our Annuity line. We have completed and are in the process of completing the following key strategies:
1.) Hired a Life Chief Underwriter, Bill Schulok, with 30 years' experience!
2.) Finalized a new Final Expense Product with an Automated Instant Decision approval & electronic e-application with e-sign capabilities. Launching in mid-Summer with key strategic distribution!
3.) Licensed in 31 states with strategic plans to expand in 5 additional states!
4.) Developing a new Annuity Fixed Indexed Product – a first for GCU!
5.) Developing a new member website that will be state of the art!
We continue to execute our Project Wow! initiative investing in a new modern, agile administrative system to ensure our competitive advantage. Our new system will be focused on delivering a "Wow!" member and agent experience to ensure ease of doing business with GCU. It will be a new digital transformation in this modern era.
Finally, GCU is devoted to investing in "You" & "Your" Community! GCU will continue to Invest in the Goodness of Community. Nothing we do would be possible without "You," our exceptional member community. Members who are passionate to volunteer their time and dollars to common causes, we thank "You" for your tireless hours and "Your" effortless contributions to charity.
God Bless & Be Safe!
Scott W. Schuetz | Chief Operating Officer