Member Story
Two Lodge 151 Members Graduate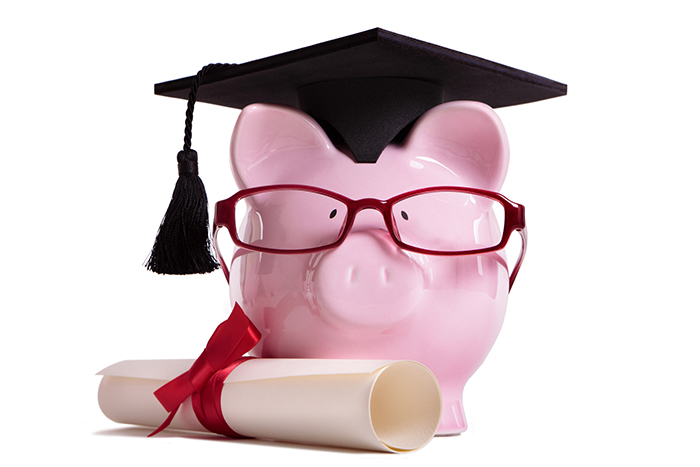 Congrats to Jack Lalley - Congratulations to Jack Lalley who received his Bachelor of Science in Business Administration from the Fisher College of Business at The Ohio State University. The ceremony was held in person with his parents, Nancy & Mark Lalley in attendance on May 9th. It was a great Mother's Day present.
Congrats to Emily Torrente - Emily Torrente graduated cum laude from the University of Notre Dame on May 23, 2021 with a bachelor of science in Mechanical Engineering and a minor in Engineering Corporate Practice. She is a Notre Dame Merit Scholar and a member and secretary of Pi Tau Sigma, the Mechanical Engineering Honor Society. This summer she will be moving to New York City to begin her career as a Valuation Advisory Analyst at Stout Risius Ross. Emily's parents are Peter & Patricia Torrente and are very proud of her accomplishments.
Grandma Marge Russell is very proud of both of her grandchildren.