Member Story
GCU Scholarship Recipients-Where Are They NOW?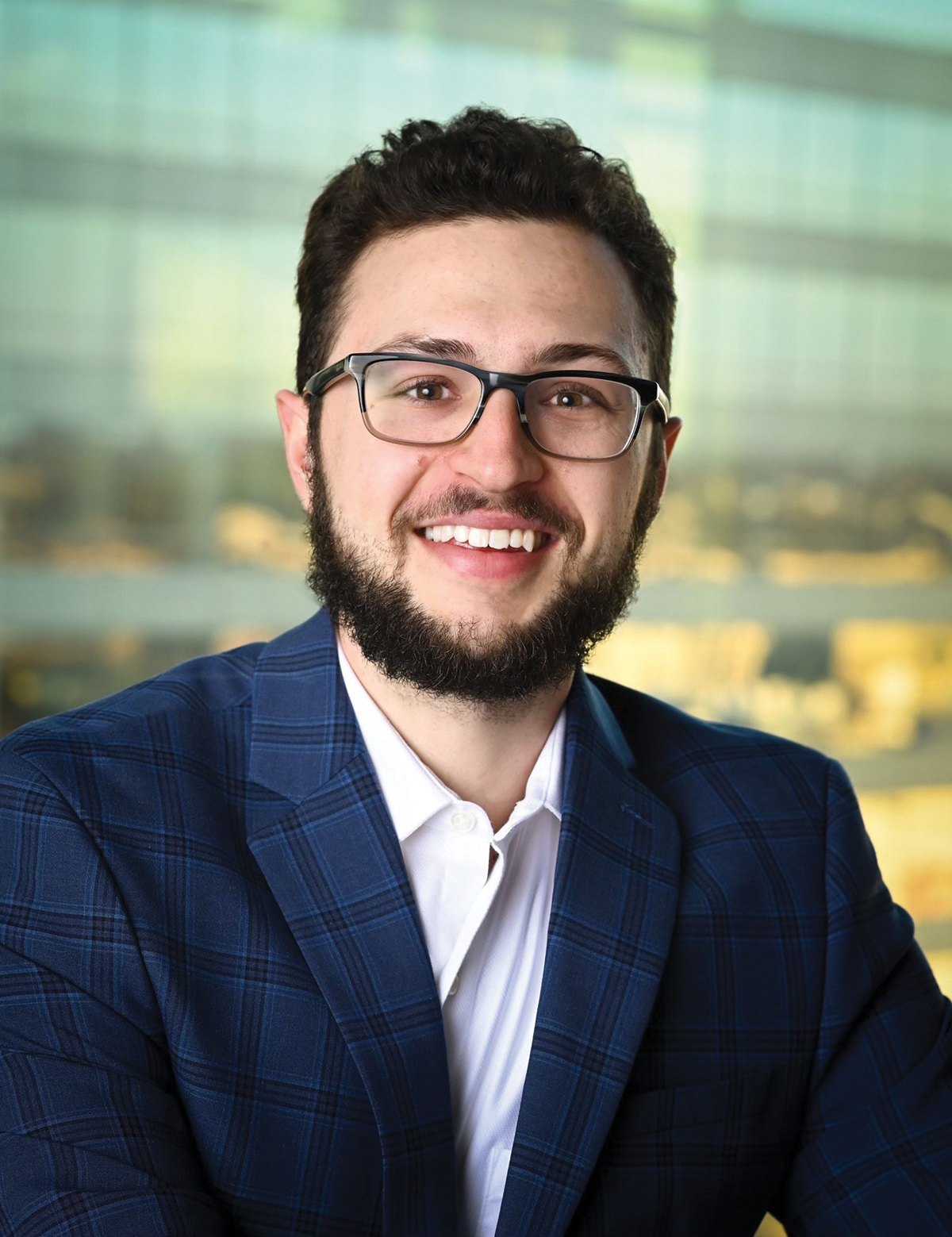 Aaron Gulibon of Souderton, PA and Lodge 321 graduated in May 2020, from the University of South Carolina. Aaron graduated Summa Cum Laude with a B.S.B.A in Accounting and Business Economics. Unfortunately, a formal graduation ceremony was not held due to the global pandemic.
While at the University of South Carolina, Aaron was a member of the Darla Moore School of Business case competition team that won Deloitte's National Audit Innovation Challenge. Not only did they receive recognition from one of the world's largest accounting and professional services firms, but they also received a $10,000.00 grant to the university's business school.
Aaron was a member of the Upsilon Chapter of Beta Theta Pi, where he served as treasurer, as well as a member of the Alpha Lambda Delta Honors Fraternity. Aaron also competed on South Carolina's club baseball team, was a supplemental instructor of business calculus and served as a teaching assistant for the Masters of Human Resources program.
After graduation, Aaron began his career at Deloitte as a Risk and Financial Advisory Analyst in Charlotte, NC. In 2022, he obtained his North Carolina CPA license and continues his career at Deloitte as an Audit Senior. Aaron has been a GCU National Scholarship Recipient and recipient of the "Best Essay" award. He currently resides in Charlotte, NC.