Member Story
GCU member Dr. Michele Parvensky Published New Book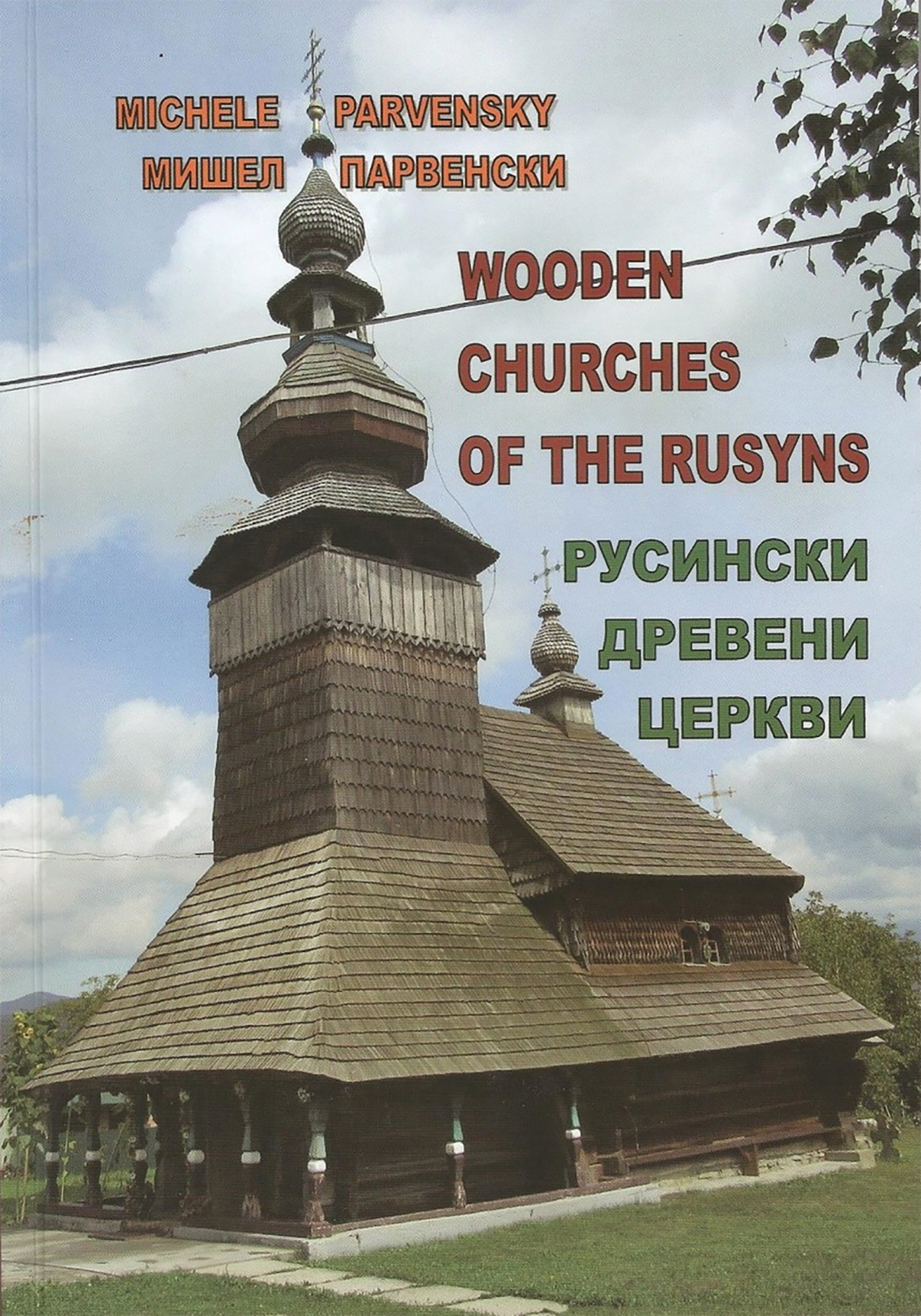 "Wooden Churches of the Rusyns"
Dr. Michele Parvensky, a member of Lodge 69, has published a new book "Wooden Churches of the Rusyns/Rusinski Dreveni Cerkvi," printed in Europe, has arrived in North America. It is available in the USA and Canada.
Miss Parvensky, as an author of text and photos, put all her knowledge & experience into the pages of this book! The book was compiled from over 20 years of visiting and photographing these gorgeous architectural marvels of the Rusyn people!
The colorful 130 page book is bilingual, English and Rusyn, with more than 130 photos, a register of villages with Rusyn wooden churches, a table highlight the construction year of the Rusyn churches, attached map to assist in locating the churches in Poland, Slovakia, Ukraine and Romania. Publisher is Rusyn Publishing Center, Canada.
The price of for each copy is in the USA is: $25 USD + $3 USD for shipping. If you are interested in purchasing a copy, please email gkoljesar@gmail.com.