Member Story
GCU Member Dan Churach Published New Book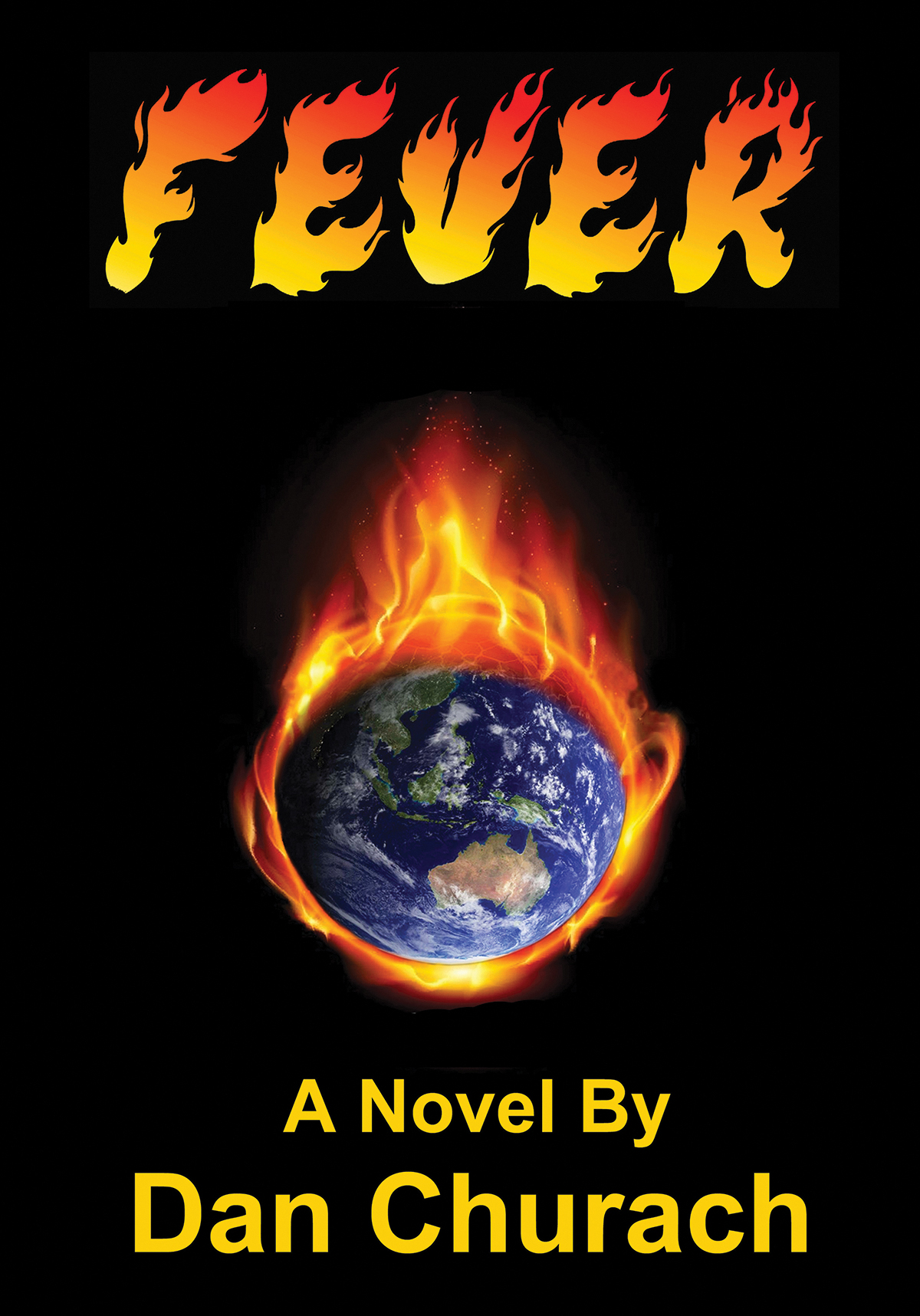 FEVER and DREAMS, are the third & fourth novels published by Dan Churach. He grew up in Pottstown, PA and is a member of Lodge 69. Dan and his wife Karen have lived in Western Australia for over 20 years where Dan earned his PhD. That makes the Churachs some of the most distant members of the GCU!
Dan has been a writer his whole life and released FEVER in June of this year and followed that up with the release of DREAMS in September. Dan was featured in the GCU Magazine back in 1990 when he wrote his first novel PROOF!.
To learn more about all of Dan's novels and for purchase information please visit his website, www.churach.com. Dan is always happy to reply to any questions sent his way via email at DanChurach@iinet.net.au.