Charitable Giving
Hurricane Relief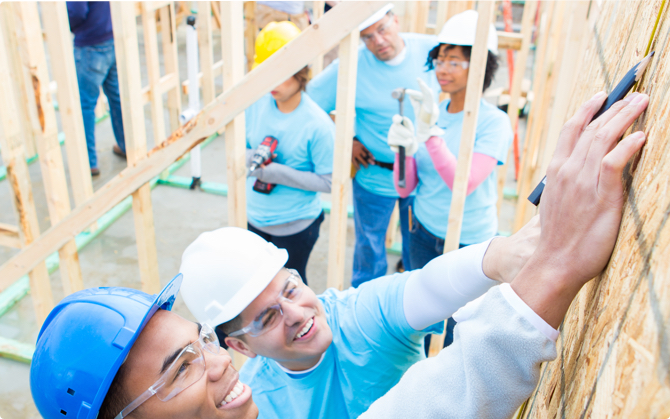 Our Mission
"Protecting Families, Promoting Faith and Fraternalism, Strengthening Communities"
As we have witnessed over the last several weeks, the wrath of ​Hurricanes Harvey, Irma and Maria have created great hardships to thousands of individuals that were unfortunate to lie in the path of these horrific storms. There is a great ongoing demand for essential life sustaining needs as efforts to rebuild the many communities decimated by these hurricanes, continues.
We are asking for your financial support in the GCU's efforts to assist those in need. The Board of Directors has established a Special Matching Fund Project that will match member donations up to $10,000 total. Donations are fully tax deductible through the GCU Foundation and will be allocated between the American Red Cross and the Salvation Army to assist their efforts in the affected areas.
We are accepting tax deductible donations now through Monday, November 20, 2017.
Thank you for assisting us in our disaster relief effort.