Member Story
Frank "Whitey" & Marianne Harbist Celebrate 65 Years of Marriage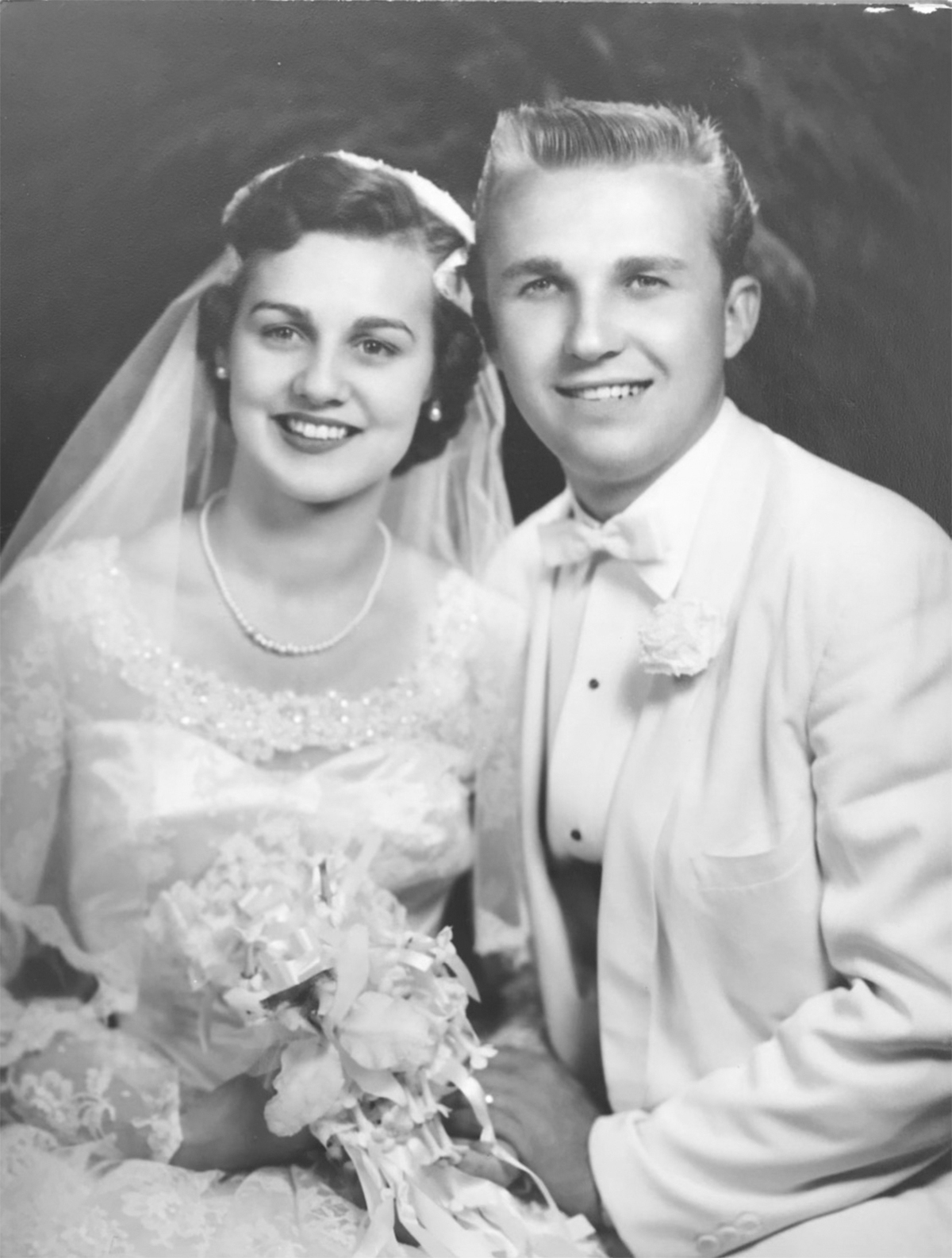 Wednesday, September 22, 2021 marked the 65th wedding anniversary of Frank "Whitey" and Marianne (nee Strahan) Harbist. They were married in the bride's family church, Nativity of the Blessed Virgin Mary Byzantine Catholic Church, Greenfield-Pittsburgh, PA. Following the wedding, the couple attended the groom's family church, St. John Chrysostom Byzantine Catholic Church in Ruska Dolina, Pittsburgh.
Marianne devoted her life to raising their children, Susan (Bill) Vanselow, John (Elizabeth) and Frank (Martha) Harbist. They have 8 grandchildren and 2 great-grandsons. Frank retired from LTV Steel, where he finished his career as the electrical supervisor responsible for LTV's Southside Works. In 2001 the couple moved to Beaver County, becoming members of St. Nicholas Chapel. They now reside at Seven Oaks.
To celebrate this milestone anniversary, a family dinner was held at Seven Oaks on Sunday, September 26. We congratulate Frank & Marianne and we wish them many more happy, blessed years. Mnohaja, blahaja litja.