Member Story
Dorianna Williams Latona Named Paint Pittston Pink Unsung Hero for 2021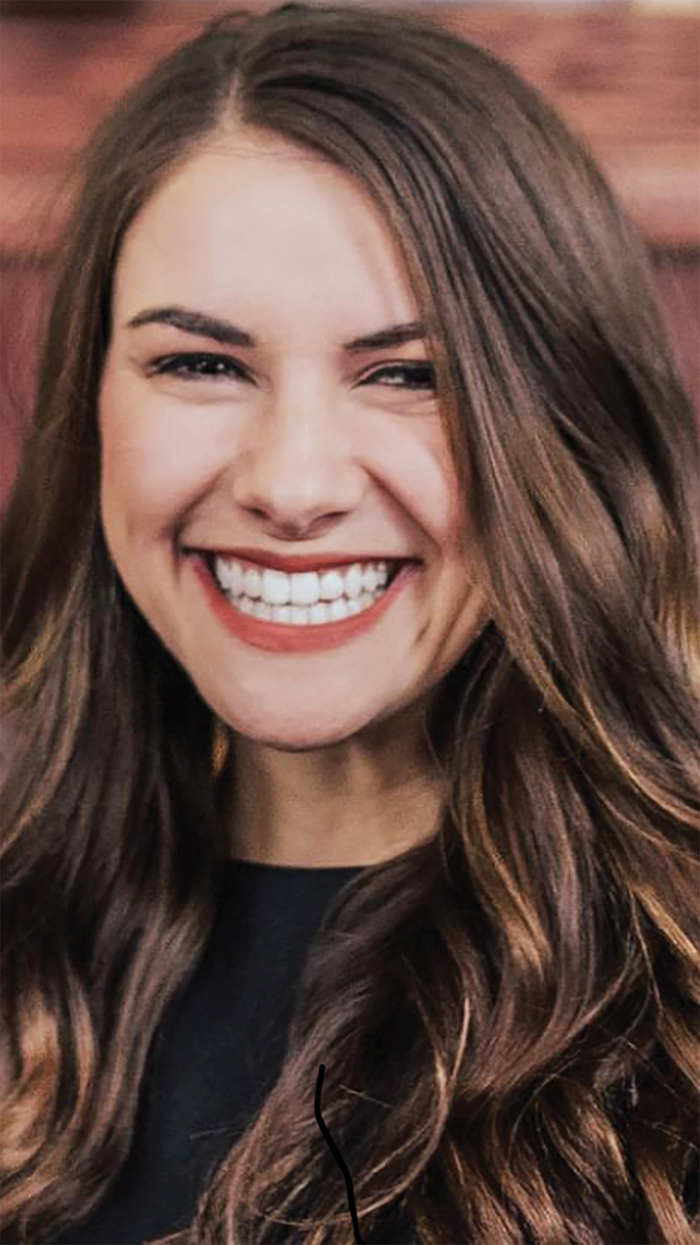 Dorianna Williams Latona, active member of Lodge 182, was named the Paint Pittston Pink Unsung Hero for 2021. Paint Pittston Pink was formed in 2014 with a mission to bring the community together to support a cure for ALL cancers. The unsung hero award was designed to recognize an individual whose efforts have gone above and beyond what is requested to make the annual series of events a success.
Dorianna, a graduate of Wyoming Area High School, West Wyoming, PA and Penn State University, currently serves as a coach for Evolve Fitness in Pittston, PA; as a Senor Sales Executive at the Northeast Wine Company; as an entrepreneur in her own e-commerce business and as a full time mom to her dog River. She currently lives in Jenkins Township, PA with her husband, Vincent Latona. She is the daughter of Marlene & Jonathan Williams, Harding PA, and the granddaughter of Mary Ann Evans and the late John Evans, Kingston, PA.
Dorianna was presented with the Unsung Hero Award on Friday September 24, 2021 at the Lantern Launch in the Charlie Tripp Stadium, Pittston, PA. Congratulations Dorianna, a job well done!
Laure Marcin | Lodge 182 Secretary-Treasurer