Member Story
Chamberlain Snyder Wedding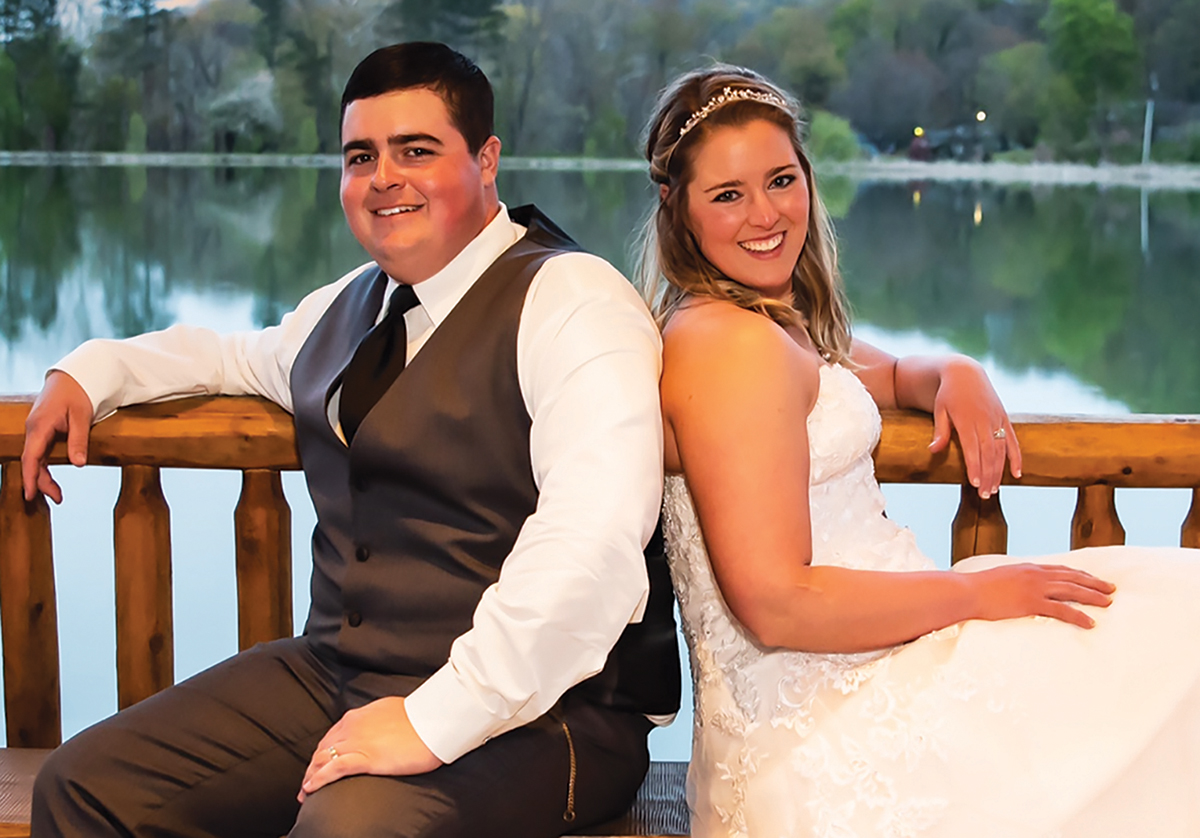 On Saturday, April 24, 2021 Taylor Chamberlain and Spencer Snyder were united in marriage at The Gathering Place, Darlington, PA. The outdoor ceremony beside Darlington Lake was performed by Dan Kibler.
Taylor is the daughter of Chris Chamberlain and Clint & Marcy Chamberlain and Spencer is the son of Tracey & Tony Johnson and Bryan & Rachael Snyder. Chris is a member of the Fraternal Communications Department staff at the GCU Home Office.
A reception followed with 200 in attendance.
The couple honeymooned at Lake Tahoe, Yosemite National Park and Sequoia Kings Canyon National Park. They make their home in New Springfield, OH where Spencer is a volunteer fireman with the New Springfield Township Fire Department. Taylor is a member of Lodge 994.