2020 GCU Board of Directors Election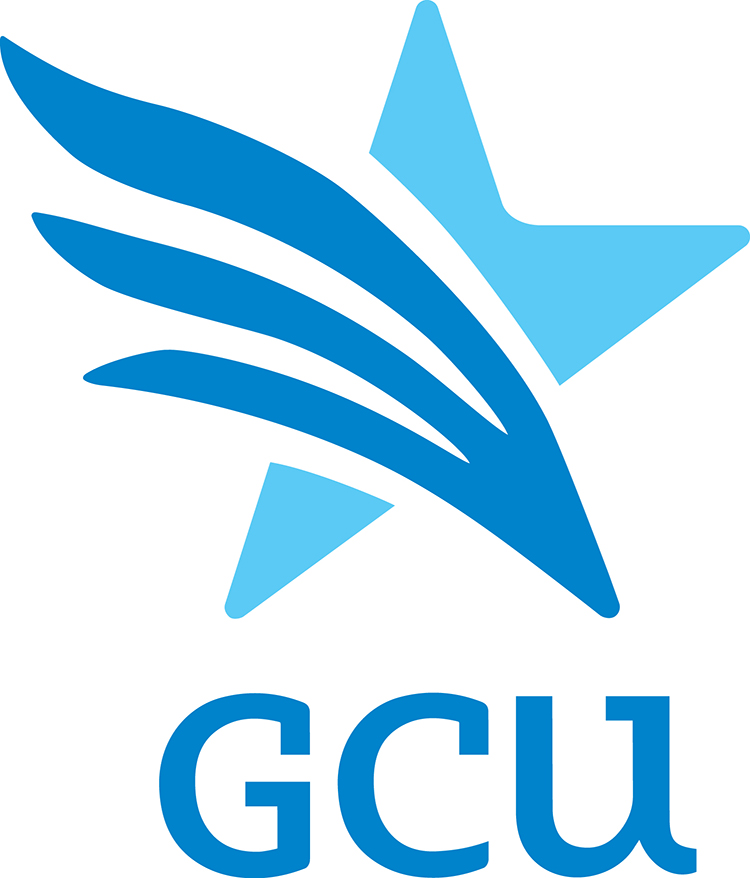 Board of Directors Election
With the approval of the GCU Referendum in April 2018, which eliminated the need for a National Convention, a new election process has been developed to elect the GCU Spiritual Advisor and the ten (10) members of the GCU Board of Directors. The new election process will be used for the first time this year. Ballots will be mailed on July 1, 2020 to all current active Adult GCU Benefit Members (18 years of age and older) who were members of the GCU prior to January 1, 2020. Members will have the ability to vote by mail or online, once they have received their ballot. Each vote carries the same weight and there is no proxy voting. Complete timeline for the election appears below.
Candidates
Please click on candidate's name to view their Declaration of Candidacy and Resume.
Incumbent Directors are indicated with (*) next to their name.
Spiritual Advisor
(1 to be Elected)
Member Board of Directors
(10 to be Elected)
2020 Board Election Timeline
January 2020—Declaration of Candidacy Form available on GCU Website
February 2020—GCU Board Election Announced in Magazine
April 2020—GCU Board Election Announced in Magazine
April 30, 2020—Declaration of Candidacy and supporting documents must be postmarked and sent to GCU Home Office for consideration and approval of Nominating Committee.
June 1, 2020—All applications, upon approval by Nominating Committee, will be submitted to Broadridge Financial Solutions, Inc.
July 1, 2020—Ballots mailed to members
July 31, 2020—Balloting closes online; mailed ballots must be received by Broadridge Financial Services by this date.