Member Story
Adrianna Vladika & Josh Rigdon Wed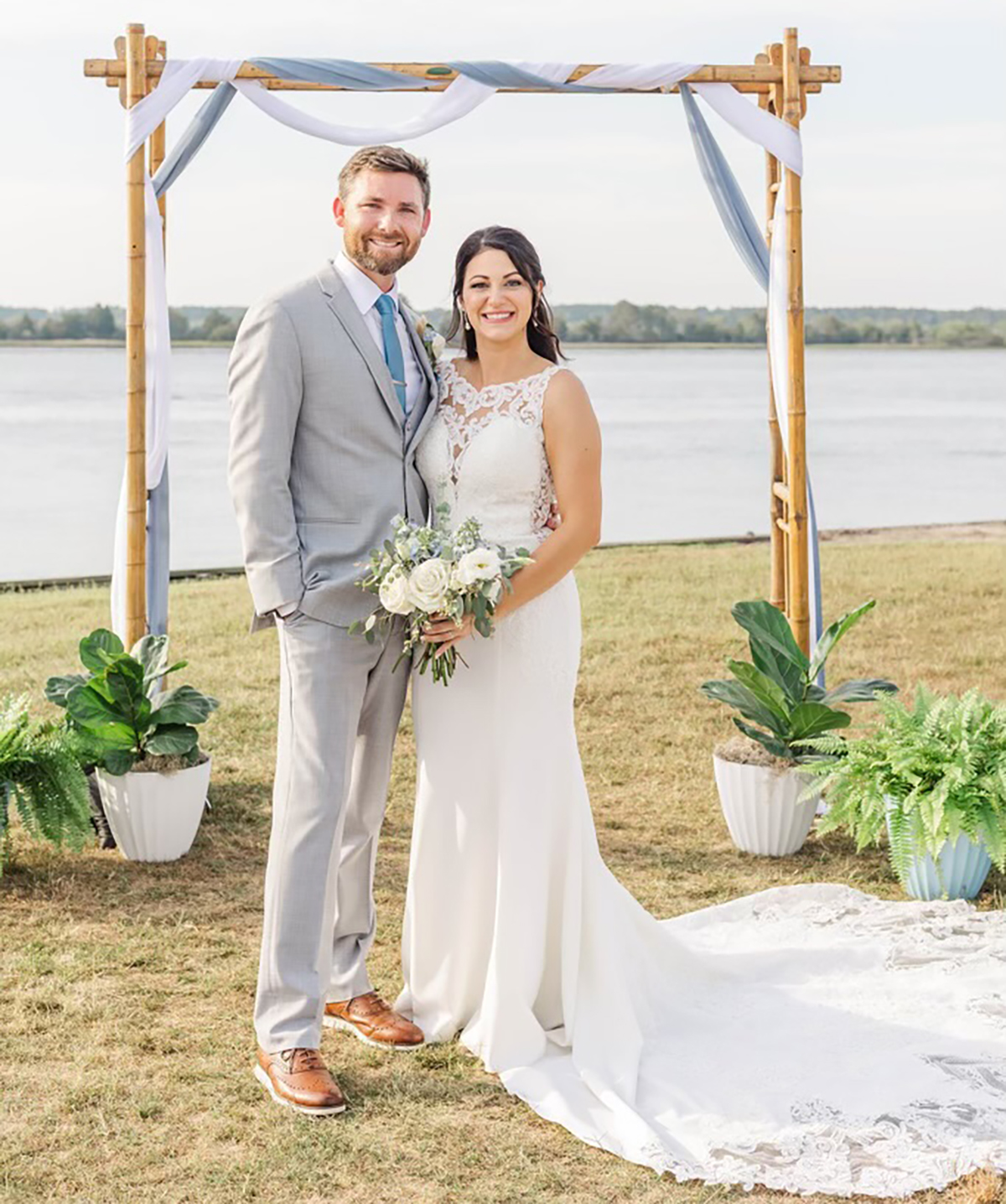 The Island House John's Island, SC was the setting May 20th for the wedding of Josh Rigdon and Adrianna Vladika both of Mount Pleasant, SC. Ronald Possanza, uncle of the bride, officiated at the 5:30 PM ceremony.
The bride is the daughter of National Director Gregory & Crystal Vladika, Mayfield, PA. The bridegroom is the son of Thomas Rigdon, Savannah, GA and Susan Laboy, Yulee, FL.
The bride is a graduate of Scranton Preparatory School and earned a bachelor's degree in psychology with a minor in criminal justice from the University of Scranton. She is an account manager for Motivated Marketing, Charleston, SC.
The groom is a graduate of White Oak High School, Jacksonville, NC, and earned his MRI certification from Greenville Technical College and certification in X-ray imaging from East Coast Polytechnic Institute. He is a Navy veteran and a solar energy consultant for Titan Solar Power.
The couple enjoyed a wedding trip to St. Martin and St. Bart's in the Caribbean.