Lodge News
SEPRL October News
October 12, 2021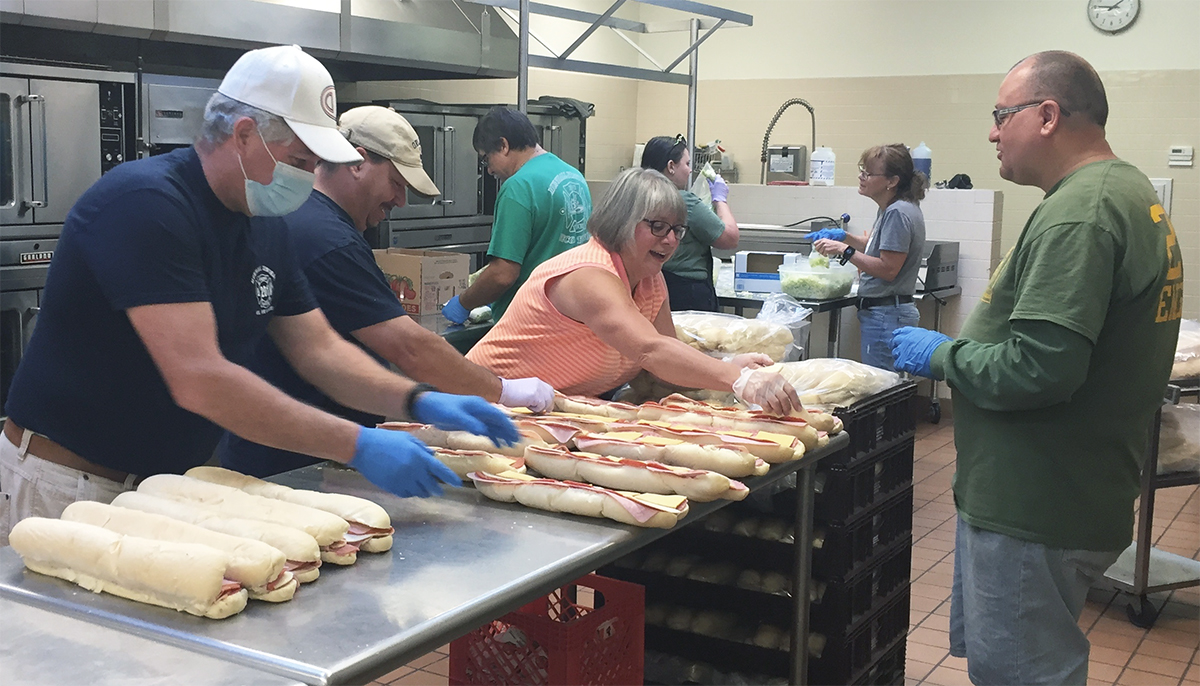 Hoagie Sale
Munhall Central Volunteer Fire Co. held a hoagie sale at St. John Cathedral Center at the end of July.
The firemen along with SEPRL members Fr. Andrew Deskevich and the Bovee family made almost 300—16 inch Italian hoagies and 100 turkey hoagies.
The firemen were able to raise over $4,000.00 to buy much needed equipment for the department.
Thanks to all who helped and to those who purchased the VERY fresh hoagies.