Lodge News
SEPRL February News
February 14, 2023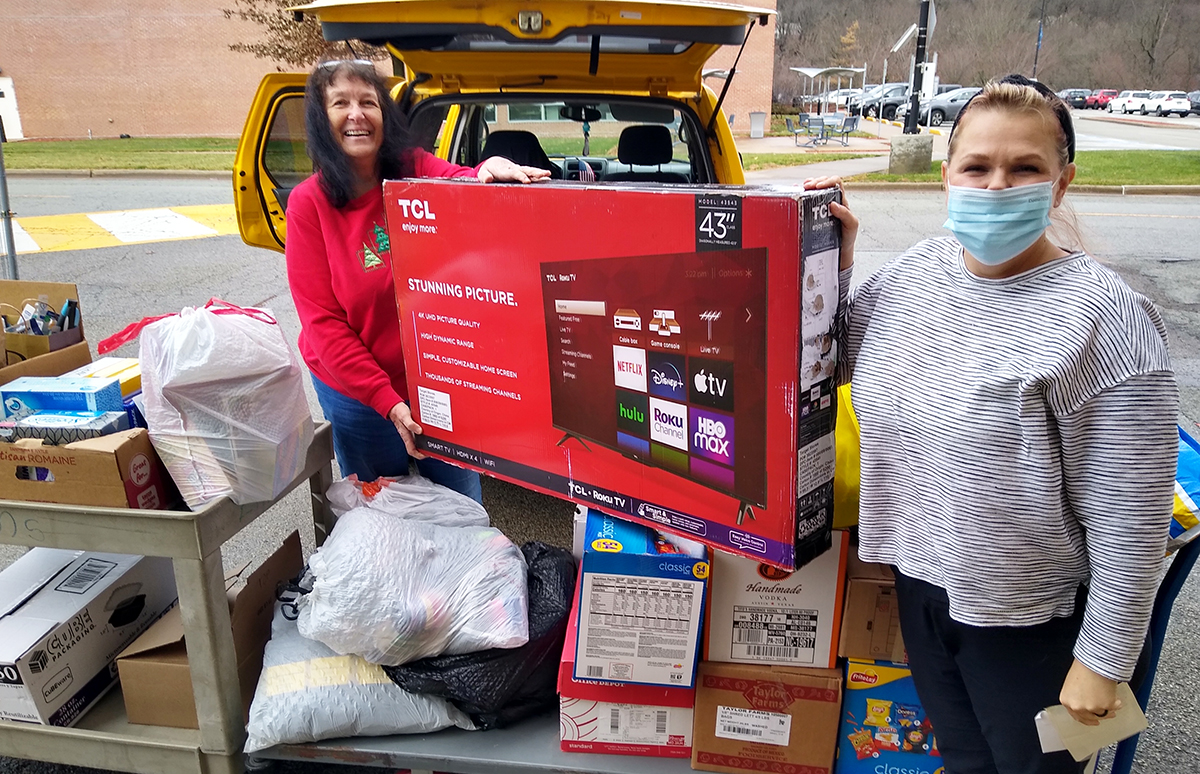 St. Nicholas Luncheon at Ascension Church
Ascension Church celebrated the St. Nicholas holiday on Sunday, December 11 with a luncheon. Father Ivan Mina gave the blessing and led everyone in singing the "Hymn of St. Nicholas." Right on cue St. Nicholas arrived with treats and coins for the children and each child got to visit and get a picture with him. GCU SEPRL had a gift bag and treats and the Holy Name Society had Christmas stockings filled with treats for the kids. After lunch, everyone joined in playing Christmas games. One Christmas trivia game was a little difficult, but Henry Dufalla surprised everyone by answering all but one question correctly.
St. Nicholas Event at St. John Cathedral
SEPRL held their St. Nicholas Celebration in conjunction with St. John the Baptist BC Cathedral after the 9 AM Liturgy on Sunday, December 18, 2022. Nearly 100 people enjoyed the buffet breakfast at the Cathedral Center. Following breakfast, children in attendance enjoyed a visit from St. Nicholas who brought gift bags of candy, toys, coloring books and crayons. It was a great start to the holiday season.
Collection for Homeless Veterans
Both Ascension and St. John Cathedral parishes joined together to collect items for homeless Veterans in the VA Hospital in Aspinwall, PA. Donations were overwhelming—a van loaded with boxes and bags along with a flat screen TV were delivered to the hospital before Christmas. Ashley, the volunteer coordinator was amazed at the size of the donation and had to go back for a second flatbed dolly to unload everything. She said it couldn't have come at a better time.
Pictured above is Trish Roberts with volunteer coordinator Ashley making the delivery for the Homeless Veterans.