Lodge News
PSRL February News
February 9, 2022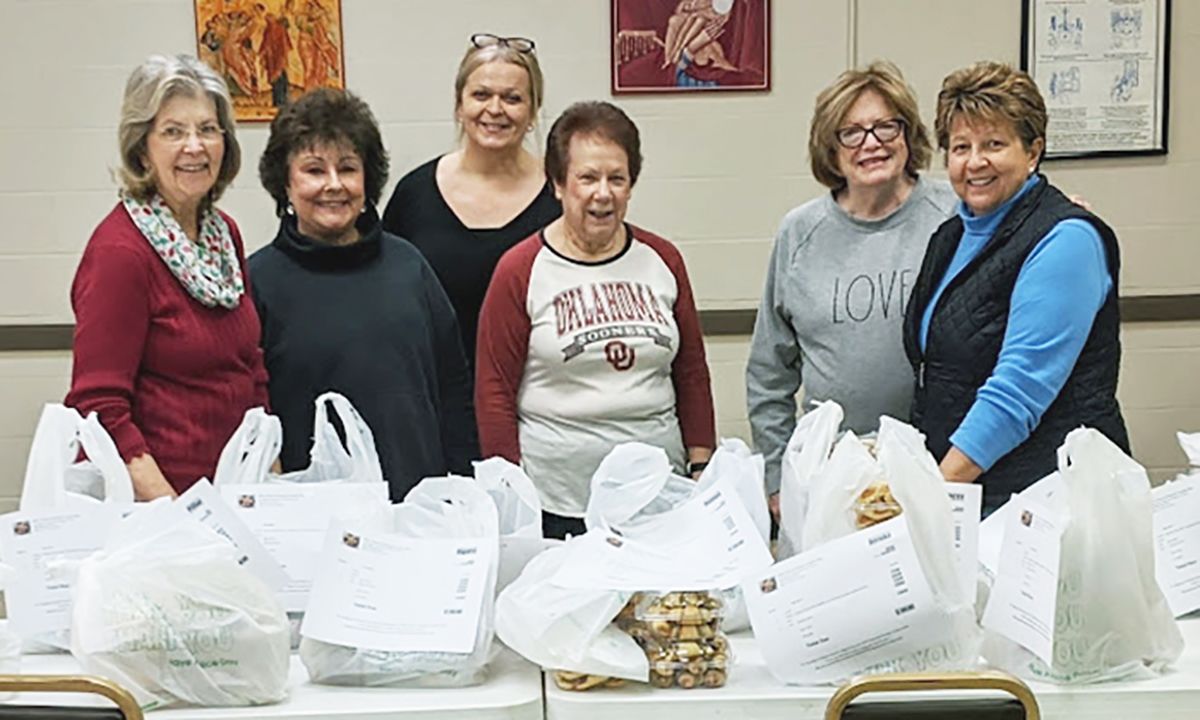 Taste of Heaven Cookie Sale
The 11th annual Taste of Heaven Cookie Sale took place on December 4, 2021, at St. Gregory Byzantine Catholic Church. Thirty-five parishioners volunteered to bake the eight cookie varieties needed to fill the orders for 4,000 cookies. Thank you to the GCU for the grant to support the fundraiser, which also gave members opportunities for fellowship, socialization and even evangelization as customers visited the church.
The Jubilee Soup Kitchen
During the Nativity Fast, St. Gregory's Advent outreach focused on the Jubilee Soup Kitchen, a wonderful ministry supporting Pittsburgh's Hill District by providing services to assist those whose lives are challenged by poverty, joblessness or homelessness. Since 1979, open 365 days a year, Jubilee Soup Kitchen provides a hot meal every day at noon, as well as bathrooms, showers, personal hygiene items and seasonally appropriate clothing.
St. Gregory parishioners were asked to donate food service supplies, personal care items and clothing such as new socks and other basics and cold weather gear including gloves, hats, scarves and jackets. The response was tremendous. On December 20, St. Gregory members loaded up three cars full of donations that were then delivered to the Jubilee Soup Kitchen. PSRL is grateful to all the parishioners and a special thanks to the GCU for the Community Matching Funds.