Lodge News
NWPRL October News
October 12, 2021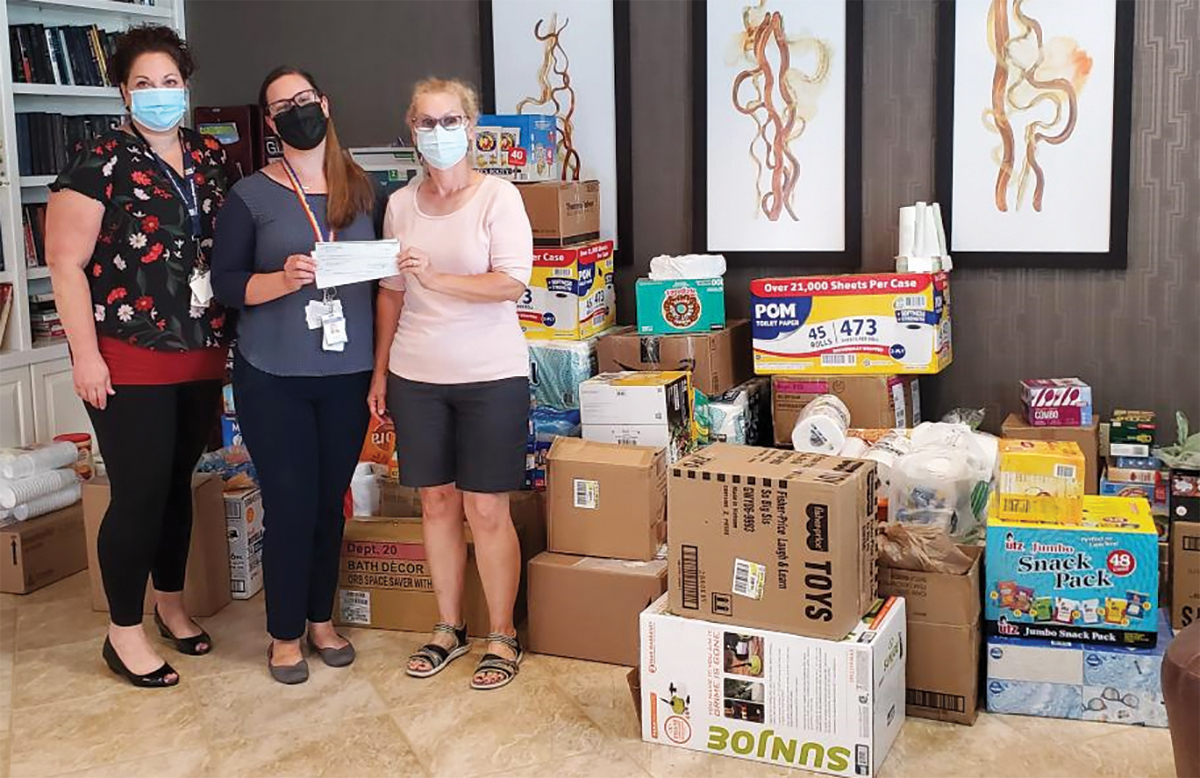 Saint Andrew Bakeless Bake Sale
Based on a suggestion by their pastor Father Radko Bilchar, the Saint Andrew BCC parishioners were notified of the bids received for the new front entrance doors and windows. A Bakeless Bake Sale flyer was sent to them with information on the three bids. The parishioners in turn donated $5,800.00 towards the cost. A GCU Parish Match added another $5,000.00 towards the approximate cost of $13,000.00. The work was estimated to take up to 19 weeks. A follow-up photo showing the completed project will be placed in the GCU Magazine when the work is completed.
Fighting FORE Roman Golf Outing
The 6th annual Fighting FORE Roman Golf Outing took place on August 21, 2021 at Quicksilver Golf Course in Midway, PA. The Fighting FORE Roman Golf Outing is a charity golf outing that raised money for the Neurofibromatosis Clinics Association of Pittsburgh (NFCA). The NFCA is a local non-profit organization dedicated to serving people with NF and their families in the Pittsburgh area. The GCU Northwest Pittsburgh Lodge has been a very supportive sponsor of this event. The golfers loved receiving the GCU drawstring bags, sunscreen, and hand sanitizers. This year's event was another tremendous success. The event was able to raise $14,000 for the NFCA. We are very thankful for the GCU Northwest Pittsburgh Lodge's continued dedication and generosity that helps make this event so successful!
Fisher House Donation
This summer the NWPRL in cooperation with three parishes held there third annual collection program for the Pittsburgh VA Hospital Fisher House. Fisher House provides accommodations and general living supplies for the families of those receiving treatment at the Pittsburgh VA hospital. They have an ongoing need to replenish the supplies used.
Pictured above is the donation made to Fisher House.