Lodge News
NWPRL June News
June 21, 2022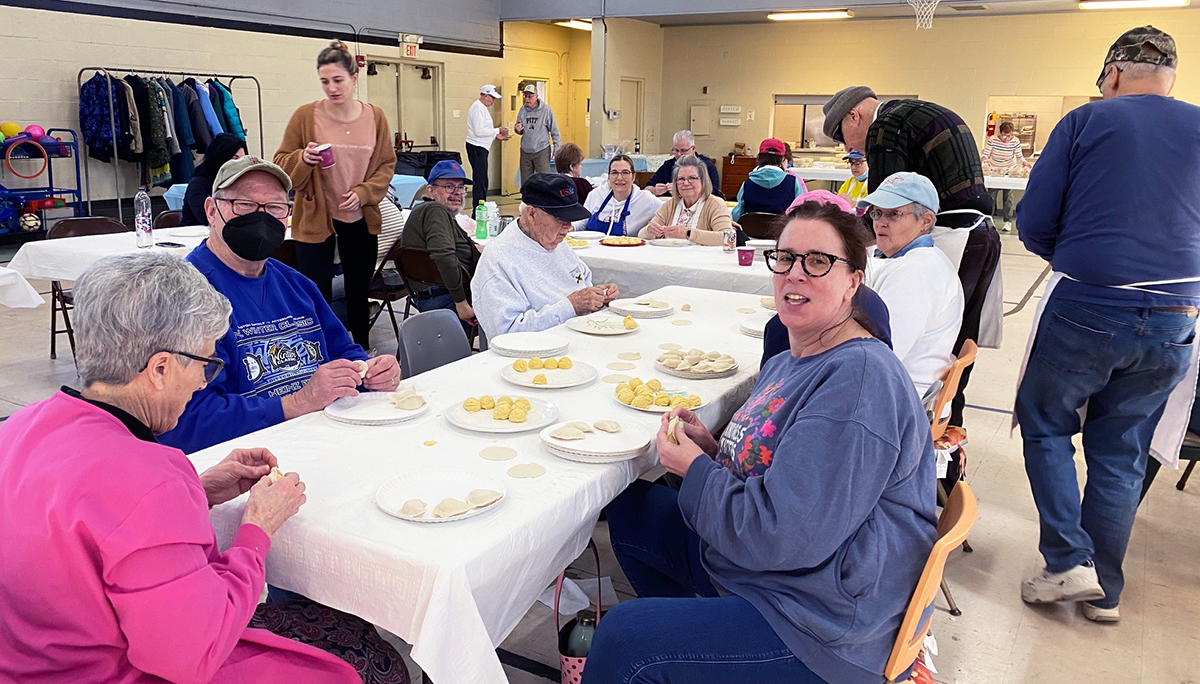 Youth Group Candy Sale
The annual Holy Ghost youth group candy sale for the Paschal season was on again this year. Sarris Candy is always a hit with the parish and the community. The sales support the Youth Group preparations for the biennial Youth Rally originally organized by the Metropolitan church moved to July 2022. NWPRL has consistently supported the youth of the parish attending the ByzanTEEN Rally. The Youth Group is looking forward to this summer's trip.
Pirohi Project
Holy Ghost McKees Rocks Pirohi have long been recognized as among the best in the Pittsburgh area. For the 2022 season the team returned for the annual Great Fast sales on Fridays. Gratitude is expressed to all who sacrificially participated in this project. The NWPRL was pleased to sponsor the fundraiser for Parish Matching Funds extending the benefit for the church.
Holy Ghost Youth Group candy sale received $550.00 in GCU Matching Funds.
Holy Ghost Pirohi project received $4,450.00 in GCU Matching Funds.